Ugadi Menu

29 Mar 2011
With Ugadi round the corner, I am sure you all will be frenetically finalizing on the Ugadi menu. As with any other Indian festival, the highlight of this celebration is also its rich menu. Ugadi marks the beginning of New Year for the people of Karnataka, Andhra Pradesh and Maharashtra. While it is known as Ugadi Habba in Karnataka, Maharashtrians celebrate it as Gudi Padwa. In this blog, I have tried to include certain Ugadi menu ideas, with respect to Karnataka, which you include in your Ugadi lunch menu.
Traditional Ugadi Menu In Karnataka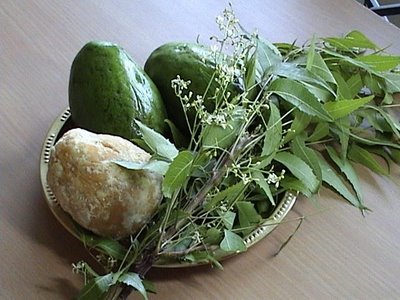 The festival is celebrated with much fervor in this state. The celebrations start with Ugadi Pooja followed by distribution of Bevu Bella. Bevu is the Kannada word for Neem and Bella stands for Jaggery. The mixture reflects the unpleasant and pleasant experiences that we all come across in our life. This is followed by a sumptuous Ugadi lunch. Let us have a look at some of the exclusive traditional Ugadi menu ideas.
Starter 1: Kosambari
A mixed salad prepared using split green gram, Bengal gram, coconut, cucumber, green chili and a dash of lemon and salt, this is the ideal way to kick off your Ugadi lunch.  
Starter 2: Uddina Vada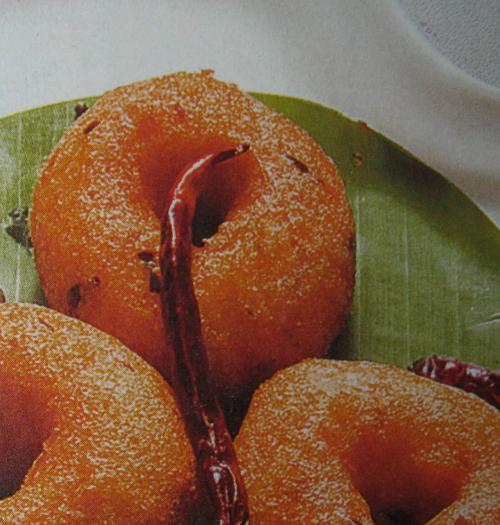 A traditional finger food from Karnataka, the deep fried crunchy Uddina vada is a lip smacking starter.
Main Course: Rice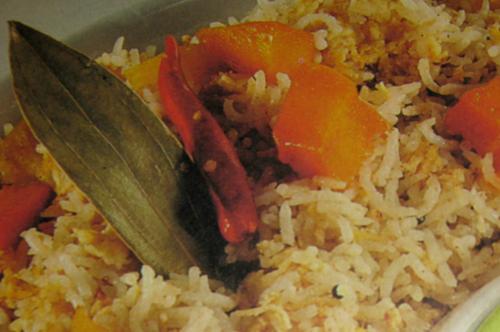 Rice, both plain and flavored ones, are served as main courses during lunch, with mango rice, lemon rice and puliyogare being served in small quantities.
Side Dishes: Sambar, Rasam, Potato Roast, Thave, Yoghurt, Happla and Pickles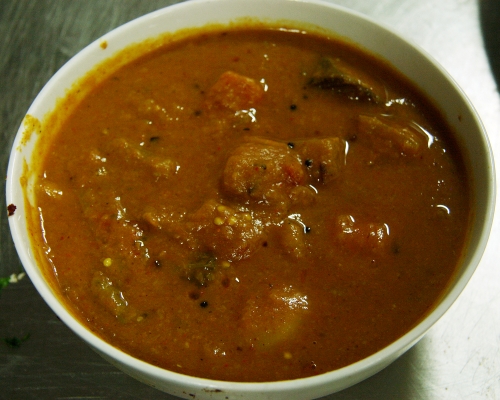 Rice is served along with these dishes plus lots of ghee. The main course starts with Thave (plain boiled lentils). Then comes sambar followed by rasam. Roasted potatoes are served along with the dish. Happala (papads) and pickles enhance the flavor of the feast. Last, but not the least yogurt is served. People of South India love rice and curd. Enjoy this combination served with mango pickles.
Dessert 1: Aval Payasam
This sweet prepared by cooking beaten rice with whole cream milk and garnished with pistachios and almonds is simply scrumptious. An easy to prepare dessert, you just add the cleaned poha or beaten rice. Cook for few minutes to halve the quantity of the milk. Add sugar and powdered cardamom, boil for 2 or 3 minutes. Garnish with pistachios and almonds and serve hot
Dessert 2: Ugadi Obbattu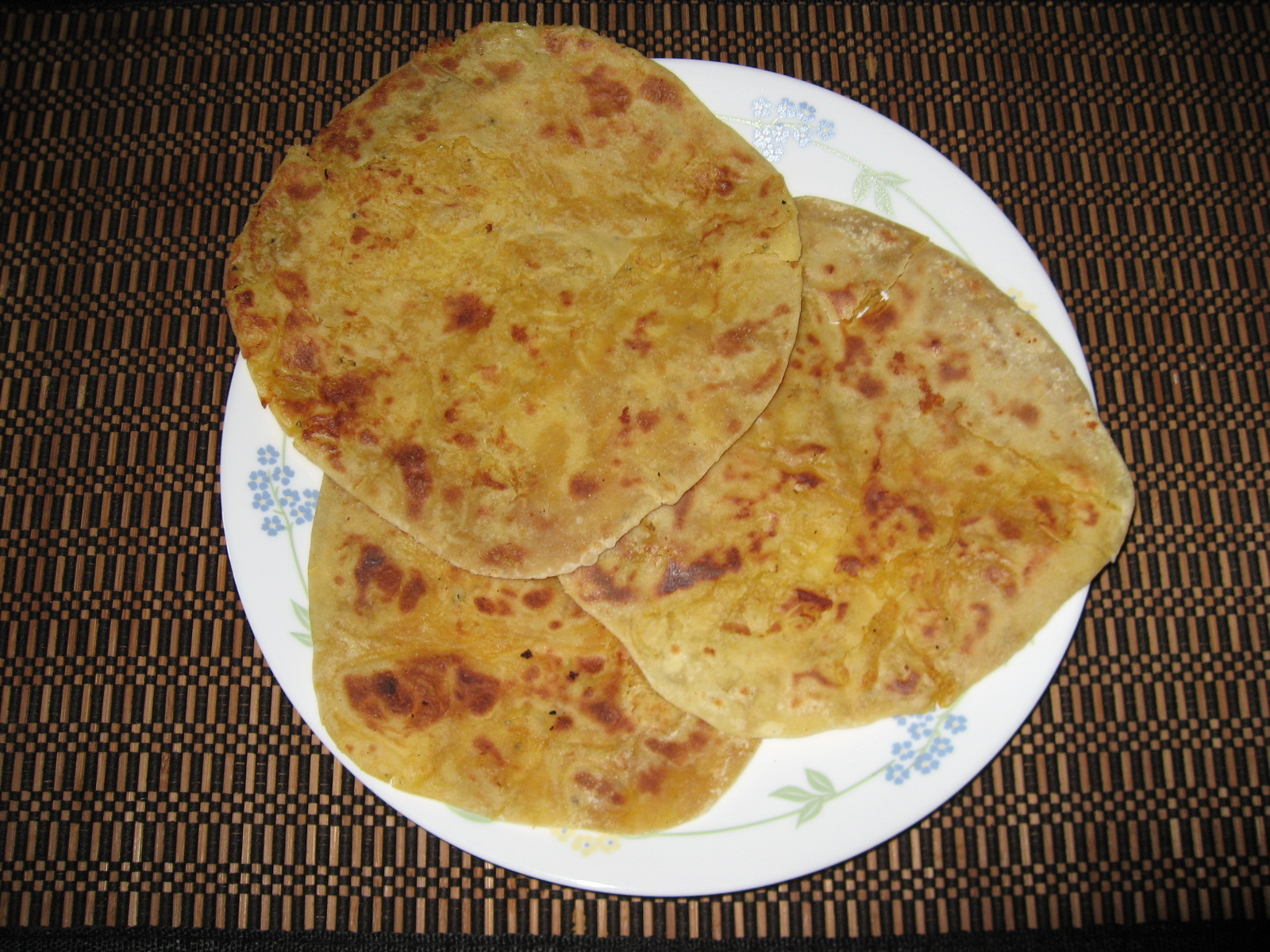 This jaggery, channa dal stuffed sweet bread is shallow fried on griddle like a paratha for a better flavor.
Welcome the new year with this Ugadi menu and have a marvelous year ahead!
Image Credit: cuisineindia.wordpress.com, chitra-ammas-kitchen.blogspot.com, thefullwiki.org, ifood.tv, ifood.tv, ifood.tv, simpleindianfood.blogspot.com , ifood.tv
Ugadi Menu