Traditional Easter Dinner Menu

With just days left for the Lent season to come to an end, all of us will be searching for some really cool Easter dinner menu plans. Easter is celebrated by the Christians across the world during springtime to commemorate the resurrection of Jesus. It is the fête of salvation and victory and the most ideal way of celebrating is to prepare a marvelous dinner and share with your friends and family. This blog tries to come up with some excellent Easter dinner menu ideas that you can try out this Easter.



Traditional Easter Dinner

Though, Ham is a vital part of the traditional Easter dinner menu, there are quite a few other dishes served on this day, which are equally important and popular as well. A typical feast of this festival can include chocolate bunny cakes, baked chicken, assorted rolls, dilled peas and potato vinaigrette, and the Greek Lamb with luscious desserts like candied strawberries, chocolate carrot cake and marshmallow peeps cupcakes. Here is a look at some cool Easter Dinner Menu Ideas...



Traditional Easter Dinner Menu Ideas

Read on to get a glimpse of some really good menu ideas for this celebration.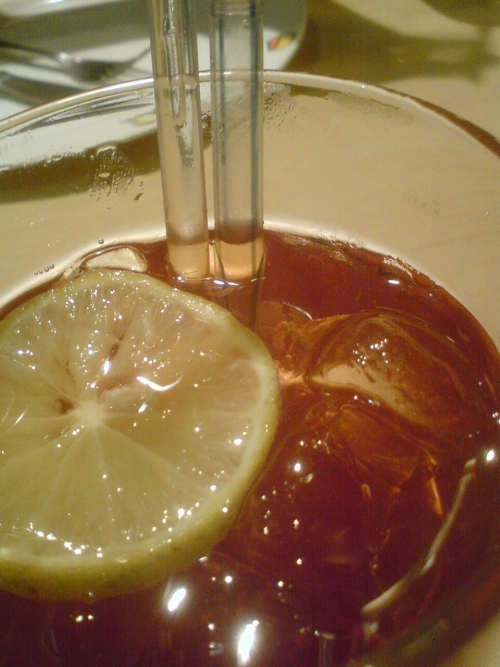 A southwestern tea, it is the perfect choice to start your Easter meal. The right balance of tanginess, sweetness and the goodness of the tea is a treat.



Drink 2: Wines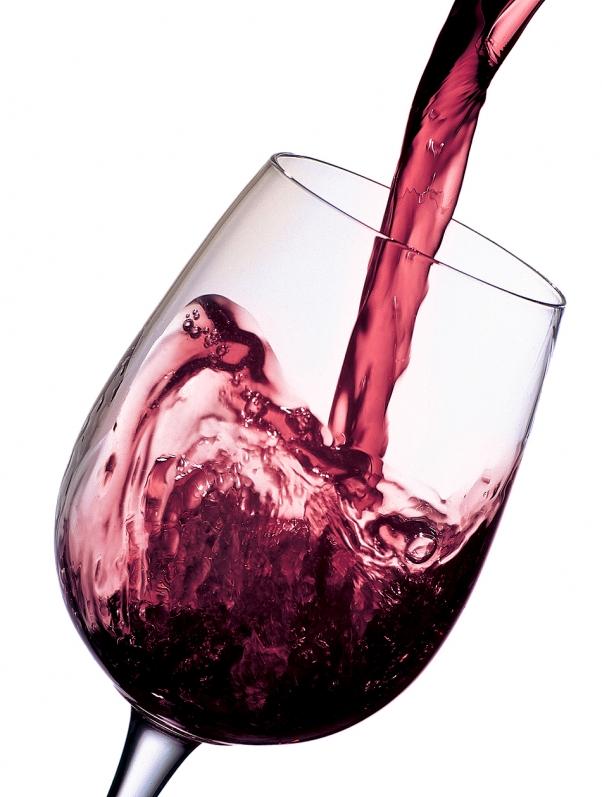 Gewürztraminer and Riesling are true companions to Ham. If you prefer to use red wine, then Zinfandel is the right choice.
The taste of rich, yet delicate tasting traditional deviled eggs get a new tweak with the addition bacon and chives.
Serve with chunks of crusty bread and your favorite raw vegetables.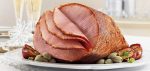 This is the perfect roast that can be served for this festive dinner. It's easy to make, sweet and utterly delicious. Enjoy with fresh bread rolls or roasted tatties.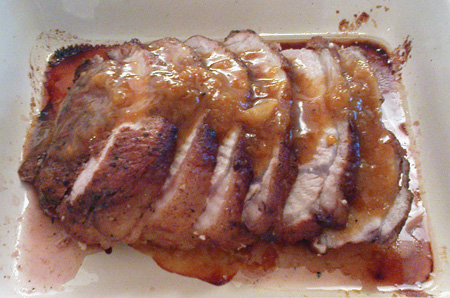 The black pepper powder, rosemary leaves and red pepper flakes add to the taste of this mouthwatering pork roast moistened with orange marmalade and apricot preserves.
This chutney tastes simply delicious with pork roast or ham or for that matter, anything from pig.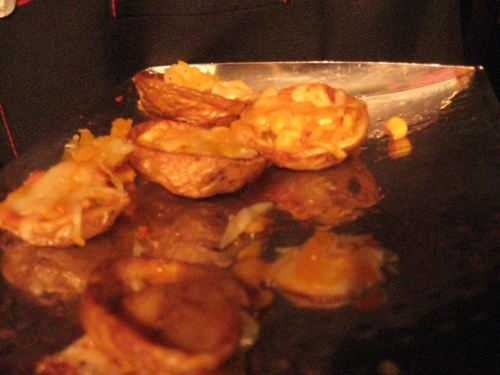 These cheesy creamy potatoes melt in your mouth.
Prepare a fresh fruit salad by mixing in these colorful fruits, add cream cheese and toss and serve with a dash of pepper.



Dessert 2: Peach Cobbler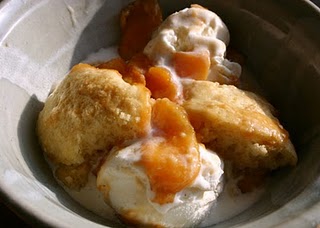 The ultra easy peach cobbler when served with large scoops of vanilla ice cream is an ideal dessert at your feast.



Finale: Latte
End your meal with decaffeinated latte.

Include these delectable recipes in your Easter dinner menu and entice the taste buds of your guests.

Image Credit; ifood.tv, ifood.tv,ifood.tv, nancycreative.wordpress.com , proseccoandlemonade.blogspot.com, whattheworlddoesnotneed.blogspot.com, ifood.tv, styleandinspiration.blogspot.com, rachelsrecipeblog.blogspot.com, flickr, ifood.tv , ifood.tv, ifood.tv