5 Food Ideas For Kids Spring Party At School
15 Mar 2011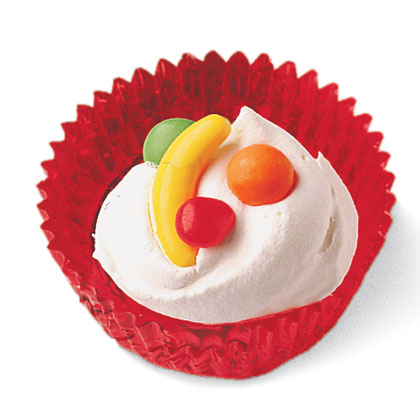 Do you plan to organize a kids spring party at school? Then we can help you with some food suggestions which are simple to look for and even easier to prepare too.
Broccoli Salad
This is one of the foods that may buck up the health quotient and interest quotient of your kids party.  Though, broccoli is disliked by some kids, if served at a school spring party, where many other kids may be eating the dish, a finicky may also be compelled to try out the dish.
Strawberry tart
Who can avoid the presence of luscious red strawberries in a spring? There is no doubt that the kids will love it to the hilt. You only need to have three ingredients to square off this dessert and serve it during kids spring party at school.
Jell-O Cupcakes
These cupcakes are delicious and pretty . Their size makes them an apt choice to be served during kids school spring parties. The jello cakes can be also be served during other regular kids parties.
Fruit Salad
We are sure that you will agree with us if we say that it is brilliant amongst all other spring school party ideas for kid recounted in this blog.
Romaine salad
This green salad is perfect to be served during kids spring party at school. You can mix match any greens, and season them with lemon juice, chopped fresh thyme etc.
With little imagination, little creativity and little flexibility you can make your kids school spring party a hit affair.  
Image Courtesy: familyfun.go.com
5 Food Ideas For Kids Spring Party At School