Top 5 Vegan Cakes For Valentines Day
4 Feb 2011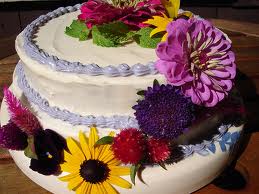 Ideas for Valentine's Day cakes are a dime a dozen. Just because your partner is vegan does not mean that you have to forgo the yummy cakes on Valentine's Day though. Ingredients for baking a vegan cake are readily available now. Here are a few cakes that you can consider to please your partner on this important day...
Non dairy products and some yummy chocolate that doesn't contain animal products! What more can you want when they come together to form the mouthwatering cake ever?
A low fat and nutritious cake that can be baked in a glass jar! Employ this special method for baking a very special cake for your partner on Valentine's Day.
A rich, cake, chock-a-block with fruit and nuts is just the thing that you need to please your partner. Go for it, it's completely vegan too!
Give your partner a good health gift this time! Bake a decadent cheesecake that is both light and dairy free.
Bring out the child in both of you by indulging in this great tasting banana cake, baked with a vegan twist.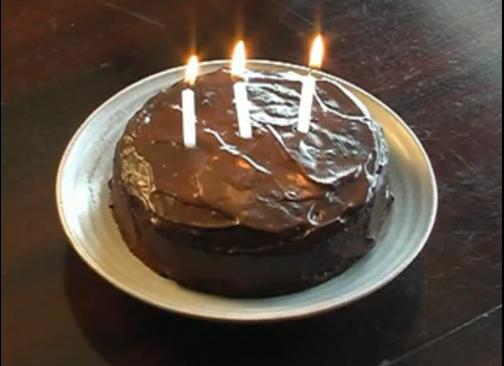 Top 5 Vegan Cakes For Valentines Day