How To Cook Egg In Different Ways For Breakfast

2 Feb 2011
Eggs are being eaten by man since pre-historic times and are still quite popular with many people. A wholesome breakfast option you can also cook egg in different ways at any time of the day for a fulfilling snack.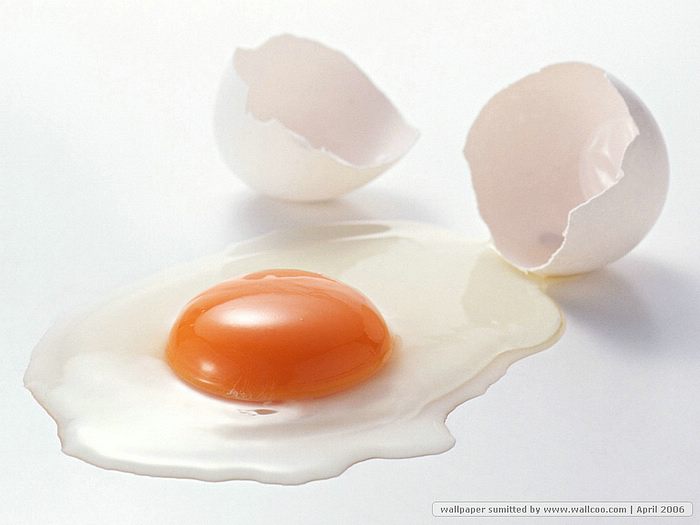 Across the world, people cook egg differently and there are many variations for a same dish depending upon where it came from.
Bird eggs like that of hen and duck are the most common choice for cooking.
You can cook egg in different ways either as standalone dish or make curry and have it with rice or bread.
Apart from filling your tummy, eggs will also provide you with lots of proteins, vitamins and minerals.
Eggs are a rich source of protein and also contain vitamin A, vitamin B2, folic acid, vitamin B6, vitamin B12, choline, iron, calcium, phosphorus and potassium.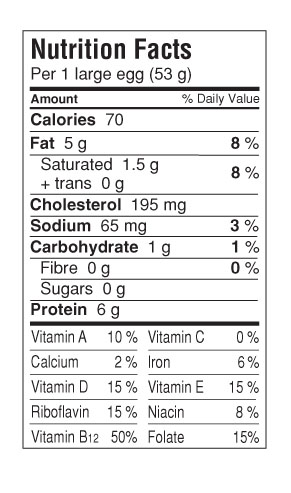 So why not try your hand to cook egg in different ways and surprise your family members!
There are several ways to cook egg differently which can provide a refreshing change in your breakfast menu.
Let me tell you how to cook egg in different ways:
It is fine to cook egg in different ways for consumption, but one needs to be cautious as well while eating it.
Excess indulgence of eggs can give rise to a number of health problems like high cholesterol, type2 diabetes and contracting Salmonella enteritidis—a bacterial infection.
But don't let it stop you from eating eggs. So go ahead, cook egg I different ways and enjoy!!
Image credits: bcegg.com, wallcoo.net
How To Cook Egg In Different Ways For Breakfast