Start To Love Winter Greens With These Recipes

28 Jan 2011
Love winter greens and get a healthy body  in winters – this is a mantra being followed by the health freaks of today's world. As the world is slowly turning into vegetarianism, getting hold of a number of winter green recipe ideas is not a difficult task anymore. Winter is a season for varieties of vegetables. If you love cabbage and lettuce you are sure to love winter greens as well. Winter greens comprises of some really juicy and tasty leafy vegetables like chard, rapini, kale and collards. You can make your winter special this time by trying out some new winter green recipe ideas.
Some mouth watering winter green recipe ideas:
Cavolo nero Caesar salad: As the name suggests this is a Caesar salad with a difference. It is light and healthy and the main ingredient of this salad is cavolo nero, a variety of kale. You will love winter greens if you try out this mouth watering salad which is complete with croutons and parmesan cheese.
Delicata squash and kale Salad: This is another salad which is mouth watering for its colourful appearance. The squash and the kale perfectly complement each other to make this tasty and flavourful insalata. Start to love winter greens or else you will be repenting for not tasting this salad.
Mustard greens braised with ginger, cilantro and rice: Love winter greens in your rice? Nothing can be better than trying out this exotic recipe. The flavour of this dish comes from the mustard greens and the ginger, whereas the smell is enhanced by the use of cilantro.
Pasta with mustard greens and lamb sausage: Mustard greens can not only be used in rice but they add a rustic flavour to pasta as well. Once you taste this dish it will keep you wondering 'Why did I not love winter greens before?'
If you want to have a warm bowl of soup during winter, nothing can beat the Parmesan broth with Swiss chard and white beans. You will start to love winter greens like chard which is the main ingredient for this soup.
If you are a health freak and love winter greens steamed and lightly tossed with butter, then try out Kale with Kimchi Butter.
Among other winter green recipe ideas, Wilted Collards with Ginger and Shoyu and Grilled Chicories with a Crispy Fried Egg are also very popular ones.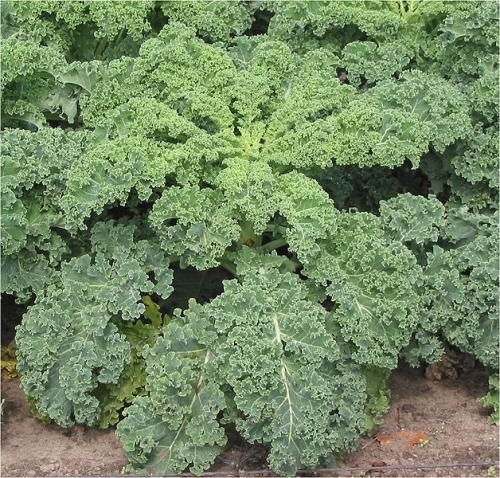 There are many more recipes available on our website. If you are creative, start experimenting and you would love winter greens.
Start To Love Winter Greens With These Recipes