Cold Appetizers Ideas For A Crowd Of People
14 Jan 2011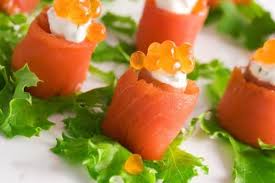 If you are considering some cold appetizer ideas for a crowd of people then you don't need to look any further. Here are some brilliant cold appetizer recipes that you can consider serving at the next party.
Tortilla Pinwheels: This is one of the most brilliant cold appetizers for a crowd. You can churn out these pinwheels within no time by stuffing ingredients such as olives, cheddar cheese, and cream cheese, chilies, onions, salt and garlic powder into tortillas. The tortillas are wrapped in plastic cover, refrigerated for several hours, then taken out, at least, half an hour before the party and cut into manageable portions to serve.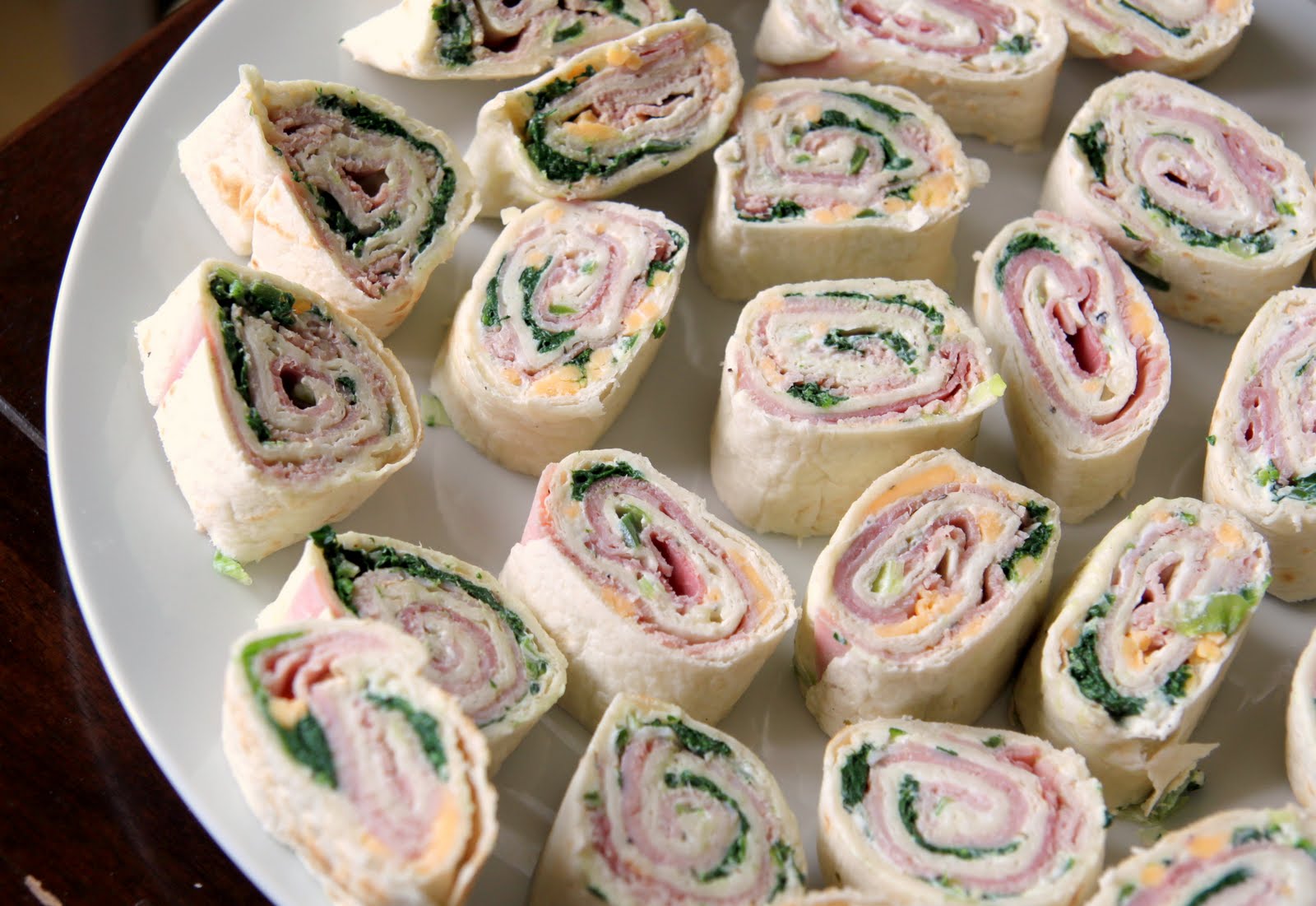 Apricot Bites: These bites are prepared by combining fat free cream cheese, pistachios and apricots. The apricots are halved and stuffed with cream, and garnished with pistachios. You can also serve it as a dessert or snack.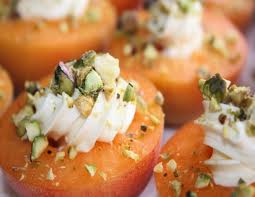 Banana Snacks: A refreshing cold appetizer idea, this recipe requires fewer ingredients and even fewer efforts to make. You will need bananas, coconut and orange juice to prepare this snack. Just slice the bananas, dip them in orange juice, roll these in shredded coconut and refrigerate it for at least an hour before you plan to serve them.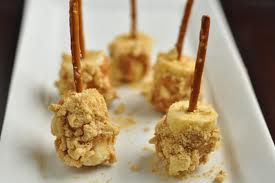 Polenta Squares: This cold appetizer idea is bound to go down well with everyone. You will need olive oil, chopped onion, polenta, parsley, thyme, ground pepper, white goat cheese and balsamic vinegar to make this dish. Before serving the polenta, top it with goat cheese.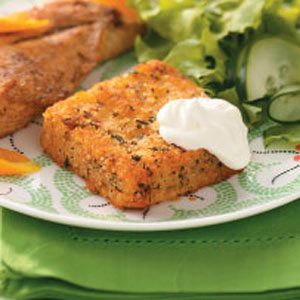 Avocado Crunchies: This is a crunchy cold appetizer recipe fit for a crowd. Pretty easy to make, you just need avocados, lime juice, potato chips and creamy French dressing to prepare it.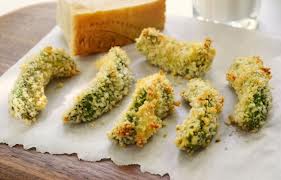 Image Courtesy: peppercornpress, mykitchenantics, food, ourfamilyworld, tasteofhome, dinnerwithjulie
Cold Appetizers Ideas For A Crowd Of People