Easy Superbowl Party Food Ideas

14 Jan 2011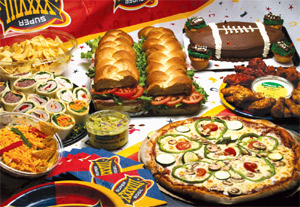 Football season in America is approaching fast  and the quest for   party food  is hotting up. The  ideas are  aplenty but  it is the super bowl food ideas that are in great demand. Keep the food  simple, easy and self serving, just arrange the table  before your guests arrive and enjoy the game.
Here, we have some easy superbowl party food ideas to please your guests as well as please you in the kitchen because they are simple to make.
Dips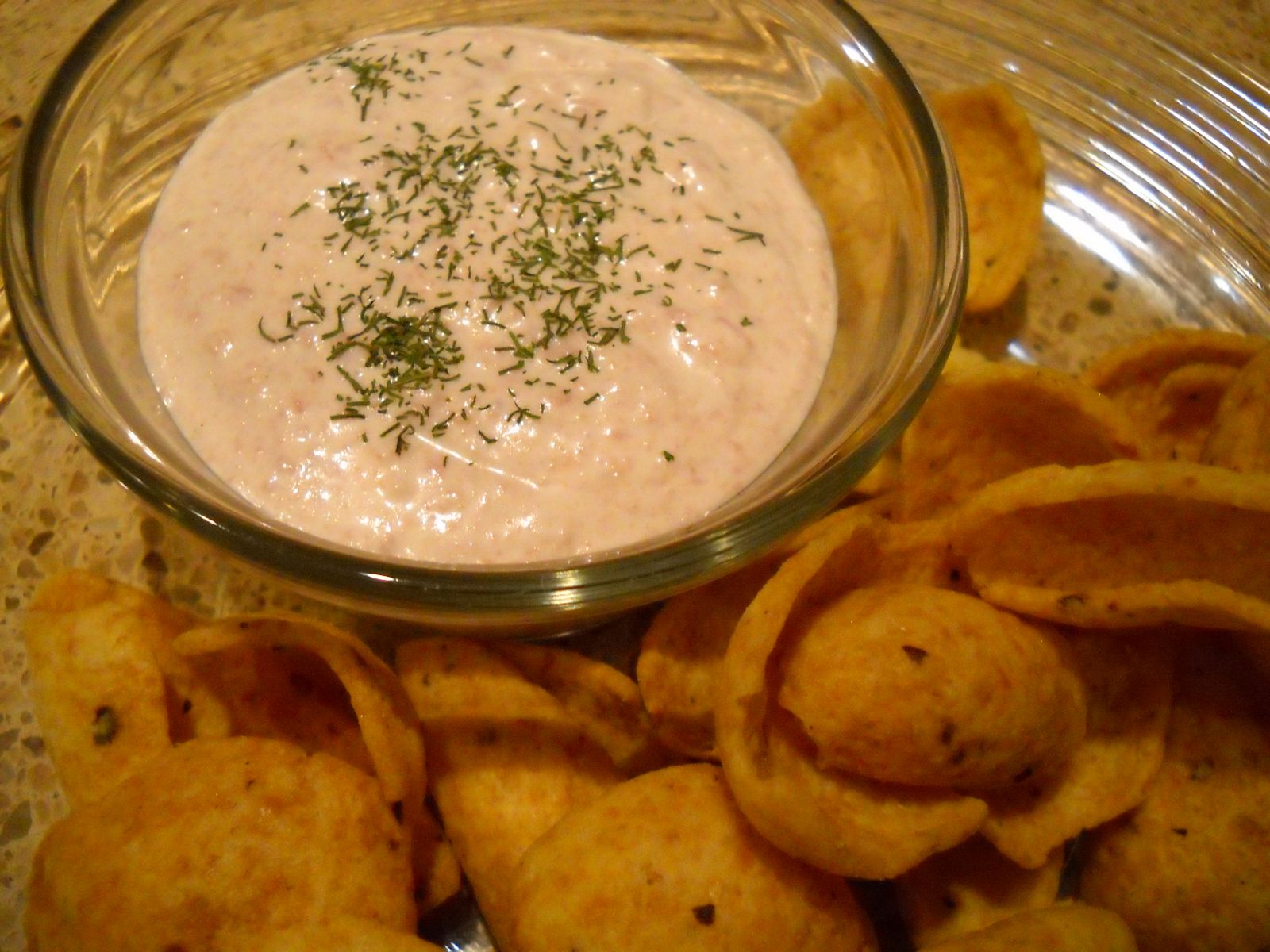 Rustle up a couple of easy dips for superbowl party. Here is the easiest super bowl party food and they can be made well in advance or even before the finger foods.
Guacamole is one dip that would compliment all your finger foods, meat and seafood alike.
Seven Layer Taco Dip is another pleasing superbowl party food. Your favorite superbowl team may lose the game but you will be a winner when you have seven layer tacos dip on the superbowl party food menu. Guests will hang around the dip until it gets over.
Finger Foods or Munchies
Buffalo or Chicken Wings Chicken wings are the biggest hit when we talk about football or superbowl party foods. Whether you choose chicken or buffalo wings, make them sweet or spicy or even honey glazed, they have always pleased the hungry fans. Instead of deep frying chicken wings, bake them a day ahead of the superbowl party and just heat them in the microwave and serve.
Breads and sandwiches
Having some giant sandwiches on the table could be simply filling to give your guests that extra energy for cheering up their favorite team. Ordering them would be sheer waste of money, rather order big loaves of bread and deli meats with cheeses, veggies and butter. Let your guests help themselves with preparing their own sandwich. It's lot of less work for you and therefore an easy superbowl party food idea.
Chips, Pita and bowl full of roasted nuts are best in nail biting situation. Keep bowls full of these munchies ready everywhere around the house for easy access.
Chili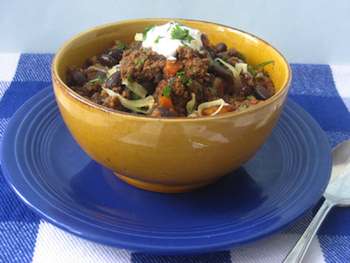 Boilermaker Tailgate Chili is not to be missed on a superbowl party. Make it the night before and heat before serving. This is a very popular football food and an easy superbowl party food.
Crockpot meatball chili is delicious yet easy to make. Cook it in a slow cooker and there you have a great crockpot meatball chilli dish to please the crowd on a superbowl party.
Desserts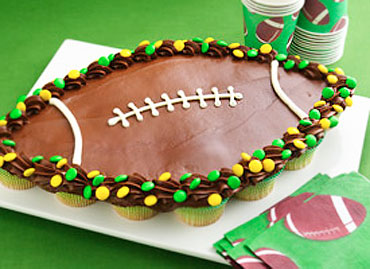 Dessert is probably the easiest food to have for a superbowl party provided you keep the desserts for superbowl party  simple. We recommend buying a variety of muffins and cookies. They are not only easy superbowl party food idea but are perfect for an occasion like superbowl party, no mess, great to eat and no cooking involved.
Now that you are flooded with easy superbowl party food ideas, you can have a hassle free route to organizing a great superbowl party at home . Hope you have a blast!
Image Courtesy: stewleonards.com
Easy Superbowl Party Food Ideas