Top 10 Super Bowl Party Treats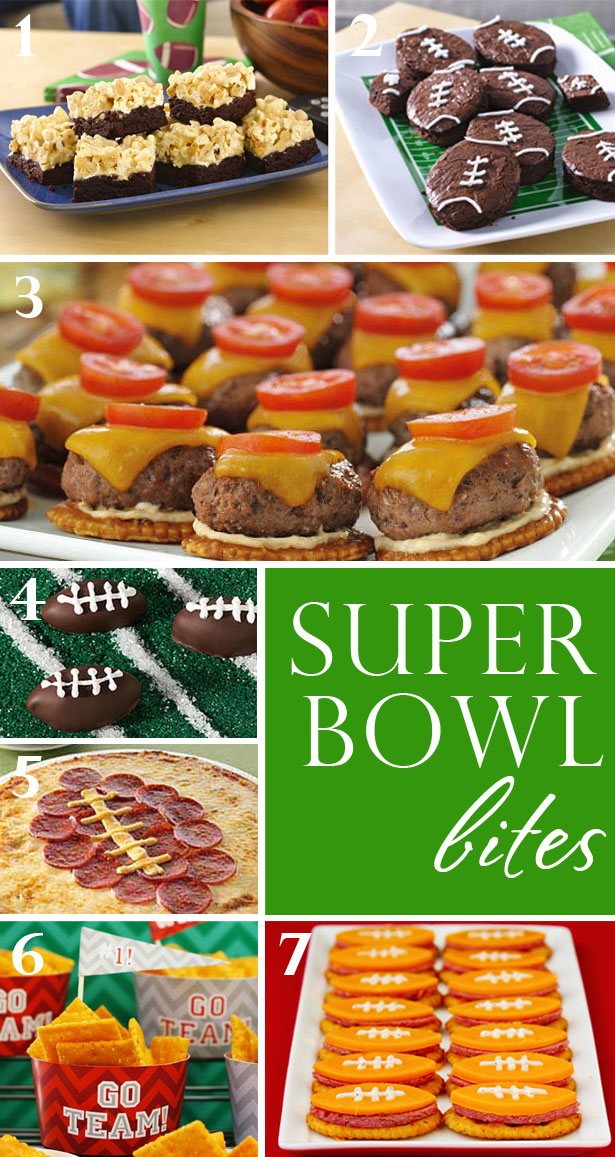 It's party time now that the Super Bowl weekend is here!. Given below are top 10 Super Bowl party treats that would help you, your friends and family have a lovely time this weekend. And if you are planning to throw a party, then you would be in need of plenty of new treats to keep up with the excitement.
Super bowl treats for the party can be of various types. A little bit of creativity can help you make even the common dishes attractive and different. Delicious super bowl party food is a must while throwing a good super bowl party. You can decide to go traditional or even try out something simpler with appetizers etc. Super bowl party food gets eaten pre-game and during half time. It would also be a good idea to find out the taste preferences of people you plan to invite so that super bowl party food would be apt for them.
Super bowl Treats for Super bowl Party  
Twice baked sweet potatoes – cut out the fat by using Canadian bacon, sour cream chives and shredded cheddar cheese for this delightful super bowl party treat.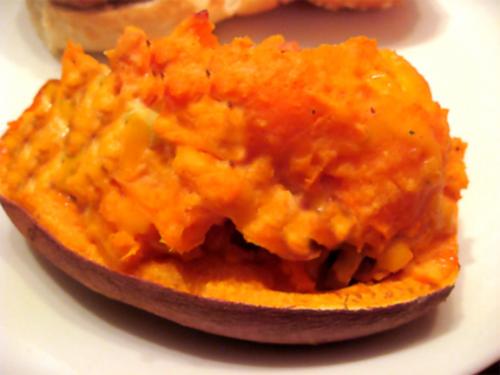 Peppered peanut brittle – these brittle peanuts with their distinct peppered taste would add zing to any of the super bowl games.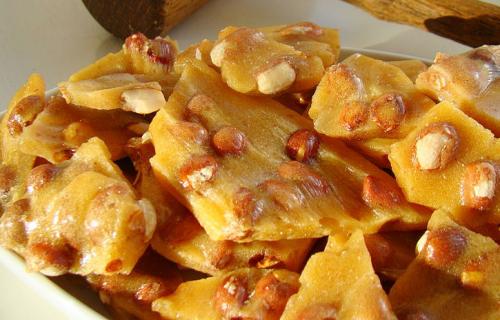 Lemon-drop chicken wings – bake the chicken wings marinated with lemon and vodka and brushed with olive oil.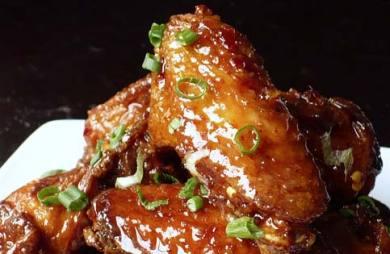 Fudgy chocolate brownies – keep the fat low in this brownie by opting for unsweetened cocoa. Bite into these super bowl treats with relish.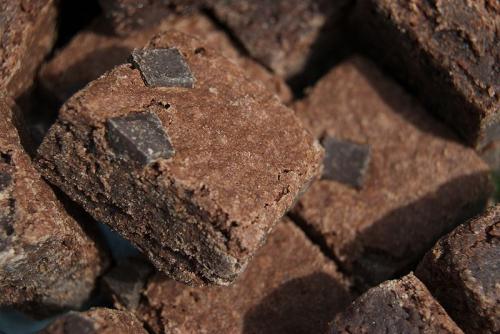 Jalapeno cheese poppers – jalapenos and cheddar cheese are deep fried to produce a lovely, spicy popper super bowl treat.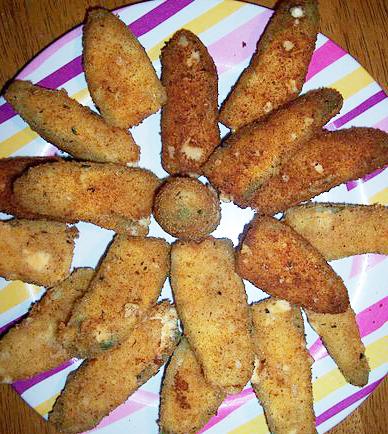 Pizza with tomato, basil and sausage – easy and quick to make, this would strike the right chord with all the guests.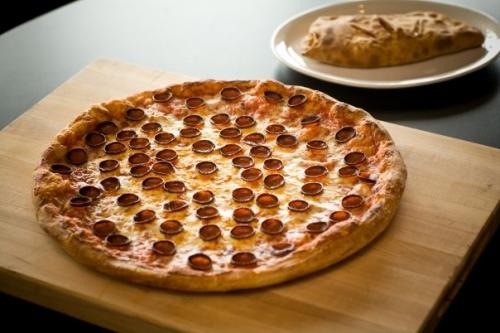 Salsa with tomatoes – use canned tomatoes for this homemade salsa.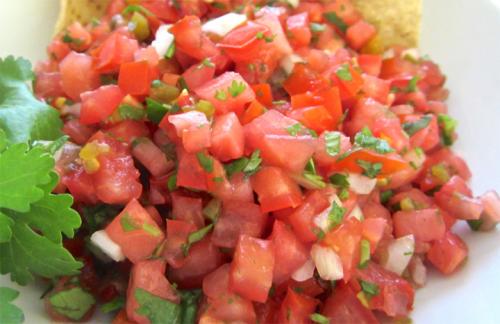 Deviled eggs – this is a lovely super bowl treat and the deviled eggs look good.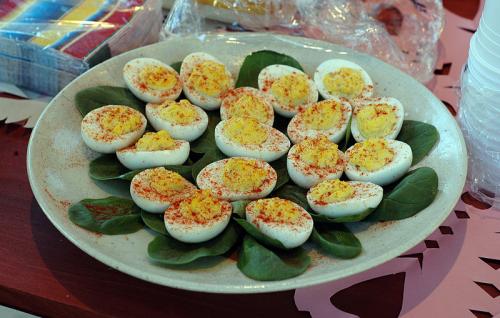 Onion rings – ideal to bite while watching the game.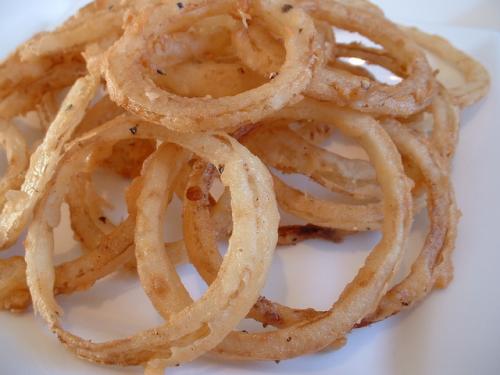 Home made potato chips – the best part of the party. Crunchy, crisp and healthy.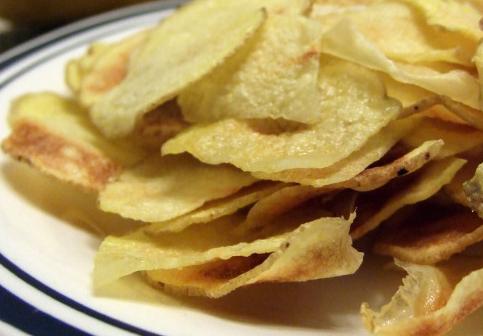 Choose from amongst the above mentioned Super Bowl Party treats and delight your friends and fellow fans on the D-day.
Image courtesy: thecelebrationshoppe,