Best Soups for January: National Soup Month

6 Jan 2011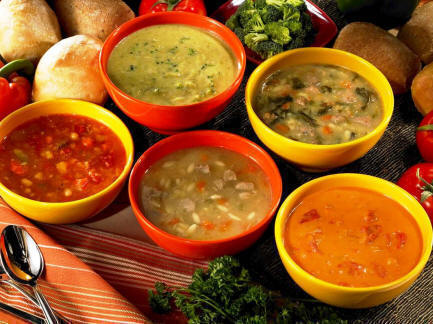 Prepare some of the best soups for January, which is National soup month and enjoy healthy a lunch or dinner with your friends and relatives. To help get you started, we're sharing some of our favorite soup recipes on iFood.tv:
Hearty Black Bean Soup– This is a delicious soup idea for National Soup Month. Prepared with black beans, green chiles, Mexican-style stewed tomatoes, and chili powder, this soup has a southwestern kick that adds a ton of flavor. Serve it hot with fresh bread for dinner.
Roasted Chickpea Soup with Grilled Shrimp – This is a very flavorful soup that is tomato-based, so you don't have to worry about all the added fat from cream. Pinot Grigio makes the perfect wine acommpaniment to the shrimp in this recipe and cooking the veggies in the leftover bacon grease adds an extra layer of smoky flavor.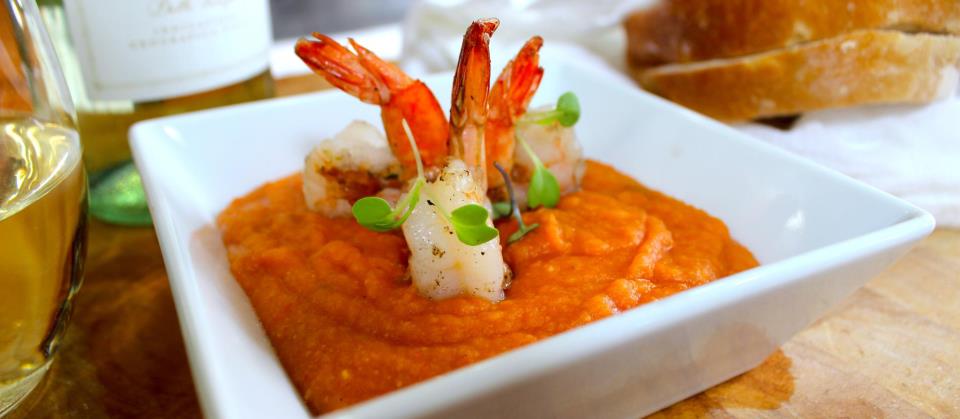 Pumpkin Bisque– This spicy pumpkin bisque is perfect for those cold winter nights, making it an excellent seasonal soup. Top it with toasted pumpkin seeds to add a bite of salt and crunch to this soup's smooth and creamy texture.
Browned Butter, Four-Cheese Broccoli Soup – This soup is definitely an iFood.tv favorite. It's cheesy, creamy, and all-around delicious. If you're looking for a comfort-food indulgence, this is the perfect fix!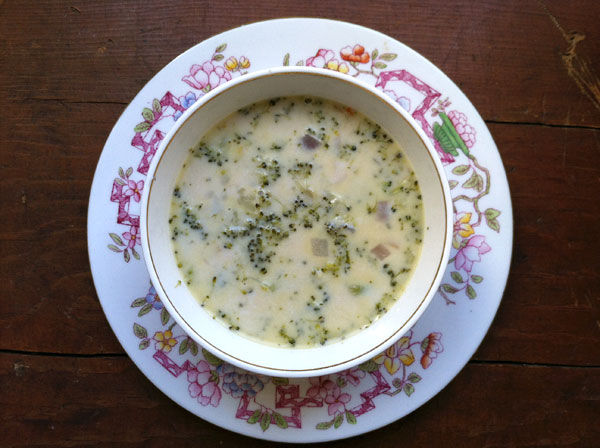 Image credits: sodahead.com, http://www.de-ma-cuisine.com/, http://www.billyparisi.com/
Best Soups For January: National Soup Month