Winter Food Ideas: Top 5 Hearty Winter Soup Ideas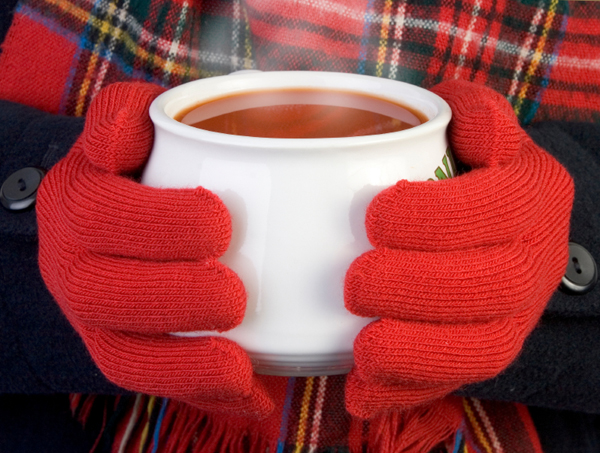 Nothing better than a bowl of hearty winter soup to warm you up when it is raining outside! These winter food ideas for soups will keep you warm and busy on those chilling days and nights and what's more, you can add them to any friendly get-together you might be planning. After all, it is all about feeling satiated inside!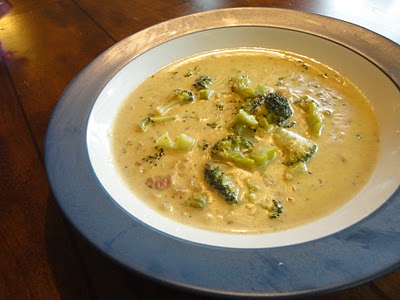 Cheese and Broccoli Chicken soup
Broccoli simmered in chicken broth with cheese cubes and butter results in a thick, creamy and luscious soup that would warm you from the inside-out in no time. Easy to prepare, this is a perfect way to get rid of the evening chill.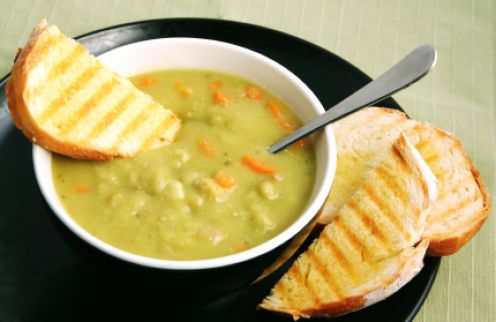 A ham and split pea soup, made richer with the addition of an assortment of vegetables, is something that would be enjoyed by your children. Add bacon and milk to add weight and even more flavor to the dish.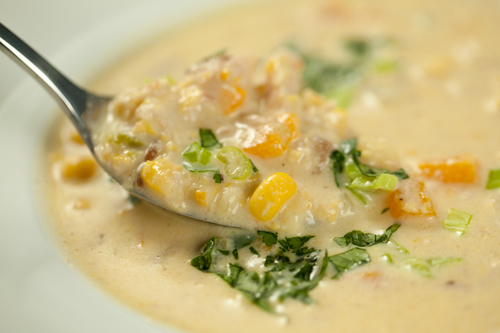 A thick and delicious delight, this soup is prepared using boneless, skinless chicken breast with bacon pieces, corn and, of course, cheese of your choice. Add bell peppers to add color and flavor to this filling soup.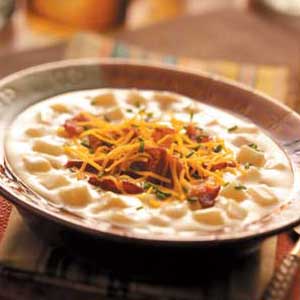 You cannot go wrong with a basic soup recipe like this one, which is simple and scrumptious at the same time. Just prepare a base of thick baked potatoes, milk, bacon and cheese and top the soup with different toppings such as shredded cheese, sour cream, bacon bits etc then enjoy!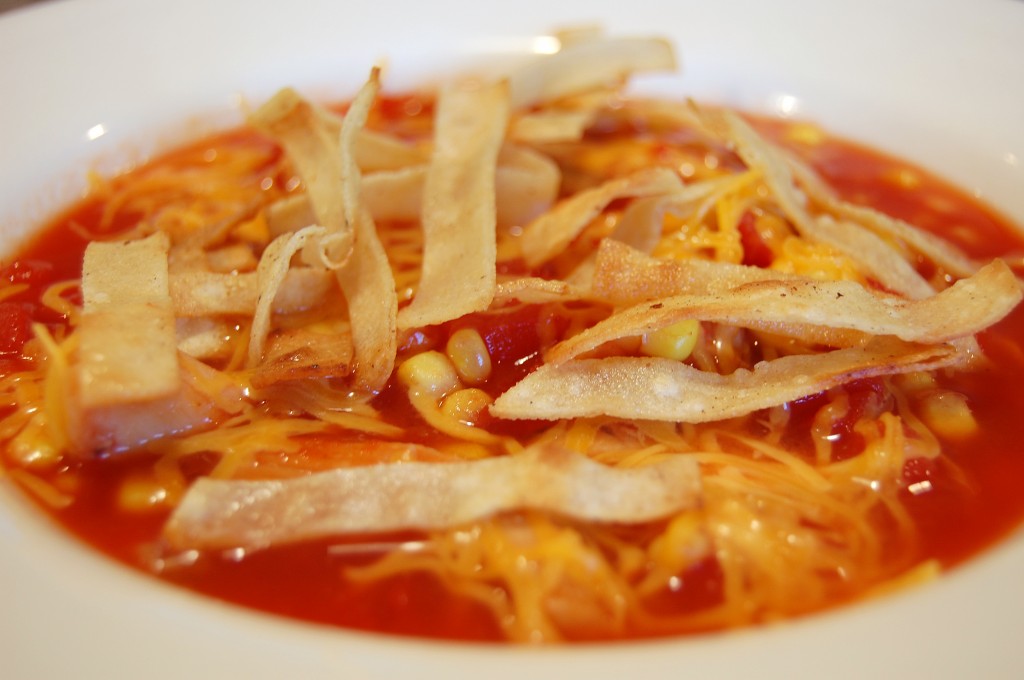 A thick chicken broth prepared with a mixture of different vegetables, cheese and taco seasoning, this is again a very tasty and easy to prepare soup. The chicken pieces add weight to the soup and turn it into a filling, yummy, anytime treat during winter. 
Image credit: sheknows, thefrickinchicken, onelite, thenakedbeet, tasteofhome, eatathome
Winter Food Ideas: Top 5 Hearty Winter Soup Ideas