Top 5 Slow-Cooker Recipes For Fall

13 Dec 2010
If you don't feel like standing for hours in the kitchen, when everything outside is below the freezing point, it makes sense to keep some of these slow cooker recipes handy. Such recipes, which can be made in just one go and cook over a slow pace, are not only tastier, but also save a lot of your time. The time that you can spend warming yourself up in your cozy bed or sitting in your comfortable armchair, reading a book. Here are the winter dinner recipes you can cook in a slow cooker –
If you want a perfect beef roast, just follow this recipe video and plan a hot winter dinner for your family. To keep the flavors balanced, you can serve it with the sides of herbed potatoes and mint grape salad.
Chicken wings, mixed with spices, is cooked in the crockpot and then put into oven for that final golden flourish. Perfect dinner for a chilly winter evening.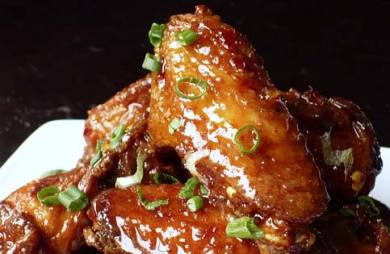 Whenever you feel lazy for an elaborate dinner, this recipe would come to your rescue. Just bake a loaf of fresh bread and slow-cook this soup to go with it. Easy to make, appetizing and fulfilling as well!
This versatile sauce can be used in a variety of ways, especially for its sweet and rich flavor, which comes by cooking it in the slow cooker.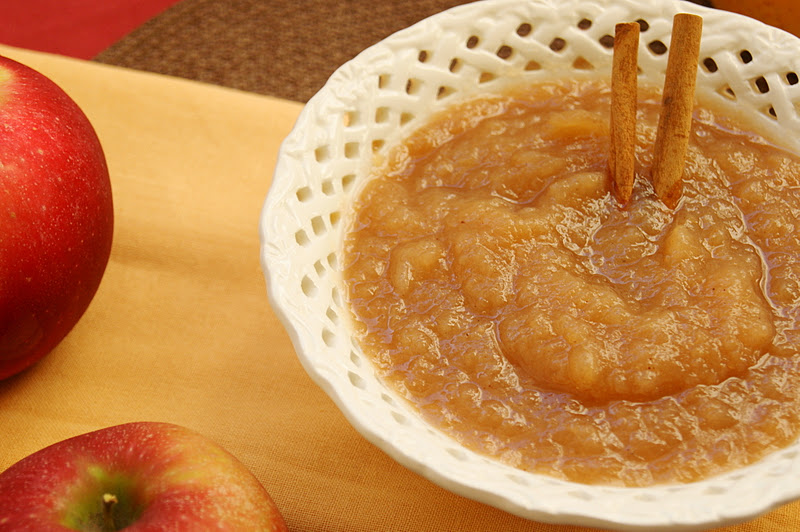 This dinner has everything in it – meat, veggies, beans, spices – and a slow-cooking method, which brings out the best in the pork butt.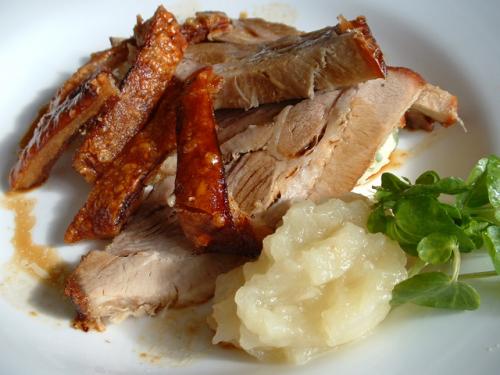 Whenever you are in the mood for some comfort food, this recipe is what you should follow.
Image Courtesy: Addapinch, Fabulousfoods, Regravity, Thekitchenismyplayground, Realmomkitchen  
Top 5 Slow-Cooker Recipes For Fall