Ideas For Preparing Fun Holiday Appetizers

11 Dec 2010
 Holiday appetizers are bite-sized flavored food which could be either hot or cold. There are loads of Fun holiday appetizers that you could make, but here are my personal favourite Ideas For Preparing Fun Holiday Appetizers:
 Stuffed Mushrooms: This appetizer could traditionally be prepared with bread crumbs, sautéed mix vegetables and some spices. The mushrooms could be stuffed ahead of time and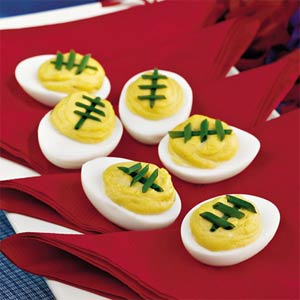 then popped in the oven at serving time
 Devilled Eggs: They are a party staple food. It is heavily seasoned and spiced and is simple to make.
 Snowballs: They are perfect for holiday parties and kids love them. They are made out of flour, sugar, vanilla essence, you can add walnuts too. Make a mixture out of the ingredients and make small balls to bake. Roll them in powdered sugar once baked.
 Cheese Balls: They look very pretty and festive in a platter surrounded by crackers. To give a twist to the traditional cheese balls coat them in festi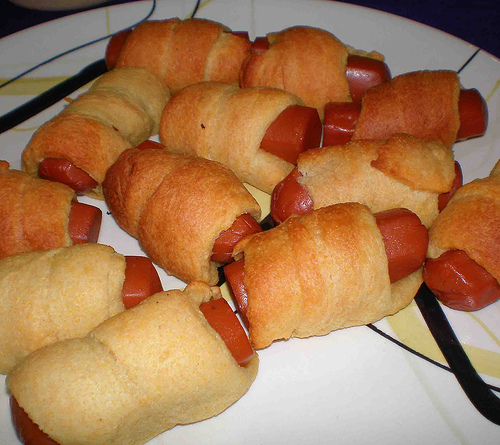 ve colors, line them up in rows to form a tree pattern or make a snowman out of them.
 Pigs in Blanket: This one steals the how for the cutest appetizer name ever. Simple to make, they require just three ingredients, hot dogs, puff pastry and egg yolk . Roll small pieces of hot dogs in puff pastry, roll in egg yolk and bake until golden brown.
 TurkeyPinwheels: The bite-sized turkey wraps with bits of re d and green peppers look lovely and are filling 
 Italian Stuffed Medjool Dates: Stuff dates with roasted Pecans and cheese and serve with dry white wine.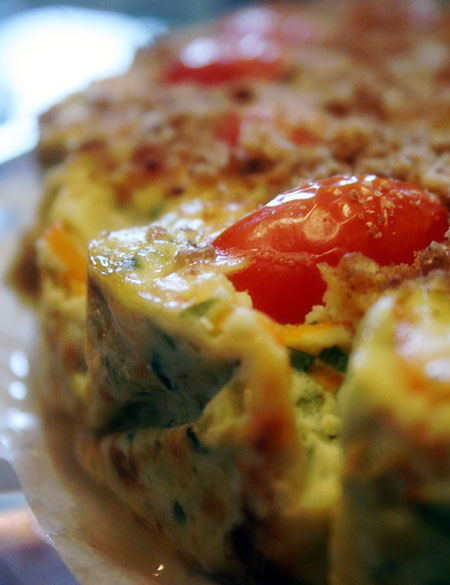 Savory Christmas Cheesecake: This cheesecake is different in the sense that it's savory with flavors of garlic and basil and is served as an appetizer. It has a snowy white top, surrounded by green pesto and topped with sun dried tomatoes.
 I hope you enjoy making and gorging on these delicious appetizers this holiday season. Bon appetite!
Image Credit: img4.myrecipes.com, farm2.static.flickr.com, leftoverqueen.com
Ideas For Preparing Fun Holiday Appetizers