Top 5 Fall Seasonal Must-Eat Vegetables!
9 Dec 2010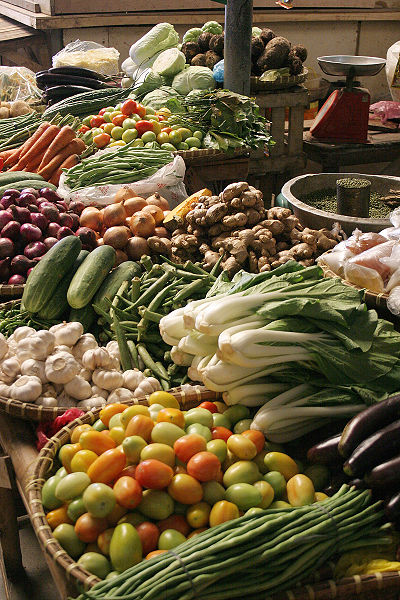 Find out why these colorful and nutritious fall seasonal vegetables made our top 5 must-eat list!
Carrots: Carrots are available in red, white, purple or orange color. They contain beta- carotene in addition to Vitamin A and C. They could be eaten raw, grilled, roasted or cooked.  Slice a few carrots and put them next to a bowl of dressing or dip along with baby carrots as an appetizer.
Sweet Potatoes: Sweet potatoes are high in Vitamin A and C and also a good source of Potassium. They could be baked as chips in the oven, fried or grilled. They can be sliced and put in a sandwich for breakfast; added in salads, steam cooked or even made into a pie.
Turnips: Turnips are interesting seasonal veggies that come in different colors with a good Vitamin C content in them. Mash them with potatoes and garnish it or make a healthy salad with a dip on the side. They would taste good in soups and stew. Steamed turnip with a sprinkle of salt, pepper and whipped cream on the side is delightful.
Green Beans: Green beans are those seasonal veggies that appear in every household and restaurant. They are steam cooked and eaten with a sprinkle of Parmesan cheese and salt or finely sliced, steam cooked, seasoned and garnished with coconut gratings. Add them to your stew or soup for the touch of healthy green in it.
Leeks: A member of the onion family with more subtle taste with Vitamin A, C and folate. Leeks can be roasted with artichokes and olive oil also served in soups and stew.They can be finely diced and added to salads and pasta.
Image Credits: Wikimedia Commons
Top 5 Fall Seasonal Must-Eat Vegetables!