Top 5 Easy Christmas Dinner Menu

3 Dec 2010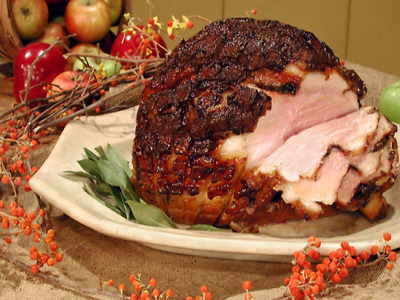 Don't  have enough time to prepare a sumptuous Christmas dinner? Take a look at these easy Christmas dinner menu ideas  for people  who do not have enough time to spend in the kitchen. You can chose one of the top 5 Christmas dinner menus, even if you have all the time in the world. Take advantage of this opportunity and remain fresh for the Christmas dinner party in the evening.
Easy Christmas Appetizers
Treat your guests with appetizing snacks while they are enjoying their wine and waiting for the full course meal to hit the dinner table. Order a cheese tray or a fruit tray and keep it in the refrigerator one day prior to Christmas dinner party. Make sure the appetizers remain fresh.

 
Easy Christmas Main Course

So want a main course for the Christmas dinner, one that can be made in a fizz. Cook rib roast in freshly cut thyme with cranberry juice and white wine. Add potatoes, pearl onions and carrots half an hour prior to serving this dish. This slow cooking oven recipe has tantalizing flavors and tastes savory for a Christmas dinner.
Another easy to cook main course recipe would be roasted fresh ham with cider glaze. It's easy to make and extremely delicious. The preparation time is as low as 30 minutes but cooking time is more but hassle free.
Easy Christmas Side Dishes
Serve green salad dressed in raspberry vinaigrette solution plus serve a pot roast with carrots, onions and potatoes. A side dish prepared with fresh green beans and tarragon vinegar is also a quick to make recipe. Crescent rolls are also easy to make, serve them hot straight from the oven.  They will be welcomed on a chill Christmas night.
Shop for wide variety of beverages like soda, beer, red wine and sparkling water. Buy more varieties if you like to offer more drink options to your guests.
Simply buy some luscious desserts from a good local bakery. It's the best way of arranging Christmas desserts. Opt for chocolate cheese cake or a pumpkin cheesecake and serve with brandy or fresh coffee.
With the above mentioned top 5 easy Christmas dinner menu ideas get ready to prepare a menu for Christmas dinner hassle free and yet they taste superb.
Image courtesy: food2.com 
Top 5 Easy Christmas Dinner Menu