7 Best First Thanksgiving Meal Ideas
19 Nov 2010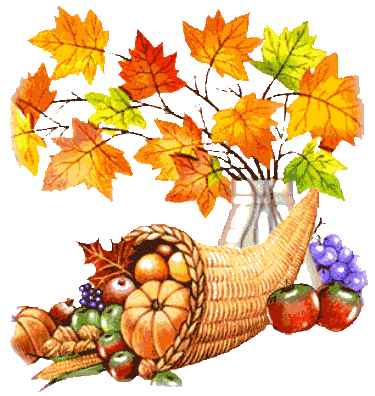 If you are planning a Thanksgiving meal menu for the first time in your life, then it would be best to go for recipes that are simple yet traditional. This will give you a sense of familiarity while you stay rooted to the history of this great land.
For the first time, you should not go for stuffed turkey, as it requires quite a bit of expertise. Instead, you can cook your turkey by following this simple recipe. Make sure to select comparatively smaller sized turkeys as these are easy to manage. Buy multiple if you feel that a single turkey will not be enough.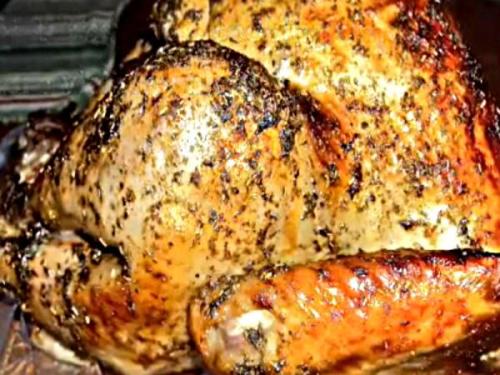 This simple gravy will neither need a lot of ingredients nor will it take too much of time. Go for it in order to jazz up your turkey, this Thanksgiving.
3. Cornbread & Chorizo Stuffing
Opt for this traditional stuffing with a twist and serve it on the side, if you are not too sure of stuffing the turkey with it.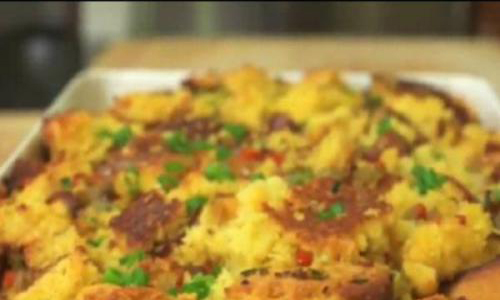 The most convenient thing about this dish is that you can make this 1-2 days ahead of the occasion. Refrigerate this mixture and bake this lightly before serving on the Thanksgiving Day.
Dare to be a little different by preparing these nutritious beans in the Chinese style.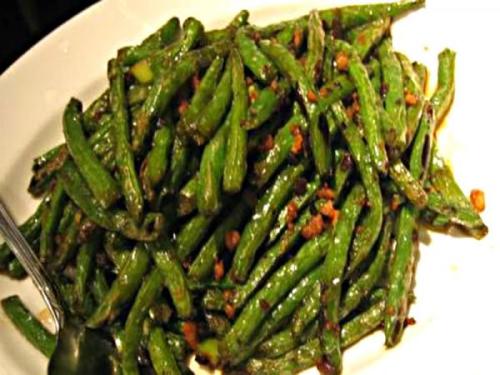 It is one of the most traditional but simple recipe ideas. Spicy and nutty, this casserole is bound to have your guests hankering for more.
7. Pumpkin Pie
You can definitely bake the pie crust at home, but for the first time it is better to use a readymade one. Get ready to delight your guests with this traditional, delicious dessert that is sure to be a hit.
7 Best First Thanksgiving Meal Ideas