Homemade Autumn Spice Fragrances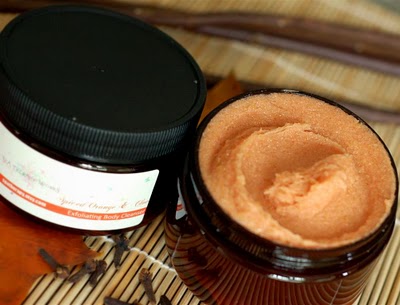 You can capture the rich fragrances of the season with homemade autumn spice fragrances by using some handy items. You are not required to spend a lot of money on oil, potpourri and scented candles because you can easily make one at home by spending just a couple of dollars.
You can easily prepare autumn spiced potpourri on your own and place it around your home! Cut thin slices of apple and arrange them in a single layer. Then bake at 150 degrees for approximately 30 minutes to dry. Combine pink and red carnations, julienned orange peel, a few cinnamon sticks, dried sweet woodruff leaves, whole cloves, grated nutmeg and a few drops of vanilla scented oil.  The amount of ingredients to be used must be decided according to the total amount of potpourri that you wish to make. You can definitely experiment with the mixture and store extra in a tightly sealed jar for later use.
Scented pine cones can be easily  placed around your home. Collect 10-15 pine cones of varying sizes and arrange them in a single-layer inside a plastic bag. Prepare your own pickling spice and then mix ¼-cup of it with cinnamon powder and whole cloves. For extra fragrance you can add orange, balsam or cinnamon oils. Use spray adhesive to coat the pine cones. Spread the spice mixture on top of the pine cones, then close the bag and gently shake so as to cover corners of the pine cones. Let the pine cones dry. Once they dry, shake them to remove the extra spices.
Homemade goodies can also release autumn spice fragrances. These goods both fill your house with the amazing scent of fall and provide tasty treats for your family. Simmer water with cinnamon sticks, cloves, and mulling spices to fill your house with the wonderful smell of cinnamon and spices that also provides as a delicious tea. If you keep the temperature low, you will notice that your house smells wonderful all day long. You can also try preparing a batch of apple butter in the crock-pot, adding chopped apples and then a few other spices of your coice. If it's something edible you want, try preparing other treats like gingerbread cookies, apple pie or pumpkin bread!
image credits : spatherapyworks.blogspot.com/