Top 10 Asian Noodle Dishes

4 Nov 2010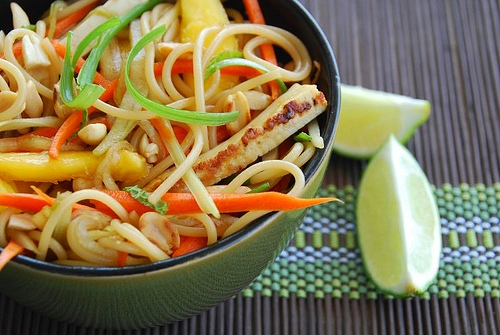 If you are bored of eating the standard Asian fare day in and day out, here is what you should try to rejuvenate your taste buds. These top 10 Asian noodle dishes will help you revisit the Oriental world of food with a new vigor.  
1. Vegetable and Chicken Lo Mein
Lo Mein recipes involve egg noodles that are made with wheat and eggs. Vegetable and Chicken Lo Mein can be cooked at home by mixing boiled noodle with stir fried chicken and loads of selected fresh vegetables. Fresh garlic and ginger are stir fried into it for a delicious seasoning.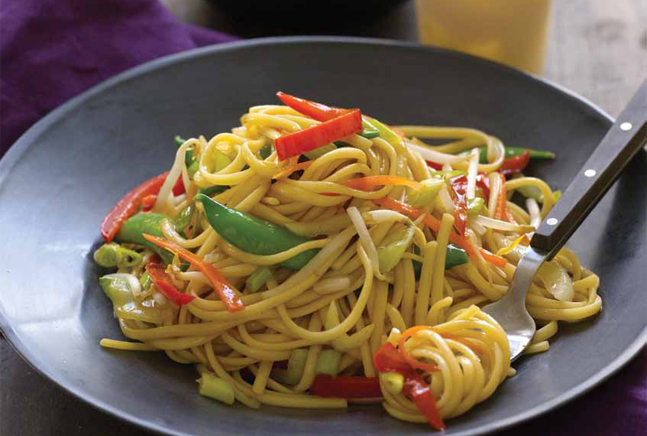 Somen noodle, thin and made of wheat flour, is common in Japan. This recipe, made with okra, fish cakes, cherry tomatoes, white sesame seeds, etc, is great for a hot summer day.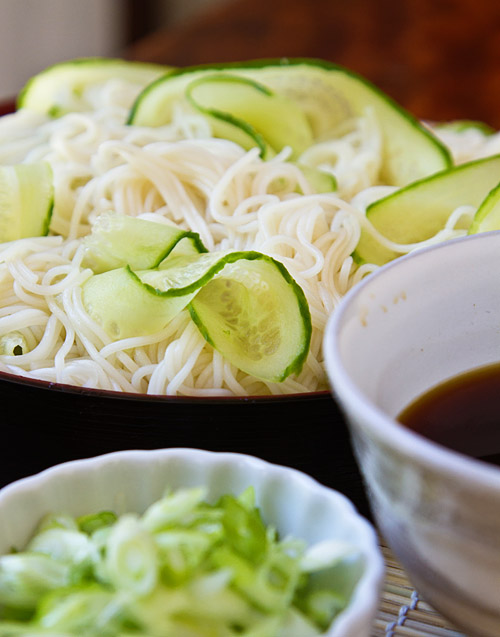 Soba noodles are tan in color and thin. These are made with buckwheat and wheat flours, this recipe makes special use of green tea soba noodles, served with a miso and sesame oil dressing. The recipe is vegan as it uses just tofu and shitake mushrooms in it.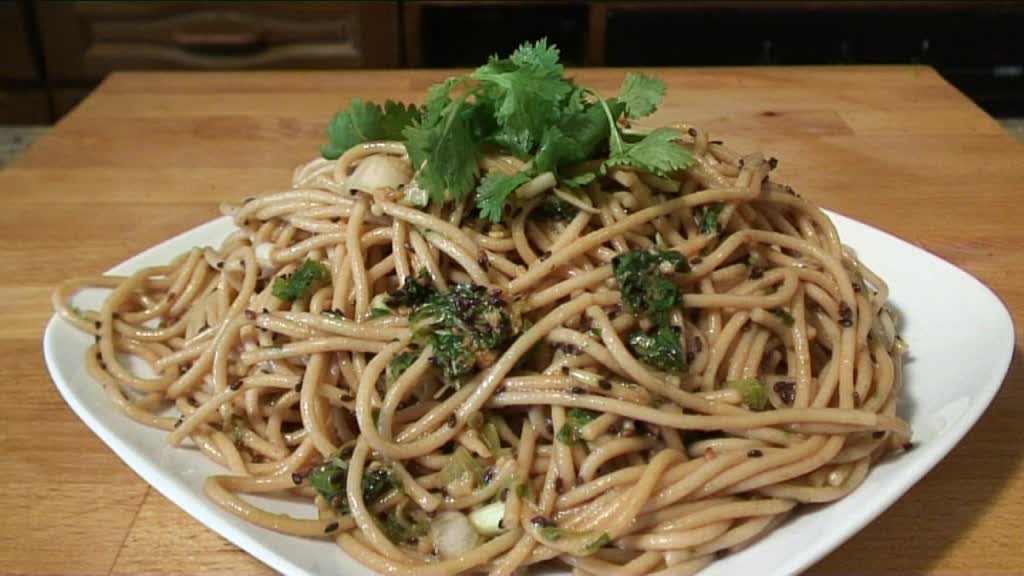 This noodle dish is topped with shrimp tempura and it can be eaten piping hot on a cold winter day, if you want to enjoy it the best.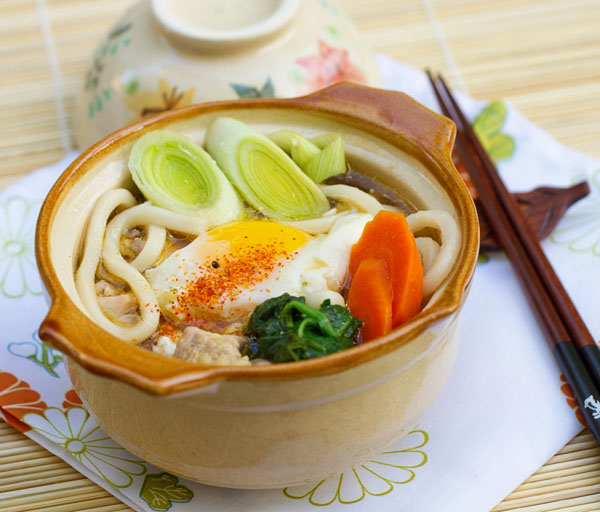 5. Pad Thai
Pad Thai is a stir fried noodle dish which is seasoned with Sriracha chili sauce, garlic, bit of brown sugar and a dash of peanut oil. Fried noodles are loaded or topped with diced vegetables, fried shrimps and tofu. Finally a handful of peanuts are chopped and the dish is served with a couple of lime wedges.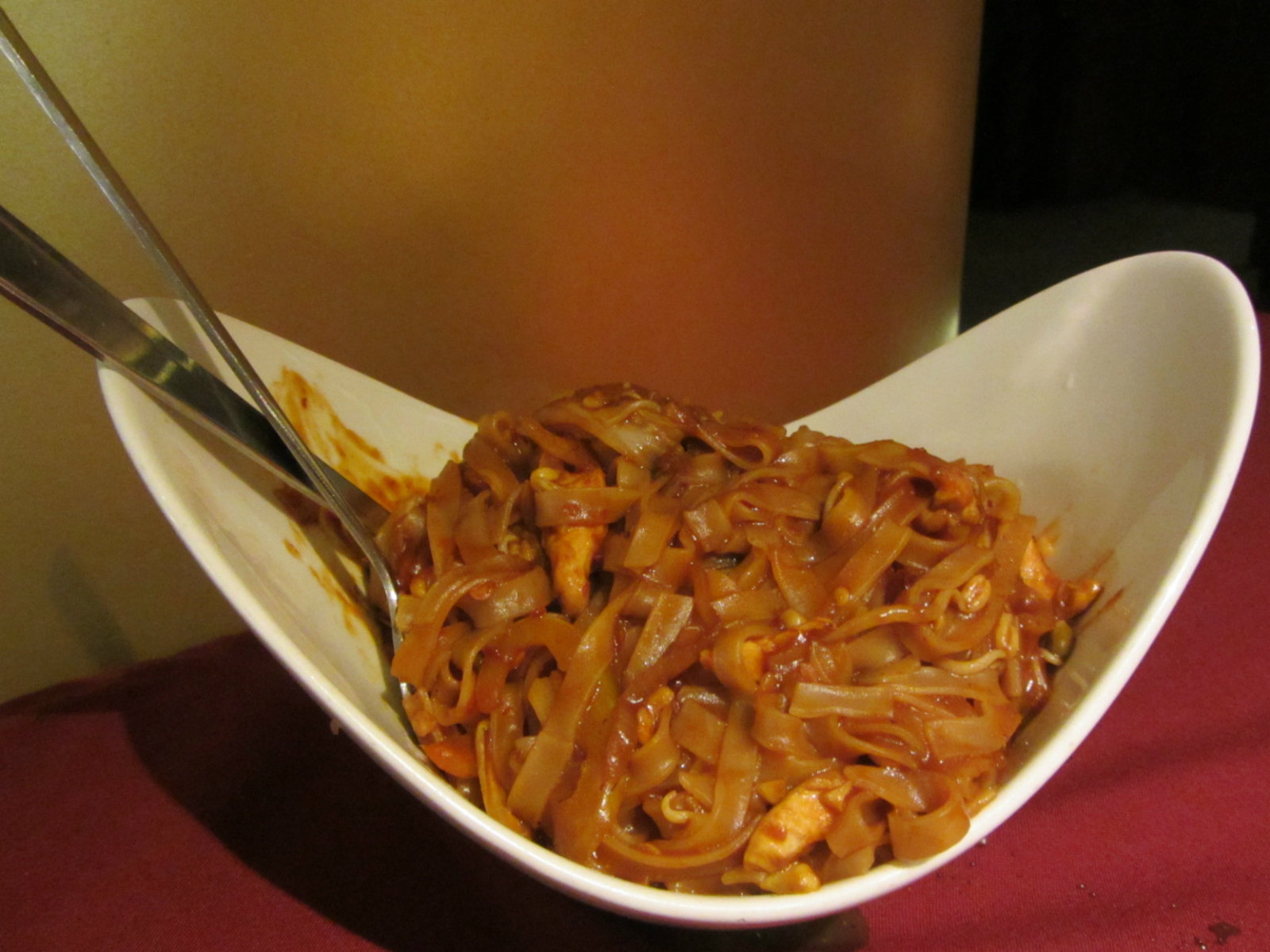 6. Jjol Myeon
This is a very chewy variety of Korean noodles. It tastes sweet, sour as well as spicy as the noodles are served with fresh vegetables and eggs. If you don't like eggs, you can skip them.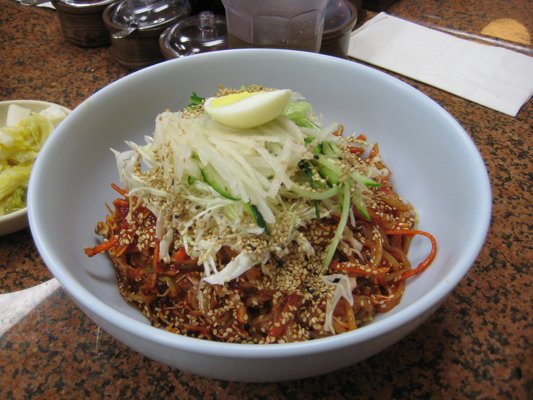 A rather expensive recipe to make, this soup is made with frozen shrimps and wonton noodles. You can even add roast duck, pork or chicken to make it more sumptuous. Just make sure to serve this soup hot!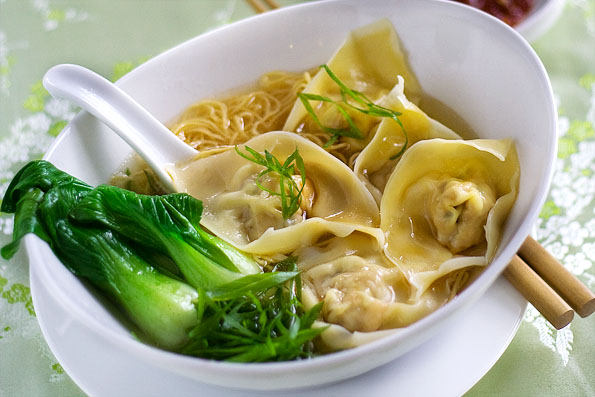 Another Korean recipe, it is the most popular summer dish. Made with beef, buckwheat noodles, pickled cucumber and radish, hardboiled eggs and sesame seeds, this soup is cool, refreshing and just the right thing to eat on a hot summer day.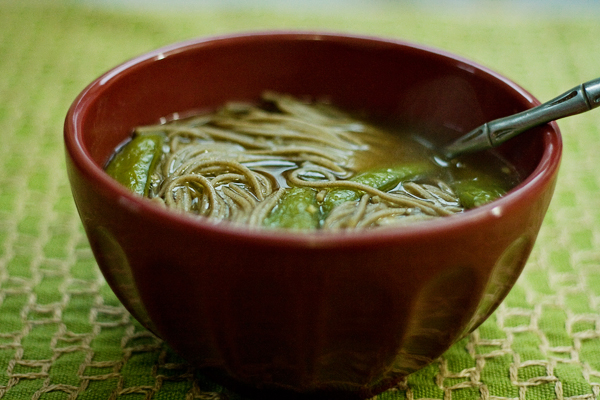 9. Vietnamese Beef-Noodle Soup
This recipe is a crazy concoction of too many delicious ingredients right from oxtail and beef to rice noodles and fish sauce. It takes some time to cook but at the end of it, the effort is totally worth it.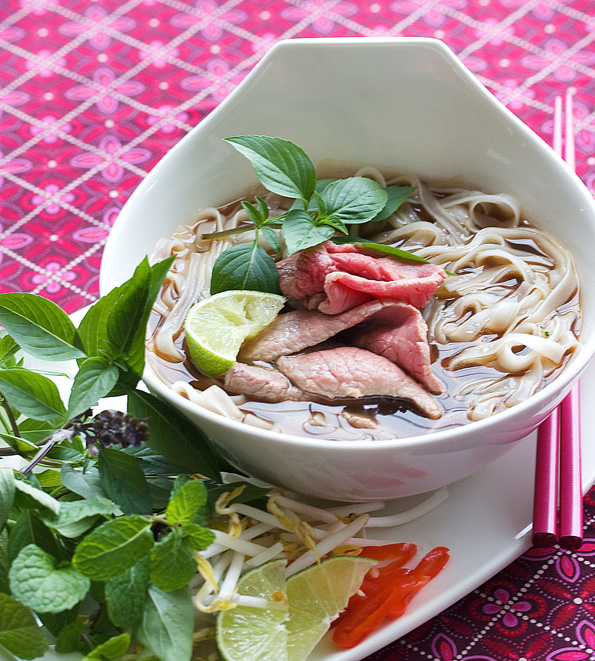 10. Yakisoba – Japanese Stir Fried Noodles
This noodle dish has vegetables, some kind of protein and the special yakisoba sauce, which makes it different from countless other Asian noodle dishes.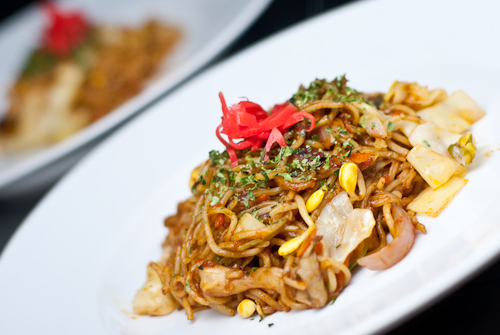 Image Courtesy: arm3.static.flickr.com , joyofkosher, lafujimama, shannonkimhair, yelp, steamykitchen, savvyeat, norecipes 
Top 10 Asian Noodle Dishes