Polish-American Wedding Food – Recipes To Cherish
28 Oct 2010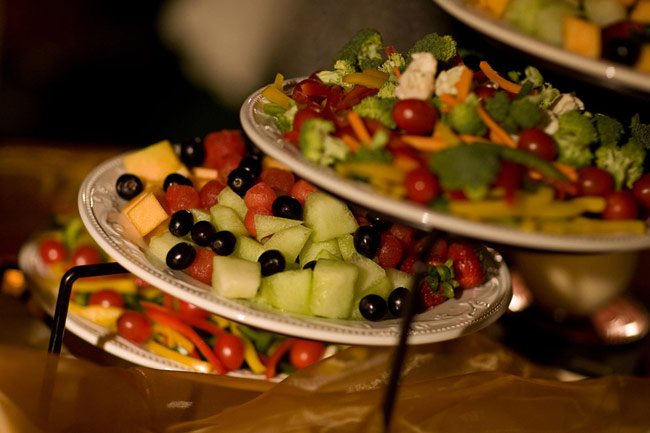 Polish American wedding food is slightly different from the traditional food found in Poland and America, but the basic food items used in wedding dishes remain the same. Read on to know more about the Polish American wedding food ideas.  
The most common items that can be found at a Polish-American wedding are soup, sausages, braised meat, different types of salads and breads, sauerkraut, and a good variety of desserts. 
Polish-American wedding food ideas 
These are some of the most commonly available options for the Polish-American wedding foods.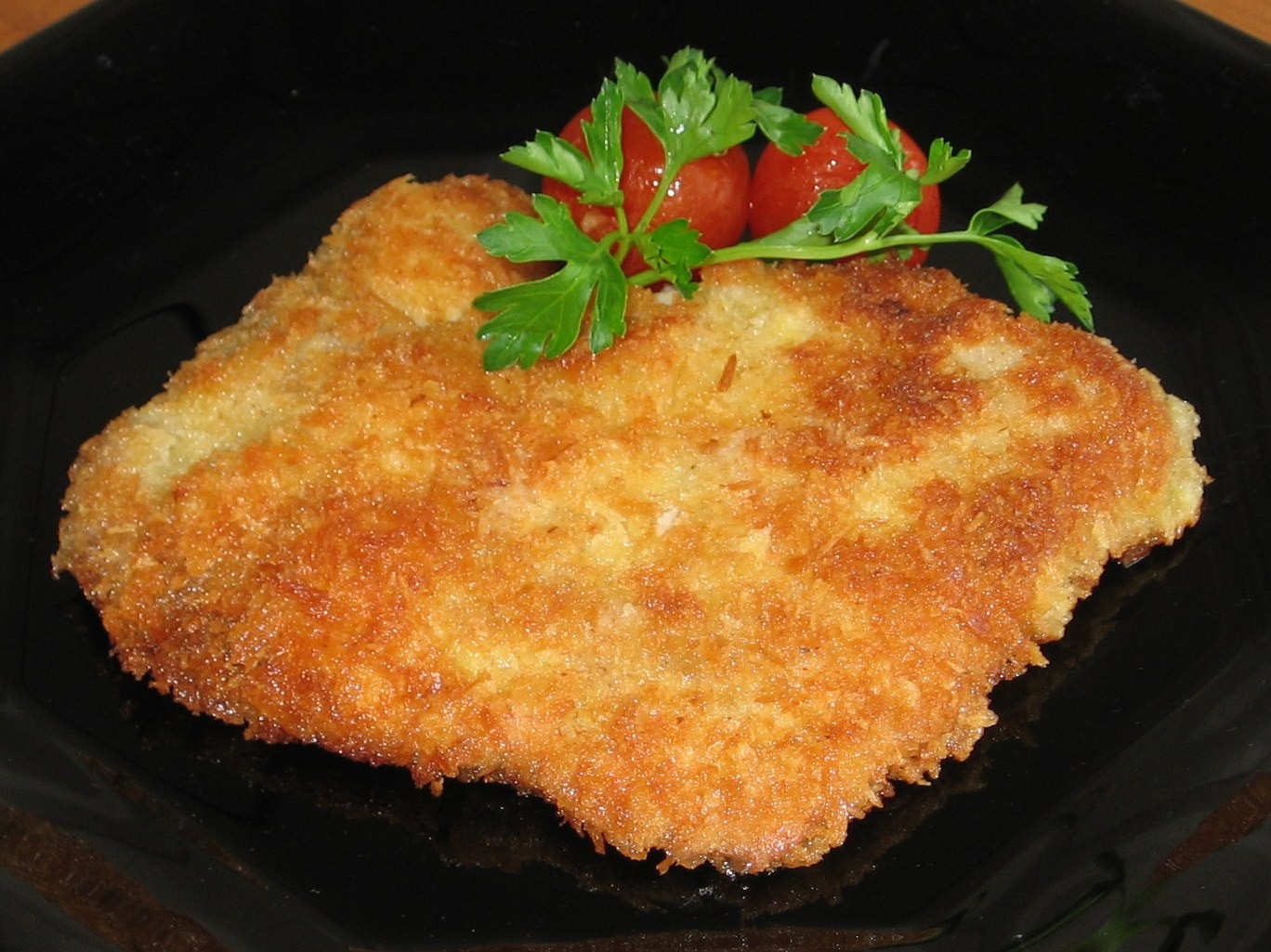 Bread Pork cutlets: This dish is prepared by pounding pork tenderloin or boneless pork chops cut in the centre, into a thin layer and then dredging them in a mixture of flour, bread crumbs and eggs. This entire mixture is then fried quickly until it turns golden brown and served as a main course dish.
Czarnina – Duck's blood soup: The soup is essentially a chicken noodle soup, also known as duck's blood soup and is known as Czarnina. It is served with kluski. Sometimes a blood free soup is also prepared which is known as slepo czarnina which translates to "blind czarnina".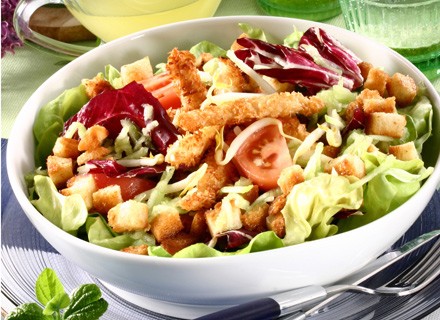 Salatka Wiosenna: Usually the salad served is the lettuce salad or mayonnaise based salad which is known as Salatka Wiosenna. Cucumber salad served in sour cream is also commonly served under the salad course.
Kielbasa: Fresh and pan roasted white sausages known as Biala kielbasa, smoked sausages, thin, stick like sausages known as kabanosy, can be served as sausages. Regardless of the type of sausage served, it is served with horseradish condiments called chrzan and cwikla.
Chrusciki: This is known as angel wings in the US, but in Poland these are known as Polish crullers and are traditionally served on weddings and other festive occasions. The crullers take very less time to fry and so all the ducks should be prepared and arranged in a row before beginning with the frying process.
If you are an event manager who needs to plan for a Polish American wedding you cannot go wrong with the above mentioned Polish- American wedding food   ideas. If you are attending a Polish-American wedding then you now have a fair idea on the Polish-American wedding food ideas and can choose your dishes.
Image credit: thepolishdeli.com, easteuropeanfood.about.com, kobieta.interia.pl, weddingbee.com 
Polish-American Wedding Food – Recipes To Cherish