Top 10 Harvest Party Foods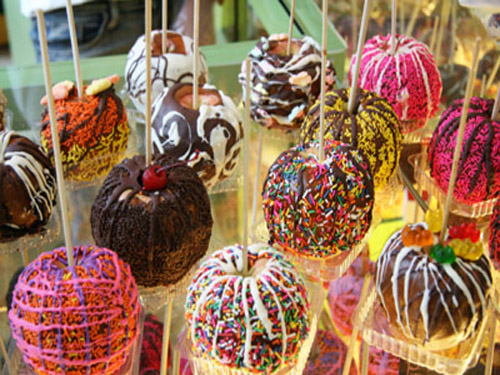 You will, no doubt, be looking forward to harvest parties with some mouthwatering delicacies, great drinks and with good music now. Here is a list of such party foods that are deemed as all time favorites for this season. You are free to master the art of preparing them when you have to play the host.
1. Spiced Cider 
Start off the party with a bang by serving hot apple cider that has been lightly spiced. A wonderful combination of taste that keeps out the chills and sets the mood.
2. Baked Apples
Let the apples stew in their own juice while they get baked. Watch your guests whoop with joy on being handed over a foil wrapped crispy apple, liberally sprinkled with brown sugar.
Time to go light on your stomach! It is best to serve this light salad made with Fuji apples and pears in order to allow your guests some breathing space before the heavy food starts coming in.
Get your figs stuffed with thin slices of prosciutto and crumbly cheese. Use black figs to bring out the contrast and see your guests going Mama Mia!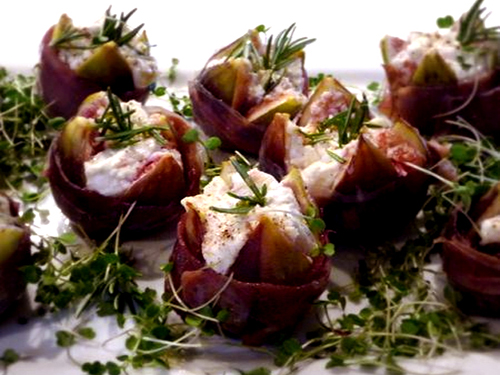 Prepare a simple beef stew with lots of root veggies, onions and peppers for your harvest party. Be sure to keep an extra pot full of stew handy, as it is likely to get over in seconds.
Why settle for the mundane, everyday sandwiches when it is a harvest party? Get hold of some ciabatta bread and create exquisite rolls by placing a sweet potato pancake, fresh tomatoes, and lots of lettuce in between.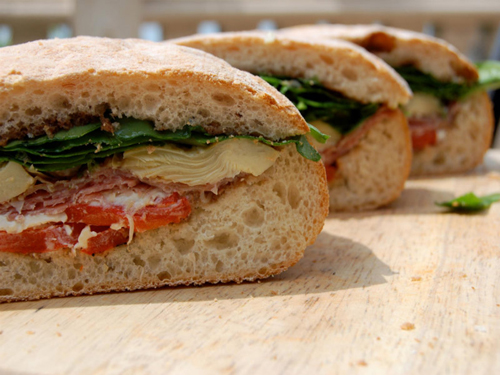 Keep the kids away by handing out a big bowl of sweet, sticky popcorn balls made with corn syrup and marshmallows.
8. Harvest Soup
Take hold of every conceivable fall veggie that you can think of and start simmering it into a hot delicious soup. Remember to add chunks of grass fed beef and watch your guests bask in the Autumn warmth.
Bake a not-so humble pie with the tart cranberries and sweet, golden apples that the season offers. A pinch of nutmeg and some sharp cheddar cheese in it goes a long way in keeping your guests hooked to your harvest menu.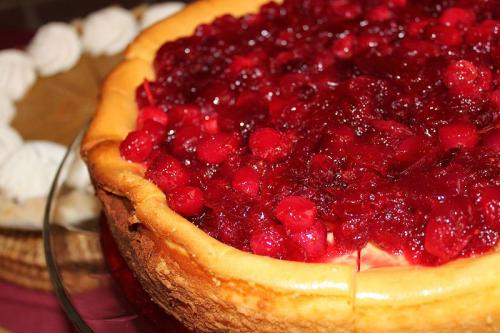 10. Pumpkintini
A martini with any other ingredient would not be as intoxicating during the fall. So make gallons of it in order to weave the harvest magic.
Image credits - dessertcomesfirst 
Top 10 Harvest Party Foods