How To Host A Green Dinner Party

8 Oct 2010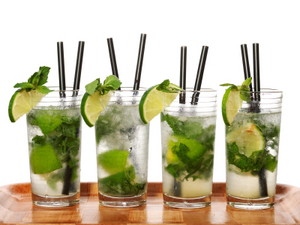 Hosting a green dinner party has become the latest trend now where everything is planned keeping in mind the green spirit.  You too can host such a party, if you know how to host a green dinner party in the right way. Here are some ways which can help you to host an eco friendly dinner party and enjoy with your guests.
Theme: Choose a green theme – you can choose a garden theme with use of plenty of flowers and green plants. Make use of décor items which can be recycled well or which are made from purely natural materials. You can let your guests bring bags which are made from plastic that can be naturally recycled. If you are planning party favors, you can use some good reusable grocery bags.
Invitations – Since you are hosting a green party, send electronic invitations through e-mails and e-cards. There are many websites which allow you to send electronic invitations and also help you to manage all your invitations online.
Food and drinks – Choose all foods and drinks keeping in mind your green theme. You have to use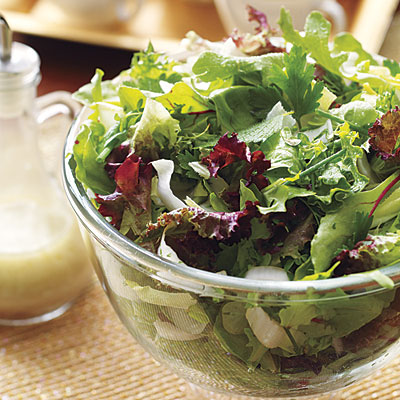 organic food – serve whole foods which you buy from your local farmer or which you have grown in your own garden. Prepare some extraordinary lemonades and organic wines for your guests. Use green leafy vegetables, green salads, green cocktails and make use of fruits delicacies as much as possible in your green dinner party. Do not use canned foods for your green party.
Decorations and lighting – Everything should be keeping in mind the green theme. You can use flowers from your garden if you have a garden them. If you have planned a beach theme you can use shells as décor items. Sitting arrangements can also be natural – you can avoid using plastic tables and chairs – instead, to be innovative and stick to your theme, you can use bamboo furniture or use stones and lay them naturally to give a casual sitting arrangement for all your guests. You can also use other natural elements which include soy based candles and naturally scented candles. The best idea for lighting in case of a natural dinner party, is to plan your party a little early so that you can use natural lighting as much as possible.
After dinner party cleaning – You should find it easy to clean after your party is over without dirtying the environment around, if you are hosting an outdoor party. It is your green party, so use soaps which are made from natural materials. You should ideally use natural dish soap so that you can wash all the dishes with it and also your hands. Do not forget to recycle all the glass bottles, plastic and plates you have used. Do not forget to send your guests home with flowers so that you can reuse and recycle all products.
Image credits: associatedcontent.com, blog.mainefoodandlifestyle.com
How To Host A Green Dinner Party