How To Host A Vodka Tasting Party
4 Oct 2010
If you are planning to throw a booze party, then, get the best tips on how to host a vodka tasting party at home. Today, I will give you some exclusive lessons on how to host a vodka tasting party, which will open up a door of unique opportunity for you and your guests to enjoy a booze party like never before! A vodka tasting party allows you to experiment with different types of vodka and gives you the chance to explore the various new brands. This is also a great opportunity to put your and your guests' vodka knowledge to test and test each other's skills in telling the different vodkas apart. Guess, by now you have well understood that a vodka tasting party is not only fun and entertaining but also one of its kind.
Tips for hosting a vodka tasting party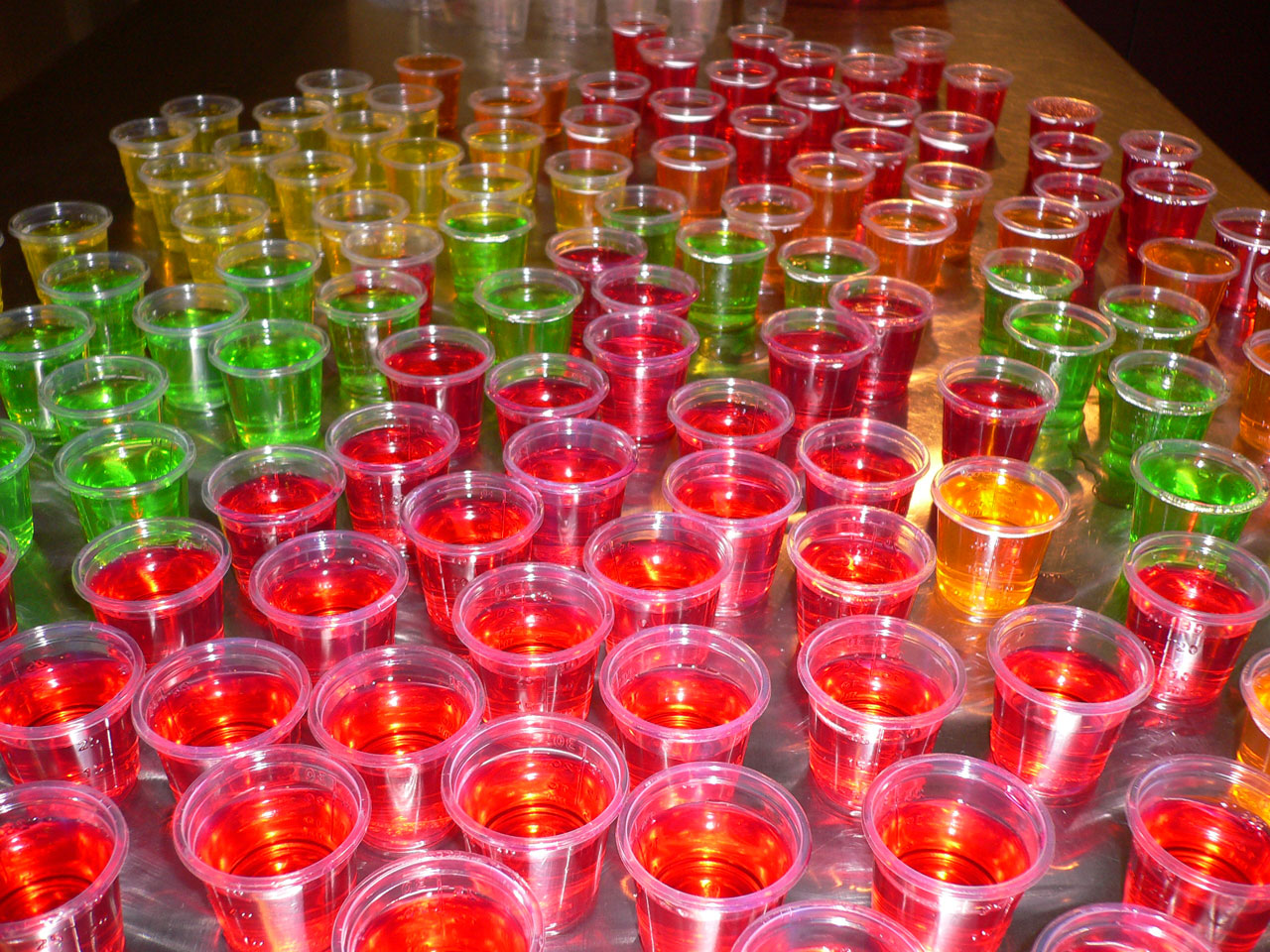 Tip #1: First, shop for assorted vodkas. Go for both flavored and unflavored varieties. Pick vodkas made from grains like corn, rye and wheat as well as vodkas which have been produced from potatoes, beets, grapes and soybeans.
Tip #2: Once your shopping is complete, line up the vodka bottles on the table and cover each one of them with a foil paper. This is to hide the brand and identity of the vodka. Blind vodka tasting party is fun as it reaps all unbiased taste opinions from the guests and adds fuel to the excitement. Alternatively, you can also pour different vodkas in differently numbered carafes. Also, chill the vodka bottles prior to the party. This adds flavor and enhances the taste of vodka.
Tip #4: Now, create vodka taste test forms. These are simple forms with functional rows and columns where guests can rate the vodkas based on certain criteria. These criteria include fragrance, aroma, texture, taste, aftertaste and appearance.
Tip #5: Make sure your guests do not taste their vodkas empty stomached and to do that, add in some yummy appetizers with the drinks. Even while selecting the appetizers, maintain uniquity and go for unfamiliar tastes. For example, you can choose Russian vodka pairings like herring, pickles, caviar, marinated tomatoes and other appetizers, which you think your guests are unfamiliar with and will love to relish.
Tip #6: At the end of your vodka tasting party, compare the filled up taste test forms of all your guests and then reveal the actual vodka brands and declare the vodka which wins the party favorite crown! So, isn't hosting a vodka tasting party fun and easy? Enjoy a terrific vodka party!
Picture Source: umami.co.nz
How To Host A Vodka Tasting Party