Ideas For A Magical Winter Wedding
27 Sep 2010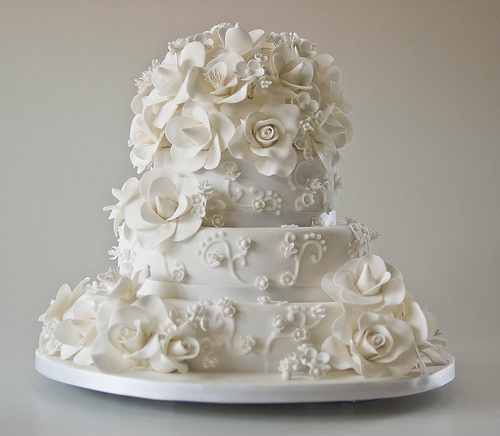 Winter and weddings go hand in hand. Both have a magical touch too! And if winter weddings are what you are looking for, you don't need to go much further. The location, the decoration, the attire – every thing has that magical touch in it. However, the choices reach its zenith when it comes to food. You can simply take your wedding to a totally different level altogether by planning and selecting the right menu for your  wedding. Here are a few food theme ideas to show you exactly how:
•    Appetizers:

Your winter wedding theme appetizers should be able to capture and set the winter mood correctly – warm and cozy, reflecting the season. With appetizers, such choices are numerous. You can make those cream cheese penguins with black olives, cream and carrots (carrots to make the beak and feet). A choice of steaming hot bowls of soups also gives a good start. Warm stuffed mushrooms and marshmallow igloo salads are other great options. Warm breads are also an essential part of winter wedding menu.
•    Main Courses:

If budget is not a constraint, you can go for the traditional main dishes, like the roast turkey, dished out with all the trimmings and cranberry sauce. For a cheaper option, you can consider serving lasagna, both for the vegetarians and the non-vegans. You can also serve Cornish hen or baked chicken with a range of sides dishes of your choice. Adding winter vegetables like roasted squash and pumpkin as side dishes also flare up the winter mood. Using winter fruits and vegetables for sauces, such as pomegranate, instead of serving gravy is also a unique idea.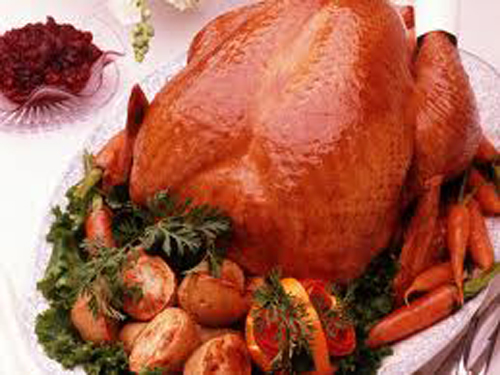 •    Desserts:

A wedding reception party menu is simply incomplete without the touch of some great winter desserts. You can serve your wedding cake as part of your dessert menu. A pecan pie tart or a lemon and passion fruit tartlet add a tasty finishing touch to your winter meal. Chocolate or cheese fondue, chocolate torte and toffee pudding are other great budget dessert options.
•    Drinks:

Serving the traditional champagne may seem classy, but when it comes to weddings, it becomes an expensive affair, especially if you have to serve champagne to all the guests present. Instead, why not make use of the seasonal treats that winter brings? Go for mulled red wine or cider with cinnamon sticks and serve them with the meal or as a welcome drink. You can also serve hot chocolate with a touch of chocolate liqueur, whipped cream and chocolate shavings. Hot chocolate is not just a unique choice that gives your guests a fresh feel, it also keeps them warm and cozy and fits very well into your pocket. Eggnogs with a touch of nutmeg and topped with whipped cream are another great choice. Even steaming hot cups of brewed coffee flavored with pumpkin or chocolate are other exclusive but cheap options.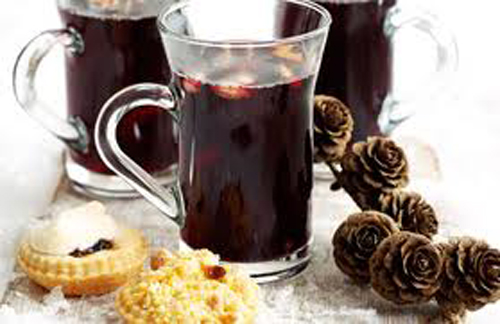 The best part of a winter wedding is that you can save a lot of money without having to compromise on the quality and class of your party. The very fact that it is a winter wedding will be economical, for winter is comparatively a less popular wedding season and hence, venue rents are cheaper. Additionally, you can save money on decorations - use the simple, yet elegant and cheap poinsettia for decorating your tables. But a significant amount is saved in food, simply because you have so many options at hand. All you need to do is just plan well and plan smart.
Other Articles You May Like To Read
Healthy Winter Eating Guide Top 5 Winter Veggies
Tips For Preparing Healthy Winter Meals
How To Organize A Perfect Outdoor Wedding Keep It Nice And Open
Image Credit  ilaidealcatering,  wallpapers,  tumblr
Ideas For A Magical Winter Wedding