Top 10 Dips To Go With Your Munchies

23 Sep 2010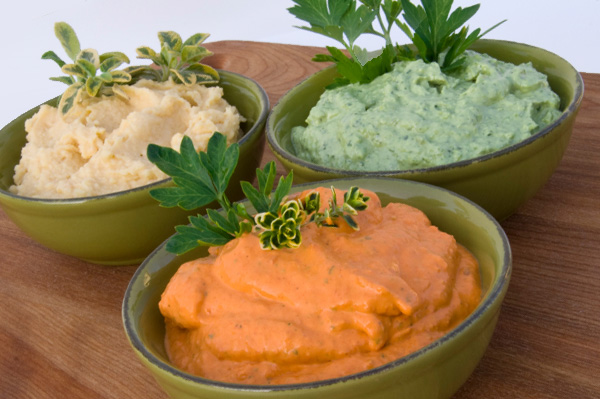 No one likes to eat their favorite munchies without a perfect dip to go with them. That's why we've compiled a list of our favorite dips that are delicious and easy to make:
1. Creamy Spring Onion dip – One of the most popular dips for onion rings, potato chips, cheese fingers, etc, this dip is easy to make and goes with almost everything.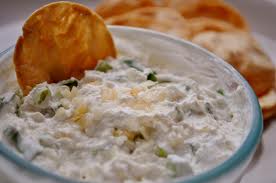 2. Bourbon Caramel Dipping Sauce – Everyone loves caramel dip for it's sweet and salty components that go well with everything from apples, to pretzels to rice crispies. This, however, is not your traditional caramel dip. Made with the addition of Bourbon, this dip takes the traditional classic to the next level,and it's corn syrup free!
3. Creamy BLT Dip – If you love BLT's, if you love Bacon, and if you love dips, this is the ultimate munchie accompaniment for you. Need we say more?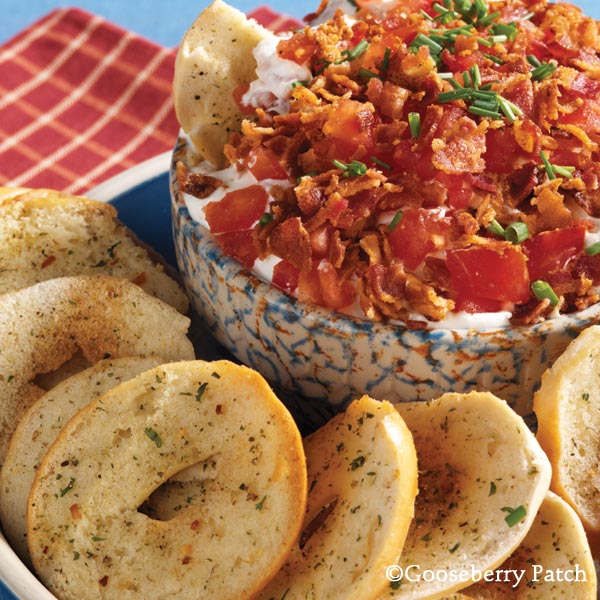 4. Low-Fat Spinach and Artichoke dip – This dip is made from spinach, cream cheese, artichoke hearts, red pepper flakes and additional seasoning. Pop it in the oven for several minutes it's good to go!
5. Organic Buttermilk Ranch Dressing – A favorite not only for salads but for dipping veggies and chips too!
6. Apple Butter – Apple butter is a rich and flavorful spread that livens up a slice of toast or tops your favorite non-dairy ice cream. Try it on potato latkes or with sliced apples. 
7. Spicy Bean Dip – Bean dips are always popular among adults and can be made differently each time you try this recipe at home. For instance, one such dip can be made with pinto beans, along with spices, onions, sour cream, tomato and some fresh sauce. You can enjoy baked potatoes or tortilla chips with this dip.
8. Pumpkin Pie Dip – This is a dip perfect for fall and combines elements of both sweet and savory. Try dipping green apples and ginger snaps in this :)
9. Eggplant Dip – This eggplant dip is unique in that it contains walnuts which give it an added crunch as a spread for crostini, crackers, or pita chips.
10.  Sun-Dried Tomato Pesto Dip – This dip is very versatile. It can be added to soups for an added kick of flavor, sandwiches in replacement of mayonaise or mustard, or simply used as a spread for crackers or crostini.
Other Articles You May Like To Read:
1. How To Eat Cream Cheese Dips
2. How To Serve A Spinach Bread Dip
3. How To Freeze Various Dips - Use Whenever You Like
Image credits: sheknows, cajunlicious, blessthismessplease, bettycrocker, lifesambrosia, kitchentreaty, foodpeoplewant, susikochenundbacken, simplyrecipes, cookinglight
Top 10 Dips To Go With Your Munchies