Celebrating Labor Day In Style
20 Sep 2010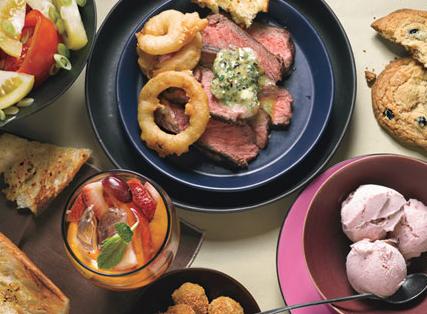 Turkey is for Thanksgiving and Lamb is for Easter, but there's no specific dish that typifies Labor Day. While this becomes a challenge to many, it can also, at the same time, be a chance to prove your creativity. With no specific limits, you can simply conjure up some great menu ideas  and begin celebrating Labor Day in style. At the same time, though the intention is there, cooking a 5-course meal is not an easy task. You need to plan smart. So, here are a few Labor Day menu ideas that will not only enable you to conjure up a full-fledged lunch table in an impressive manner, but also do so within minutes.
For the appetizers, dips work out quite well. You can make different kinds of dips – the nacho salsa dip or the quick corn dip. These not only get ready in a jiffy, but also add that extra kick to your party. At the same time, these zesty dips allow you to spend more time with your guests. You can also serve deep fried onion rings with a dipping sauce or even the garlic shrimp with cilantro sauce as your appetizers.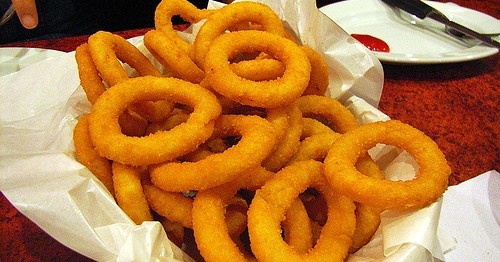 •    Salads: 
Labor Day, some people believe, is the time to celebrate the summer vegetables and what can be a better way of doing so, if not through salads? Healthy and tasty, salads often act as a precursor to your main course. Choose your salads carefully and make the ones that take really less time. Go for the Watermelon and Tomato salad – a light refreshing salad on hot summer days, or the Dutch Apple salad, perfect for autumn, when the apples are ripe, or even the Sesame Chicken salad, in case you want to add a touch of "non-vegetarianism" to your salad bar.
•    Side Dishes: 
For side dishes, try highlighting the vegetables of the season – like tomatoes, squash and so on. Recipes like Spinach-Stuffed Portobellos, Orzo-Stuffed Tomatoes, the Greek-Style Squash, grilled prawn with veggies, and Garlic Butter Parmesan Corn are great ideas – great not just in terms of taste, but also because they are cooked in minutes.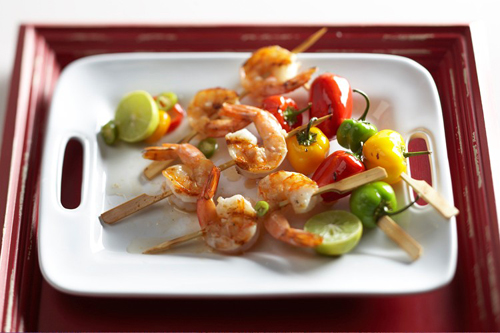 You have to face a challenge when it comes to the main course. Not only do you need to select the menu that typifies the occasion (or the season), but also something that can be easily and quickly made. Therefore, a making grilled venison that may take up to six hours may not be really a wise decision. Rather, go for recipes like Sausage Cassoulet, Tomato Cheese Macaroni, Sausage Veggie Grill, Bacon Cheese Burger, etc.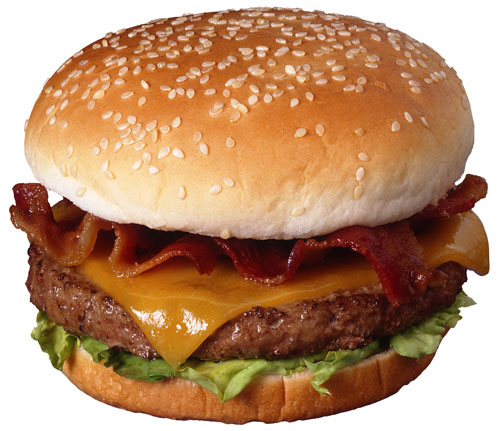 How can a meal be complete without the sweetened touch of the desserts? And with desserts, the choices are huge too. An Orange Creamsicle Ice Cream Pie is a perfect end-summer dessert that can be easily made with a store-bought graham cracker crust and vanilla ice cream. The classic dessert of Strawberry Banana S'mores is another great option. If you love chocolate, go for the Chocolate Chips Cheeseballs. Quick and easy to make, the combination of chocolate and cheese is a great one. You can also use a boxed brownie mix to quickly conjure up some great Snicker Bar Brownies.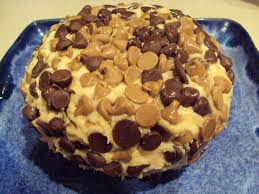 For the Labor Day menu ideas, therefore, planning and organizing the feast is very important. Always remember, the day is observed to celebrate your rights to non-work, non-labor. Therefore, chalk out a few smart  menu ideas and celebrate it in style.
Image Courtesy: bonappetit,  catchmyparty ,  katiebrownhomeworkshop, pikachakula,  notenoughgood, mealplanningwithconnie
Celebrating Labor Day In Style