Top 5 Indian vegetarian food recipes
16 Jun 2010
Would you like to try the best Indian vegetarian food? Well, there are some of the most tasty Indian vegetarian dishes that are popular across the globe. Here are the top 5 Indian vegetarian food recipes that are sure to steal your heart!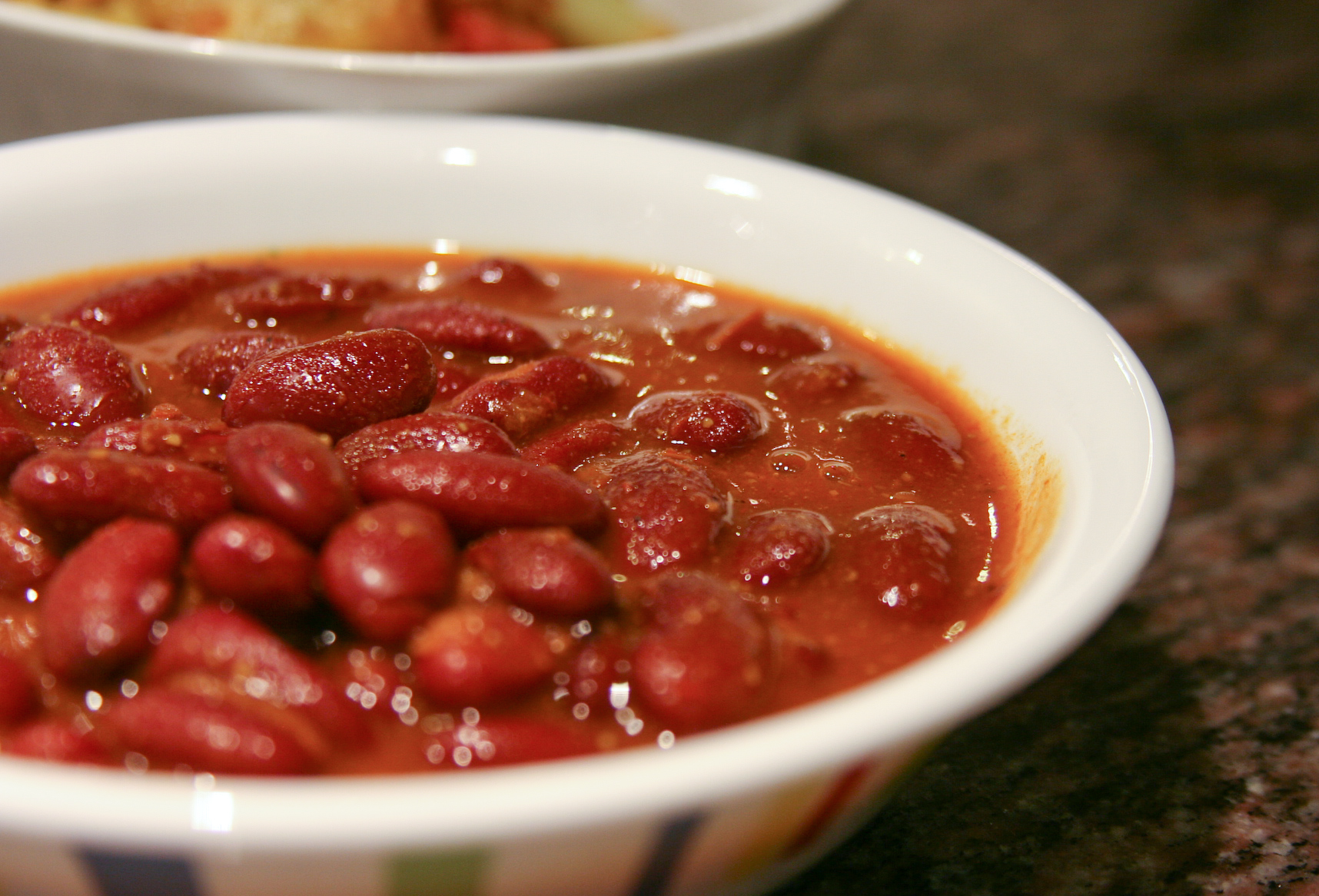 1.Palak Paneer— Palak Paneer made with spinach and cottage cheese is not only a very well known vegetarian food, but is absolutely scrumptious and can have you salivating just by thinking about it.
2. Kali Dal— kali dal or kali dal makhani is creamy black gram dal cooked with whole black gram with spices and oil. This Punjabi dish is one that you will remember for a long time.
3. Aloo Parntha— Aloo parantha is a stuffed potato dish that is best served with pickle and curd and eaten as a breakfast dish. This unleavened flat-bread is a specialty of North Indian cuisine.
4. Baigan Bharta—Baigan Bharta is mashed eggplant and cooked with tomatoes, peas and spices. Baigan bharta is full of flavor and a little twist on the traditional recipe gives it an extra zing!
5. Rajma--  Tasty and very popular red kidney beans cooked in onion tomato gravy with spices  is commonly eaten with plain rice. It is a healthy choice also. Rajma is a good source of anti-oxidants and contains cholesterol-lowering fiber. Rajma is extremely popular in North India. It is surely a vegetarian delight!                                                                                                                     (photo courtsey: waverleykitchens.ning.com/page/rajma-curry)
Top 5 Indian Vegetarian Food Recipes