Pumpkin Fall Cupcake Ideas for Kids
24 May 2010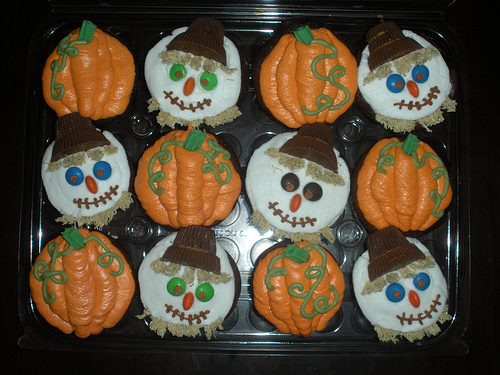 The colorful, themed and healthy Pumpkin cupcakes are widely loved by kids. These beautiful little cupcakes are very easy to make and are also very easy for the small kids to hold. Especially in Fall, you can choose from plenty of flavors and themes to decorate these cupcakes. Here are some ideas that you can use:-
Go traditional. Don an apron and work hard at baking. The sight and aroma that wafts out from the oven makes the hard work worthwhile. Pop one in your mouth and be convinced.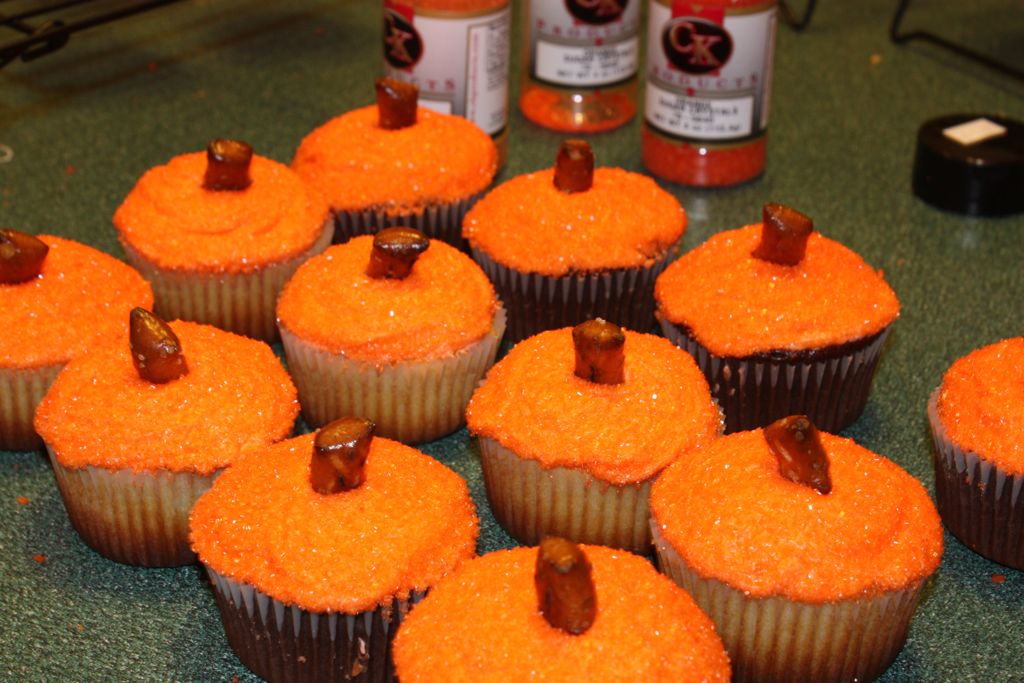 Welcome the kids of your neighborhood with these cute JackO'Lantern cupcakes made with pumpkins. Be sure to put the evil grin and beady eyes in place with the aid of liquorice sticks and gumdrops.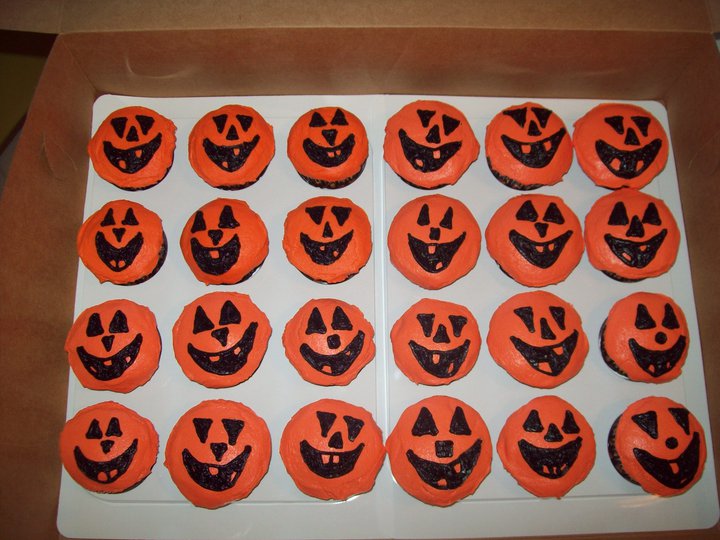 Save time this Halloween by converting the chocolate cupcakes into a pumpkin patch. Remember to design a batch of marzipan pumpkins in order to make it look authentic.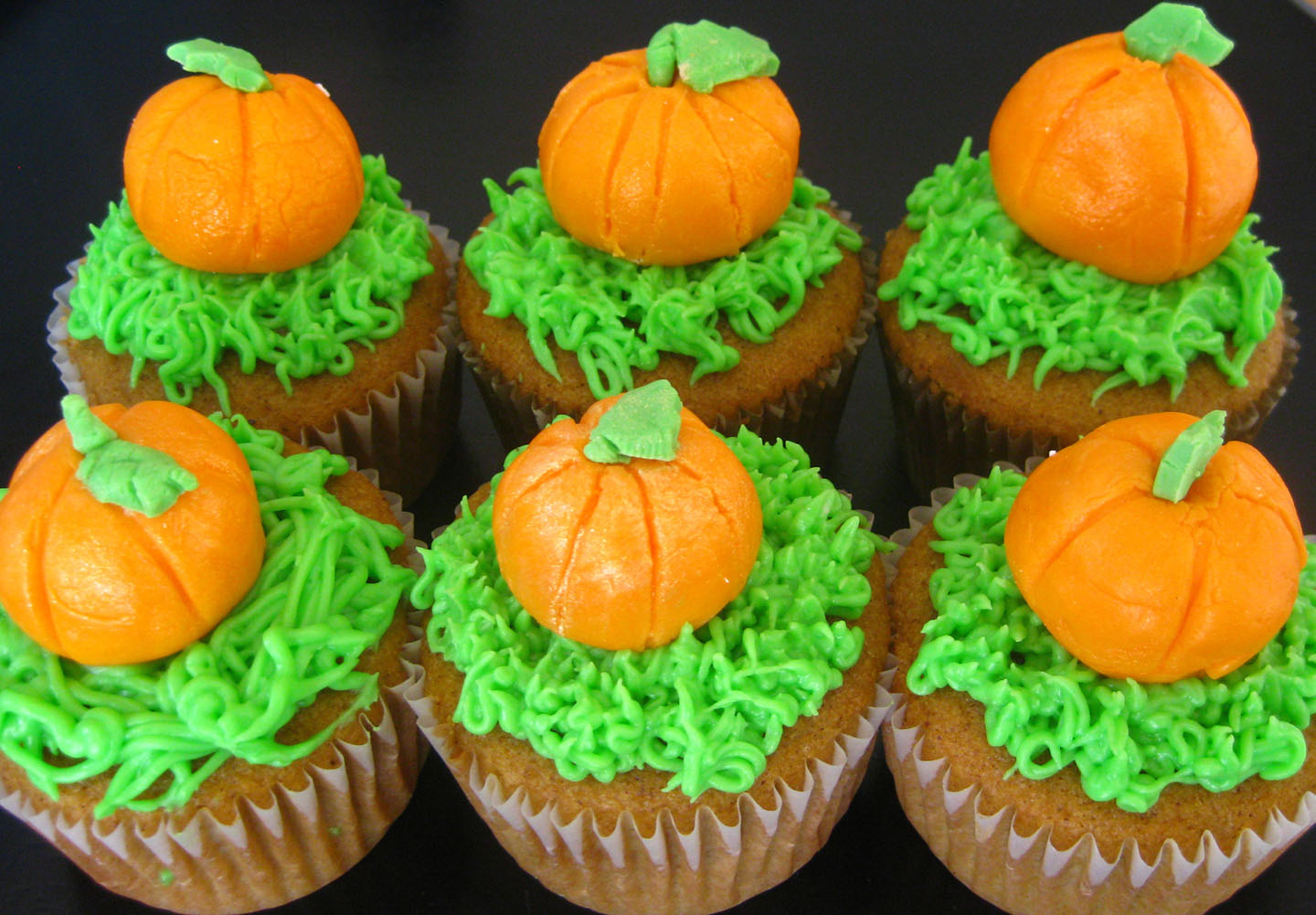 Do without eggs and butter and create a batch of delicious vegan cupcakes with pumpkin spice. Invite your vegan friend in and watch the plate being wiped clean.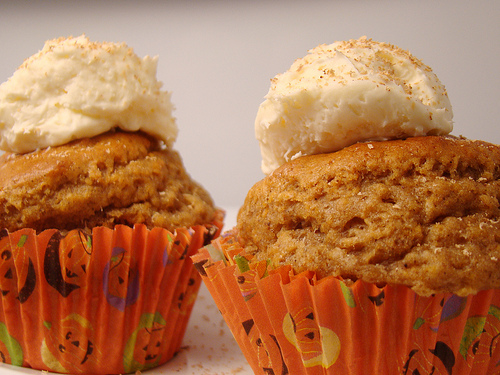 Cheese, almond milk, pumpkin and heavy cream- how heavenly can it get? Bake a batch of these decadent delight and literally drown them in cream while serving your young friends. Let diet take a backseat for now.
Check out the demo if you are novice at making pumpkin cupcakes.
Image credit: grinandbakeit , simmiecakes, cupcakestakethecake, fancyhouseroad, treatsastastytaters 
Pumpkin Fall Cupcake Ideas For Kids