Vegetarian Chinese Dinner Menu
Chinese cuisine originated from different regions of China and has become widespread in many other parts of the world — from East Asia to North America, Australia and Western Europe.
A meal in Chinese culture is typically seen as consisting of two or more general components: (1) a carbohydrate source or starch,typically rice, noodles, or mantou (steamed buns), and (2) accompanying dishes of vegetables, meat or fish. Here is a vegetarian Chinese Menu...
Enjoy with Chinese Dinner Menu:
1.SWEET CORN SOUP: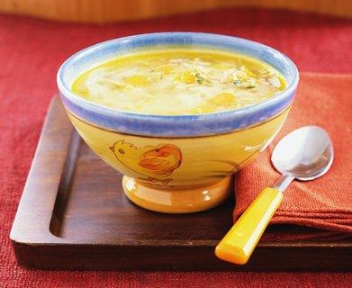 3.SPRING ROLLS: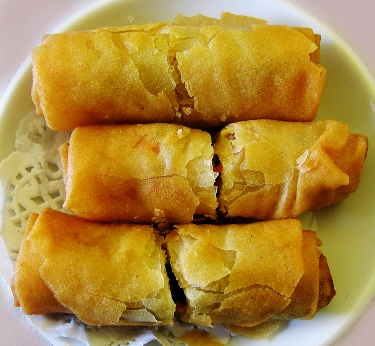 3.CHINESE FRIED RICE: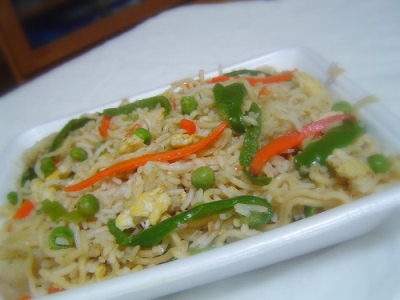 4.VEG. MANCHURIAN: