Iftari Evening Menu!
6 Oct 2007
Ramadan is an Islamic religious observance that takes place during the ninth month of the Islamic calendar, when the Qur'an was revealed. It is considered the most venerated and blessed month of the Islamic year. Prayers, fasting, charity, and self-accountability are especially stressed at this time; religious observances associated with Ramadan are kept throughout the month.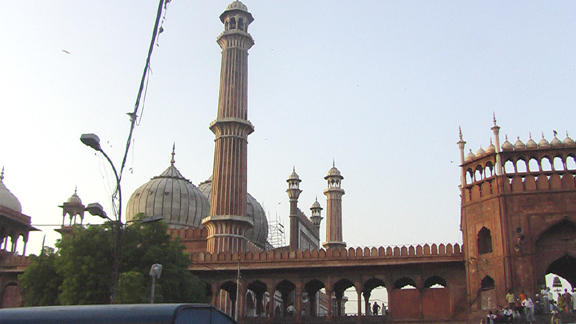 (Awespiring View of Jama Masjid,Delhi)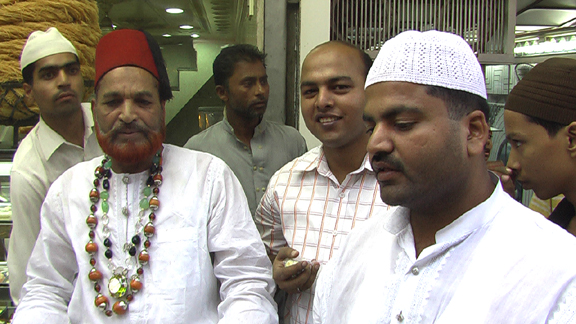 (Iftar with famous traditional chef Kamal Bhai)
 The most prominent event of this month is the daytime fasting (sawm) practiced by most observant Muslims.Iftar refers to the evening meal for breaking the daily fast during the Islamic month of Ramadan. Iftar during Ramadan is often done as a community, with Muslims gathering to break their fast together. Iftar is done right after Maghrib (sunset) time.
The fast is intended to be an exacting act of deep personal worship in which Muslims seek a raised level of closeness to God. It also allows Muslims to practise self-discipline, sacrifice, and sympathy for those who are less fortunate, intended to make Muslims more generous and charitable.
Popular Iftari recipes:
1. DATE. Traditionally, a date is the first thing to be consumed during Iftar when the fast is broken.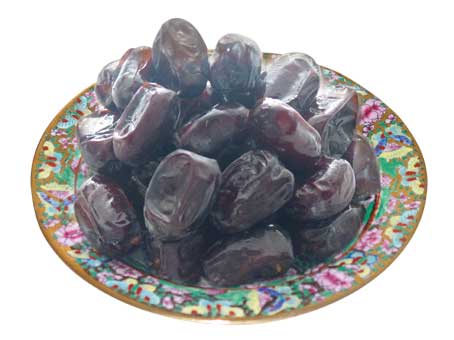 (image source www.alibaba.com)
2SAMOSA: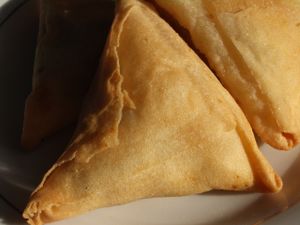 http://www.ifood.tv/recipe/samosa
3.JALEBI:
4. PAKORAS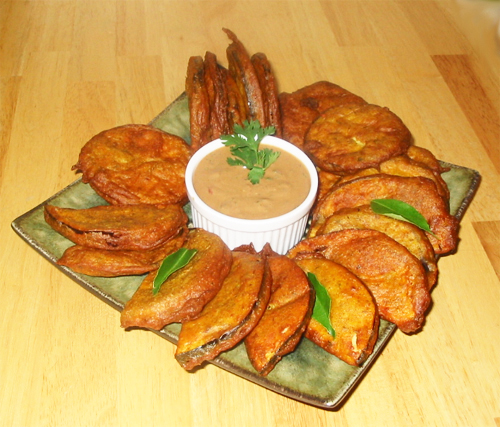 a.PANEER PAKORA: http://ifood.tv/node/203
b.ALOOPAKORA :http://ifood.tv/recipe/aloo_pakora
c.ONION PAKORA: http://ifood.tv/recipe/pyaz_ka_pakora
d.PALAK PAKORA: http://ifood.tv/recipe/palak_pakora
5.. SHAMI KABAB:
www.ifood.tv/node/645 www.ifood.tv/node/4151
6.FRUIT SALAD:
(image source;www.jupitarimages.com)
http://www.ifood.tv/video/fruit_salad    
RAMADAN MUBARAK!
Month of Ramadan with www.ifood.tv ---Â 

Iftari evening menu: http://www.ifood.tv/node/14618
Iftari Dinner menu-1: http://www.ifood.tv/node/14674
Iftari Dinner menu-2: http://www.ifood.tv/node/14795
 Iftar saviours at Jama Masjid: http://www.ifood.tv/node/14802 
Iftari Evening Menu!