How to make jungle juice
19 Jul 2010
It is summer time – party time, but why stick to the traditional cocktails? Try to make something new…something special like Jungle Juice – Jungle juice is not just any cocktail but a fiery combination of the most potent drinks and juices. Here is the recipe for making the best jungle juice that you will ever come across.
Ingredients: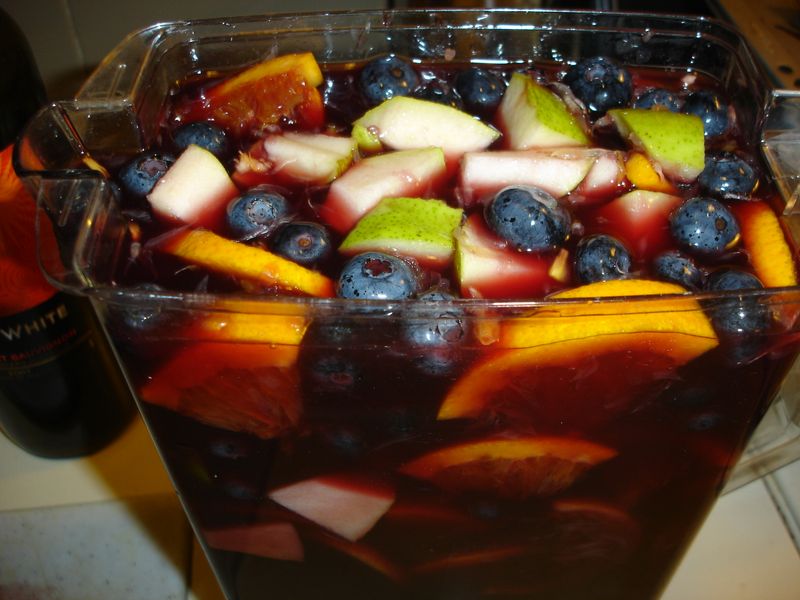 • 10oz – Vodka
• 10oz – Gin
• 10oz – Tequila
• ¼ gallon – Everclear
• 1 gallon – Fruit punch
• 6 bottles (20oz)  – Sprite 
• 1can (40oz) – Pineapple juice
• 1can (40oz) – Orange juice
• 2 quart – Raspberry sherbet
• 20oz – Coconut milk
• Chopped or canned fruits
1. Place the fruits at the bottom of a large 6-7 gallon vessel/container/tub.
2. Pour all the alcohols over the fruits and leave for some time to let the fruits soak in the alcohol.
3. Now pour in all the other juices and liquids.
4. Stir and mix all the liquids using a huge spoon/ladle. 
5. If a large enough spoon/ladle is not available you can very well use your hands. But I personally don't like getting my hands into the stuff I am going to serve, so what I do is take a big plate or a tray, dip ¾ of it into the tub and move it to stir the liquids. In case I am use a container with a small mouth I just use my good old rolling pin as a stirrer.
6. So your Jungle Juice is all ready, chill it with some ice cubes and serve.
Note:
The quantities mentioned are all what I prefer in my Jungle Juice; you can always experiment and change the proportions to suit your style and taste. 
Adding the pineapple juice and coconut milk give a tropical touch to this Jungle juice; if you don't want it that way just substitute the pineapple juice and coconut milk with any other fruit juice.
Image credit: google.com
How To Make Jungle Juice