How to Extract Juice from Fruits & Vegetables
28 Jun 2010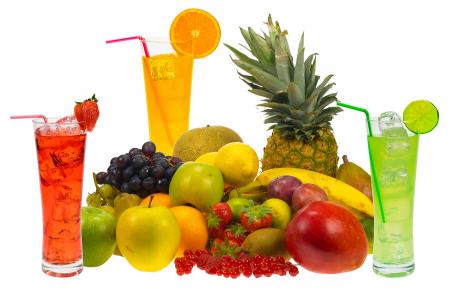 Juice is the easiest way to get instant nutrients, minerals and vitamins from various fruits and vegetables. However, it is imperative that the juice should be consumed fresh. So, below you will get to know the process of how to extract juice from fruits  &  vegetables easily at home. Moreover, juice is known for having a number of benefits like increasing energy, increasing metabolism, giving a clearer skin, and reduction in appetite.
How to Extract Juice from Fruits  &  Vegetables
1. First of all, you should purchase a nice juicer from the market. There are various companies that provide great juicers with proper warrantees. After you purchase the juicer, you must read the user manual properly before using it. 
2. It is always recommended to buy organic fruits and vegetables since they lack in toxic chemicals. To make the juicing process interesting, you can visit the supermarkets with special juicing section. 
3. The third step is to allot an appropriate time period to extract juice from the fruits and vegetables. As a beginner, it may take 20 to 30 minutes to extract fresh juice from any vegetables. But as you master the process, the juice preparation time will keep on decreasing. 
4. Now comes the most exciting part, using the juicer. Select the fruits and vegetables that you wish to use for juicing. Add all the ingredients into the juicer and turn it on until it gets smooth. You can also use a filter to get smooth drink. Pour the juice in a glass and add some ice over it. 
Your fresh, sweet, smooth and easy to make juice is ready to serve. Thanks to the easy steps of how to extract juice from fruits and vegetables! 
Image Credit@Google.com
How To Extract Juice From Fruits & Vegetables