How to make carrot juice
28 Jun 2010
Carrot juice is a nutritious drink and I simply love to drink this vegetable juice. Believe me making carrot juice is the easiest thing on earth. Follow the simple steps and enjoy a delightful glass of carrot juice
1.    Clean carrots and put it in a blender or food processor. Process until smooth.
2.    Add hot water to the smooth carrot paste and mix well.
3.    Strain the juice. Add sugar and ice (optional)
4.    Drink the carrot juice immediately and do not store it for long and tastes.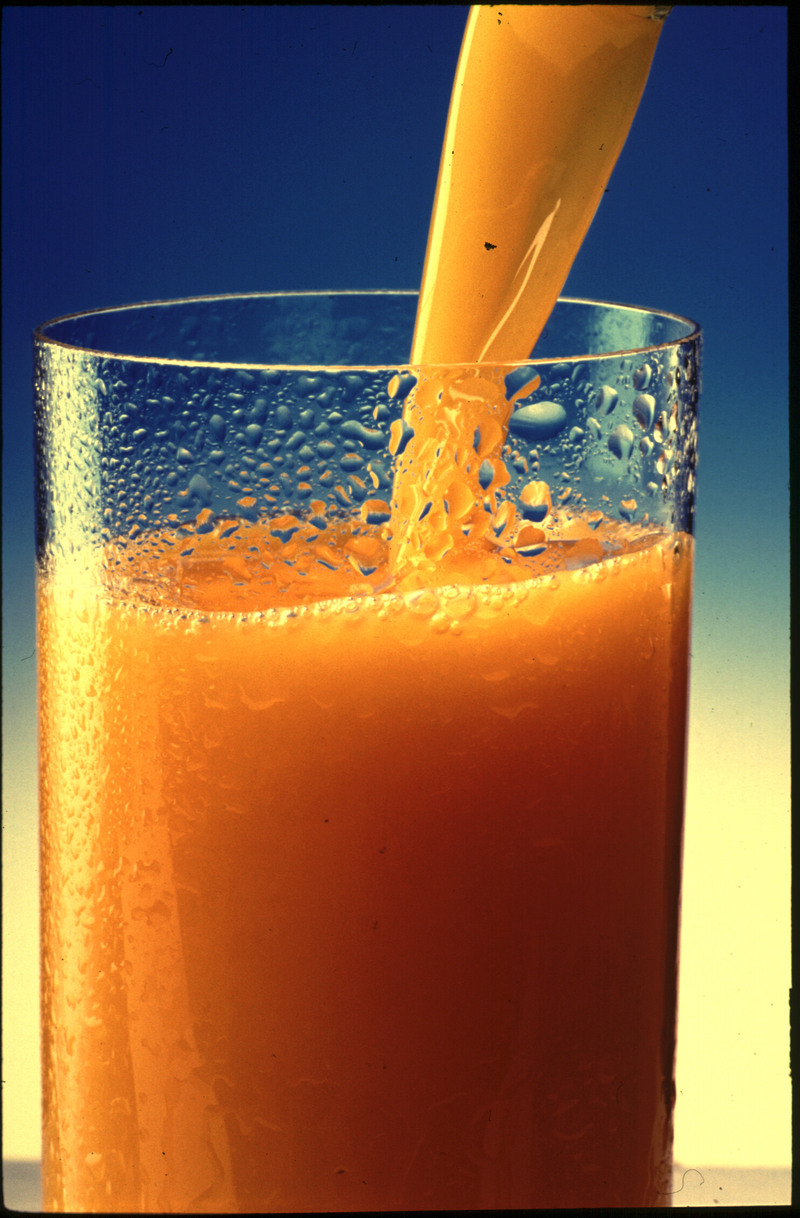 Drinking carrot juice is considered as one of the healthiest choices possible by many people. Medical researches suggest that drinking carrot juice produce Vitamin A in the body which is good for skin, nail hair and it also strengthens bones and teeth. So, try out making this easy carrot juice and make it a point to have this healthy carrot juice daily. (photo courtesy : flickr.com)
How To Make Carrot Juice