Vegetarian diet lowers overall cancer risk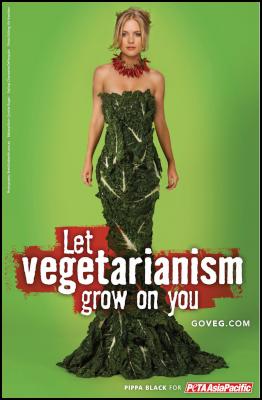 What was a long held belief is now finally proved by medical researchers. A balanced vegetarian diet lowers the overall risk of all kinds of cancer. 

British researchers analysed data from 52,700 men and women which showed that those who were on a vegetarian diet had significantly fewer incidents of cancer than those who ate red meat.
It is a known fact that for a balanced and green diet, one should include five portions of fruits and vegetables in one's food each day for a lowering the risk of cancer and other diseases.
However researchers found a higher incidence of colorectal cancer in vegetarians which was earlier considered associated with the intake of red meat.
Still the general finding points to an overall less risk of cancer for people who are on a vegetarian diet. Fish eaters also show the same low cancer risk pattern
Vegetarian Diet Lowers Overall Cancer Risk