Top Spices Of Brazil
30 Dec 2011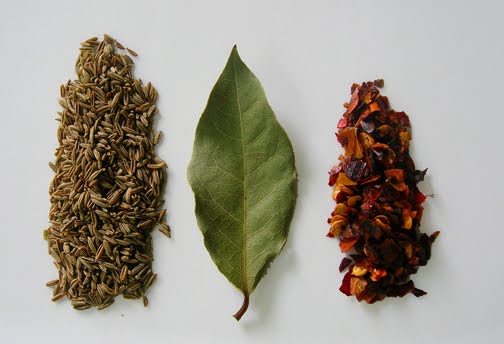 Brazil, the land of Samba, is also home to one of the most famous cuisines in the world. The secret to that is the top spices of Brazil, which are a part of one-fourth of the world's plants, grown in Brazil. Brazilians make use of these spices to make their food spicier, hotter, more savory, and more delicious. Here is a list of the top spices of Brazil:-
1) Tempero Baiano
This literally means "seasoning from Bahia," because it originated in Brazil's northeastern state of Bahia. This versatile spice is used in most of the Brazilian meals and chefs make sure that no two tempero mixtures are the same, such is variety of flavors offered in Tempero Baiano.
2) Paracress
Closer to the daisy family of flowers, paracress is known for its pungent flavor. Its use is mainly in aboriginal or tribal dishes and stews. The range of paracress is reflected in the fact that it can be used in fried duck or a thick fish soup.
3) Annatto
This Brazilian spice has been exported to all parts of the world. It is used as a flavor as well as a dyeing agent in foods like butter, cheese, and smoked fish. It would interest you to know that the Mayans used this spice as a war paint. With a hint of nutmeg, this spice tastes sweet and peppery.
4) Other Spices
Besides the above, there are some common spices, which find their way into the Brazilian cooking. These spices are:- garlic, bay leaves, and cayenne pepper.
Brazil is famous for its food as well as for its dance, and with this blog, you can recreate at least one in your kitchen.
Image Courtesy: teningredientproject.blogspot.com
Top Spices Of Brazil