What To Do With Leftover Sausage Quick Ideas
17 Aug 2011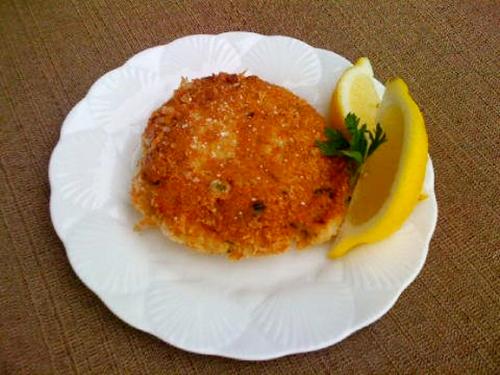 Stop fretting about what to do with leftover sausage. Check out the Ifood collection of some interesting things to do with leftover sausage. From soups to salads to patties and quiches, Ifood has a wide assortment of exotic ways to clear up your refrigerator without wasting any food. To know more, read on…
Top 5 Interesting Things To With Leftover Sausage
Leftover Sausage And Onion Soup
If you have large quantities of sausage leftover with you, then you should try this interesting soup. Made with onions, green pepper, and celery and enriched with heavy cream, this soup is a delicious starter to your winter dinner. An everyday food, this soup tastes more delightful when served with a dollop of parsley butter.  
Leftover Sausage Patties
If you have sausage leftover from your last Saturday night's dinner, then you can make use of it to prepare some hot patties for a great Sunday brunch. Sausage shaped into patties is dipped in a mixture of flour, paprika, salt, and pepper and browned in hot oil. These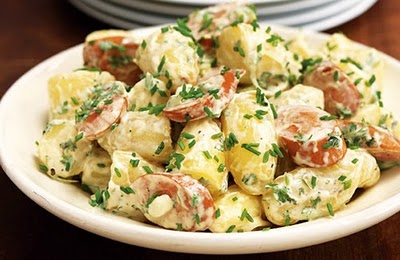 patties are then baked after drizzling with maple syrup and mustard mixture, making a delicious brunch option. Serve the patties with fresh green salad and salsa.
Cooked potatoes and sausage flavored with maple syrup are tossed with green onions and parsley before adding simmered chicken broth and tossing again. Serve this salad warm garnished with grated American cheese along with French fries and smoked salmon for a complete meal. Serve a glass of lemonade with this salad for added taste.
Leftover Sausage And Egg Rolls
This Sausage and Egg Roll is a delicious thing to do with leftover sausage. Cooked sausage meat is spread over the prepared pastry and topped with egg slices before sealing and roasting it. You can alter the taste of the dish as per your choice. A wide assortment of spices and condiments including soy sauce, Italian seasoning, red paprika flakes, green chili, vinegar, dried herbs, etc can be used to enrich the flavor of this delightful appetizer. Serve the roasted rolls hot with a piquant sauce of your choice.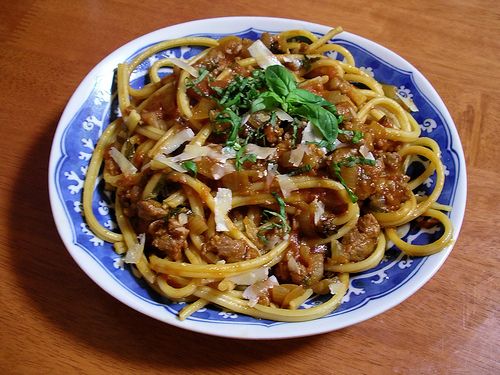 Pasta With Sausage And Peppers
This is an interesting twist to the traditional pasta and a true treat for all the pasta lovers of the world. Season the sausage as per your taste before adding tomatoes and simmering to a sauce consistency. Just pour this sauce over hot pasta and relish it hot for a great meal.
It is time you start thinking creatively about what to do with leftover sausage without wasting. Try these ideas for your dinner tonight and you will be taken aback by their simplicity and scrumptious taste.
Image Credit: blue_moon.typepad.com, airplanefoodcritic.blogspot.com, ifood.tv
What To Do With Leftover Sausage Quick Ideas