What To Do With Leftover Shrimp Quick Ideas
16 Aug 2011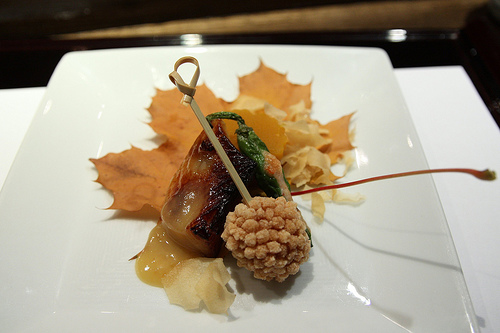 Are you searching for some interesting answers to what to do with leftover shrimp? Then you can wind up your search now. Ifood offers a wide assortment of simple, yet exotic things to do with leftover shrimp. To know more how you can utilize leftover shrimp in a tasty way, read on…
5 Interesting Things To Do with Leftover Shrimp
Shrimp in any form, boiled, steamed, baked, fried, or sautéed, can always be made into delicious croquettes. If any quantity of leftover shrimp is on hand, combine it with potatoes and breadcrumbs, flavor with nutmeg, and prepare some tasty croquettes. Serve the croquettes hot with any desired sauce.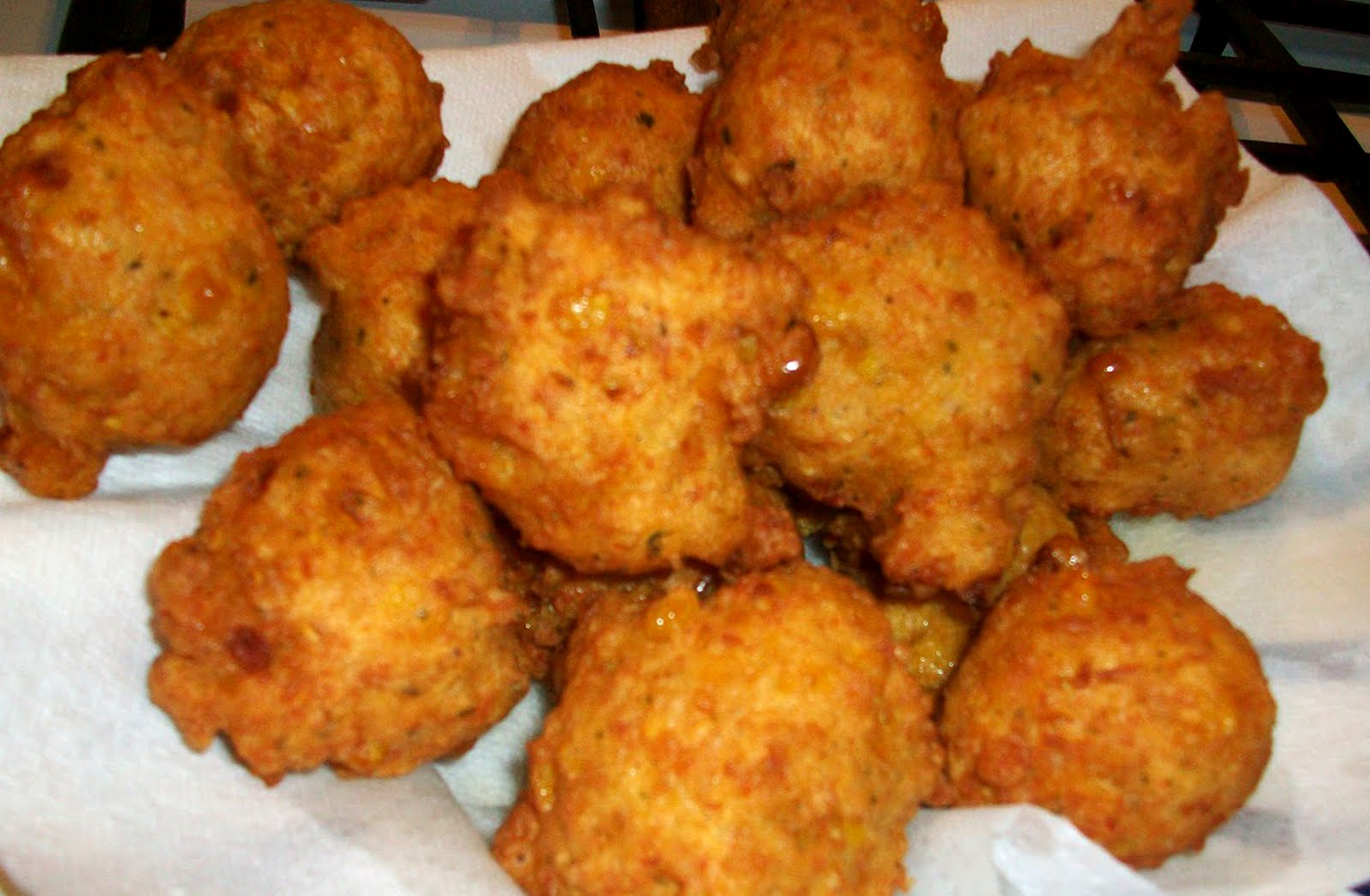 Shrimp Fritters 
Shrimp can be mixed with egg and American cheese to produce an appetizing dish. Egg is mixed with a cooked flour mixture after which cheese and shrimp are added. The mixture is then shaped into patties and deep-fried to golden brown. Serve the patties hot with a side of salad with your favorite vinaigrette for a delicious meal.
Flavored with sour cream, lemon juice, Worcestershire sauce dressing flavored with nutmeg and fresh dill, this refreshing salad makes an interesting answer to what to do with leftover shrimp. A very versatile side dish, this shrimp salad makes for a tasty sandwich spread also. The almonds added to the salad make it crunchy and more appealing.
A great way to utilize leftover shrimp is to prepare a dip. The good news is that the preparation of this dip is a very simple process and the yield is simply adorable. Fold leftover cooked shrimp in a mixture of dill and sour cream and refrigerate well before serving as an appetizer. This dip goes well with tortilla chips, potato wedges, or even grilled veggies.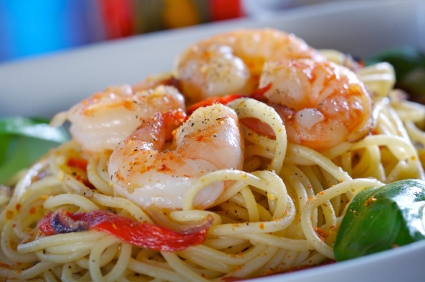 Right from the Italian cuisine, this appetizing pasta makes use of the leftover shrimp in an optimal way. A simple dish which can be prepared in a quick, easy way, this dish is a great choice for main course. A single meal, filling dish, serve the pasta sprinkled with juice of lime and the chopped parsley.
So next time you are confronted with the question what to do with leftover shrimp, try these!
Image Credit; cook-with-chef-duminda.blogspot.com, ifood.tv
What To Do With Leftover Shrimp Quick Ideas