What To Do With Leftover Fish Quick Ideas
16 Aug 2011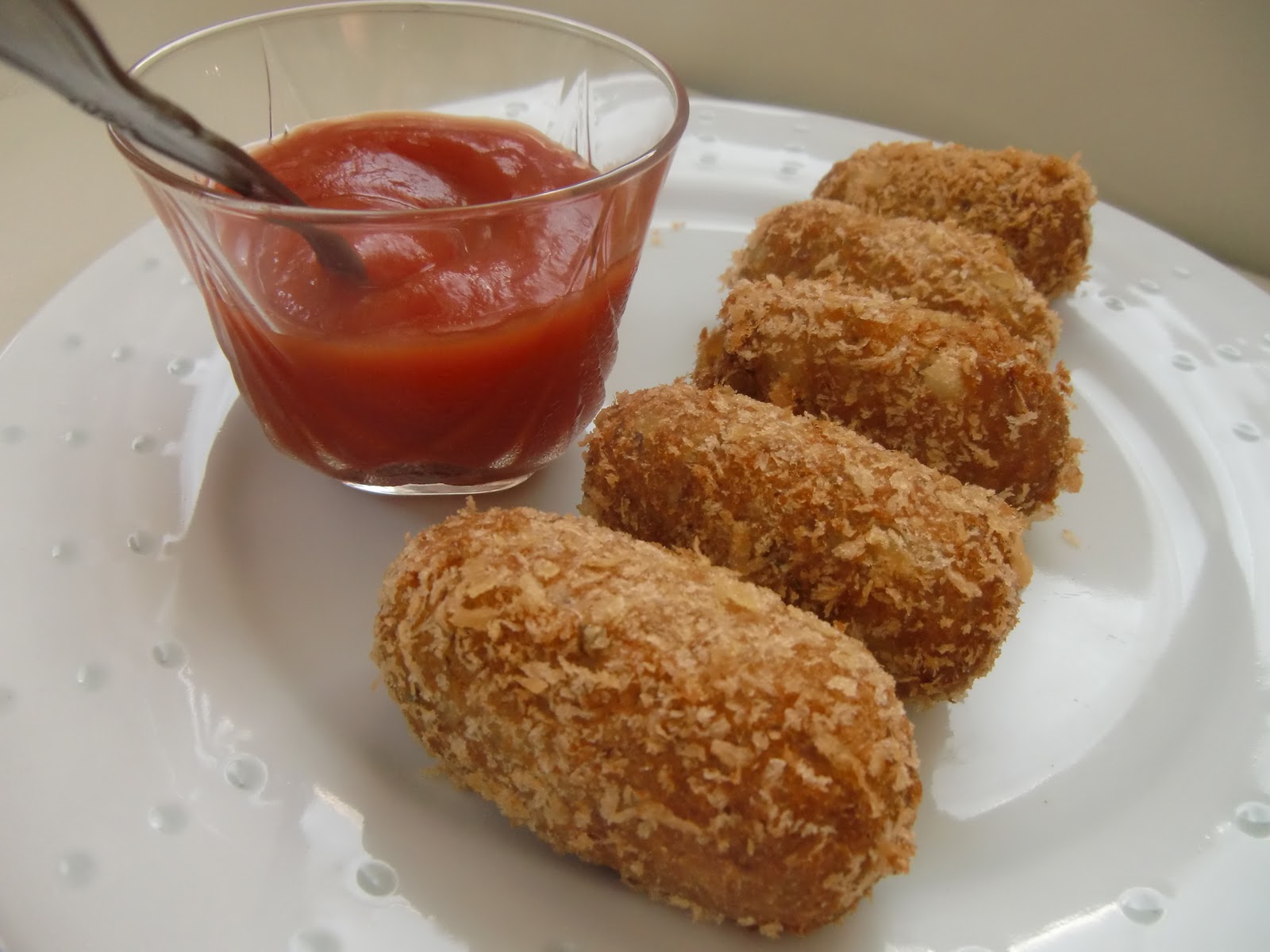 In order to avoid wasting the excess fish you have in hand, it is essential to identify some interesting things to do with leftover fish. The query "What to do with leftover fish" can now take a back seat as Ifood offers you some exotic dishes which you can try. To know more about the fish delicacies that you can prepare from leftover fish, read the blog…
5 Interesting Things To Do With Leftover Fish
Whether the fish has been boiled, steamed, baked, fried, sautéed, or prepared in any other way, it may always be made into croquettes. If any quantity of leftover fish is on hand, it may be combined with rice to make very tasty croquettes. Serve with any desired sauce.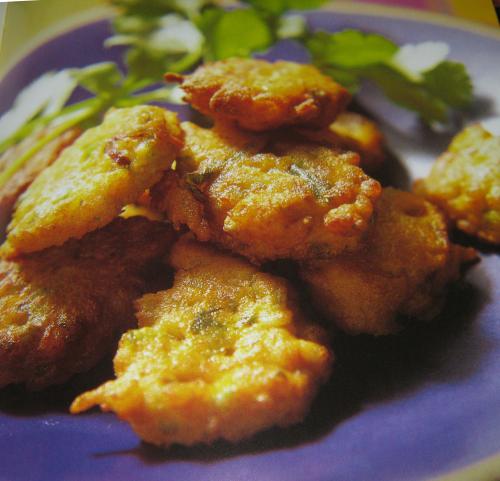 Fish Fritters 
Fish may also be combined with egg to produce the most appetizing dish. Beaten egg seasoned with salt and pepper is mixed with shredded cooked fish and flour. The mixture is then shaped into patties and deep-fried to golden brown. Serve the patties hot with a side of salad with your favorite vinaigrette for a delicious meal.
Flavored with Louisiana hot sauce, Poupon mustard, and dill relish, this refreshing salad makes an interesting answer to what to do with leftover fish. The best party of this recipe is that you just need to mix all the ingredients, toss well, and serve. A very versatile side dish, this fish salad makes for a tasty sandwich spread also. A dash of lemon juice and red paprika flakes enriches the taste of this salad.
Smoked Fish Dip 
One of the most exciting ways to make use of leftover smoked fish is to prepare a dip. The good news is that the preparation of this dip is a very simple process and the yield is simply adorable. Flavored with Worcestershire sauce, hot sauce, pepper, and lemon juice, this rich dip is enriched by mayonnaise and cream cheese. This delicious smoked fish dip can make an excellent appetizer. Serve the freshly made dip with French Fries, nachos, assorted savory crackers, or tortilla chips.
Right from the European cuisine, this appetizing fish steak makes use of the leftover fish in an optimal way. A high protein diet, it just needs half an hour to prepare this dish. Leftover fish steaks are marinated in a mixture of lemon juice, instant coffee solids, salad oil, and salt before broiling the steaks. The coffee granules-mayonnaise-egg white mixture, used as the basting sauce, enriches the flavor and aroma of this delicacy.
Stop worrying about what to do with leftover fish and start hacking your creative brains. Right from fish cakes to salads to BBQ, there are innumerable ways you can utilize your leftover fish.
Image Credit: nammudeadukala.blogspot.com, ifood.tv
What To Do With Leftover Fish Quick Ideas