Rosemary Substitutes

25 Jul 2011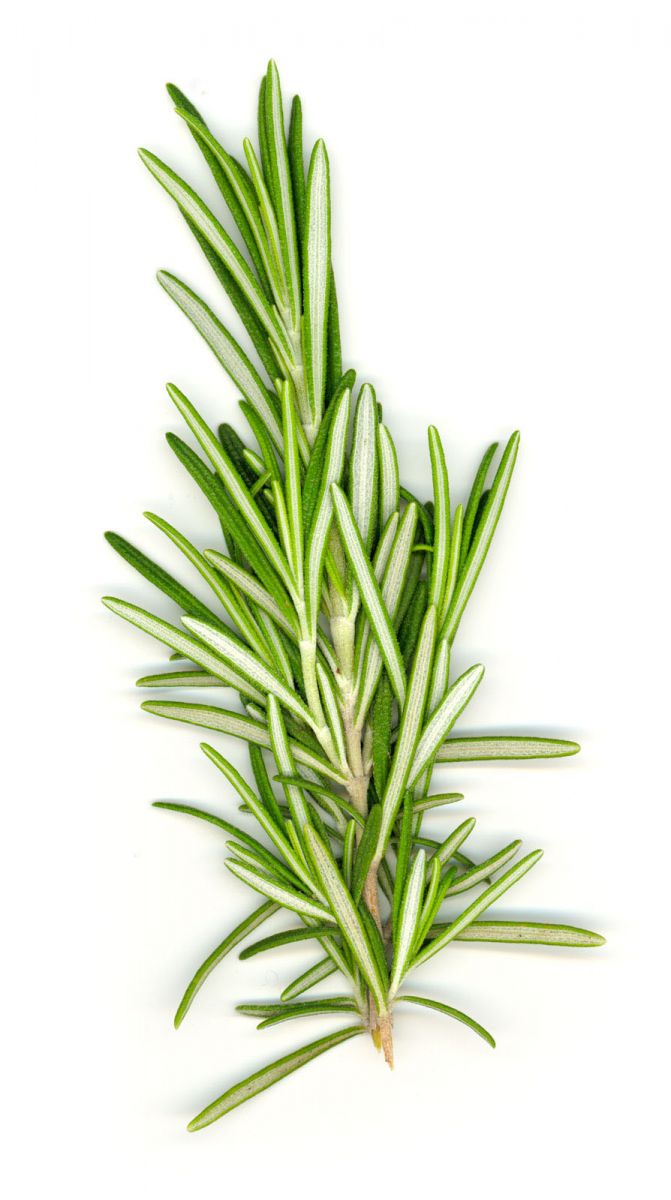 A native of Mediterranean, rosemary is a favorite across the kitchens of the world. Used mostly to flavor meat dishes, the herb is also added in a lot of baked items and sauces to enhance flavor and aroma. But what if you are out of the herb while cooking? Well you do not have to rush to the grocery shop, just read these simple Rosemary substitutes, and put them to use whenever needed.
Best Rosemary Substitutes
1 Fresh Thyme: One of the best available Rosemary substitutes is fresh thyme. Just add some to the dish and the results will be satisfactory.
2 Sage: Though sage has a milder flavor than rosemary, it goes very well with meat dishes. Add some to the recipe and you will not feel that rosemary is missing.
3 Parsley: Though, different in taste parsley too can be substituted for rosemary. Add in the same quantity as rosemary, or you can chose to increase the quantity as per your taste.
4 Savory: Savory too can be used as an effective rosemary substitute as it will help attain somewhat that flavor which the rosemary aims at.
5 Marjoram: If you are preparing a French dish, you can use marjoram as a rosemary substitute as it goes well with most of the French recipes.
6 Basil: If your dish is a tomato based recipe, basil can prove to be an excellent substitute for rosemary. Add some to the dish and you will not miss the real thing.
7 Oregano: This too can be a great rosemary substitute, and goes well both with Italian and Greek cuisine. You can add fresh oregano to replace fresh Rosemary.
8 Dill: Another herb that can be used as a rosemary substitute is fresh dill. However, the taste will not exactly be the same it will not make you feel that something is amiss.
9 Caraway: Another alternative, when you run out of rosemary is caraway. It too proves to be a good substitute for rosemary and the flavor blends with a variety of dishes.
10 Dried Rosemary: The best available substitute for fresh rosemary is the dried form of herb. Substitute 1 teaspoon of dried rosemary for 1 tablespoon of herb and the results will be the same.
These are the top 10 available Rosemary substitutes; you can try a permutation and combination of various herbs to substitute rosemary in a dish. All you need is a little experimenting and a little experience to gauge which herb goes well with what ingredients. Happy cooking.
Image Courtesy: winterscottage.com
Rosemary Substitutes