Lavender Menu
18 Jul 2011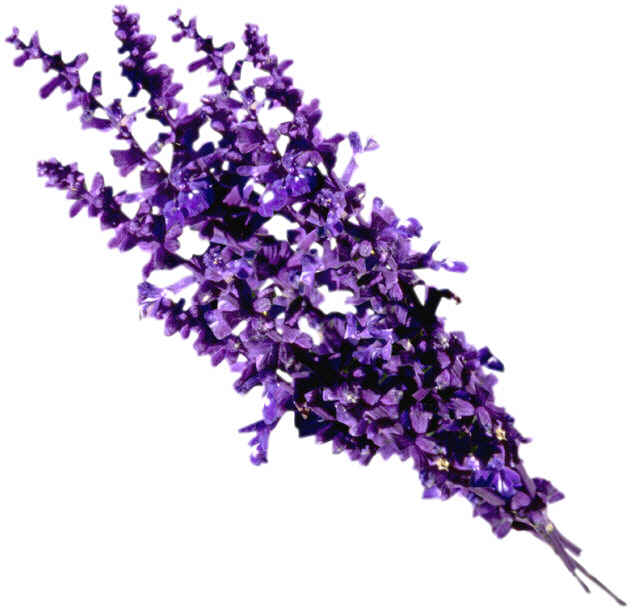 If you are planning a lavender menu you might have some initial struggle on figuring out the ways you can use lavender as a culinary ingredient. There are in fact myriad recipes that you can work with using different forms of this flower. You can use fresh or dried lavender, lavender oil, and even lavender sugar. Check out some of these fantastic lavender menu ideas.
Goat Cheese Lavender Tartlets
This dish will make for an excellent starter. The variety of herbs used with the cheese will give it a unique flavor. A mix of mild goat cheese along with some cottage cheese works best as the filling. You can use thyme and rosemary along with the lavender to blend with the cheese. Sprinkle some of the herbs on the tartlet when done as a garnish to make it look pretty.
Lavender Shortbread
While using lavender remember that it should be a background essence, not in the forefront, and when used in the right quantity, enhances foods with an individual and mystifying flavor, while adding an exquisite color to your dish. Add some culinary lavender in the batter and some lavender sugar to dust the bread with when done.
Lavender Salmon
This is a great entrée that will really have your guest drooling due to the wonderful aroma of lavender. Salmon is a healthy fish and so this dish is really a wonderful one to include on the menu and can be enjoyed by kids and adults alike. While cooking this recipe your entire house will be filled with the wonderful scent of this flower.
Now how many people do you know would have had lavender flavored ice-cream? Not very many! Which is why this is a must for any lavender menu. Apart from sounding good, it tastes pretty fantastic as well. You can use either fresh lavender flowers or the dried kind for this dessert.
Lavender Lemon Soda
This is an ideal beverage for the summers, extremely refreshing and revitalizing. It will help freshen up the sweatiest of brows. It has a cleansing effect due to its effervescent flavors. The combination of lemon and lavender is a very interesting one and your guests are not going to forget this delicious concoction in a hurry. All you need for this drink are some fresh lavender florets, soda, sugar, seltzer and ice. For the weight conscious, sugar can be substituted with splenda.
These lavender menu ideas are intriguing enough for anyone to want to eat everything mentioned here.  Have fun with the cooking and the surprise and enjoyment you will see on your guests' faces when they devour these goodies.
Image credit – flowersgallery.net, macmillan.org.uk, eatdrinkbetter.com 
Lavender Menu