Lime Garnish-How To Tips & Ideas
5 Jul 2011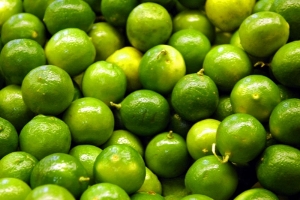 Lime garnish is an essential decoration for cocktails. You can also use your creativity to garnish any other lime-based preparations including desserts, main dish, side dish etc, with the fresh lime garnish. Here are some tips on the popular lime garnish ideas, which you can easily try at home.
Tools Used for Preparing Lime Garnish
A sharp paring knife is most important tool required for preparing lime garnish. To peel off the lime rind you might use a normal vegetable peeler. A zester is useful for preparing fresh lime zest.
Interesting Ideas on Lime Garnish
Lime Wedge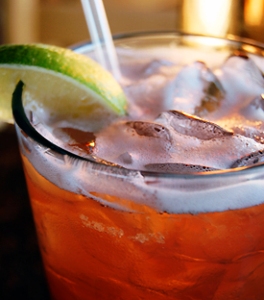 With a sharp paring knife cut the lime vertically in 4-6 wedges. Remove the white part on the straight edge and make a small slit at the middle.
Place the lime wedge on the glass rim to garnish cocktails or drinks. You can also use lemon wedges on various savory preparations, as garnish.
Lime Slice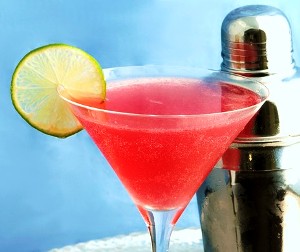 Slice the lime in thin cross sections, using sharp knife. Make a small cut from center towards the round edge.
Attach the lime slice on its cut with the glass rim for cocktails or any lemon-based drinks. Use to garnish salads, kebabs, fish fries etc.
Lime Half-Moon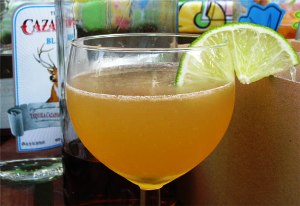 Prepare the lime slices as mentioned above and cut each slices in the middle to make a half-moon shape. Cut a small slit at the middle point of the straight edge for easy placing.
Attach the half-moon over the beverage glass.
Lime Peel Spiral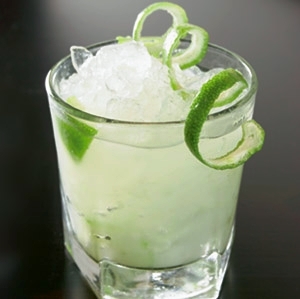 Remove the skin off from the lime in a spiral pattern. Try to keep the strand as much continuous as you can.
Place the lime spiral inside the drink or curl on a stirrer to garnish the cocktail.
Lime Zest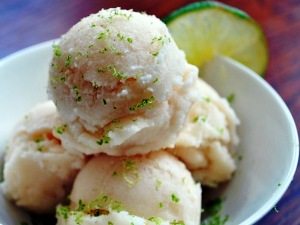 With a zester, zest off the lime skin. Finely chop the zests with a sharp knife.
Sprinkle the lime zest on lime-based cakes, pies, ice creams etc.
Tips on Lime Garnish Ideas
Use fresh lime to prepare the lime garnish.
Wash and clean the lime thoroughly. Pat dry with paper towel before you start cutting the garnish.
Avoid handling the lime as much as you can, because it will make the garnish taste bitter.
Do not store lime garnish in refrigerator, as it will destroy the freshness.
To enhance the juiciness, dip the lemon garnish in a bowl of clean water just before using on food or drink.
With all these easy and interesting lime garnish ideas, you can start experimenting on your own to surprise your friends and family members.
Image Credit: ifood.tv, zologrill.com, cookingbymary.wordpress.com,
spikedpunch.wordpress.com, queenslandhomes.com.au, lovelylovelyfood.tumblr.com
Lime Garnish-How To Tips & Ideas