Tomato Garnish-How To Tips & Ideas
4 Jul 2011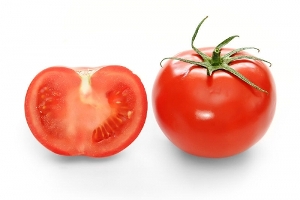 You will not require learning any special culinary skill to prepare tomato garnish for decorating foods or drinks. Here are some simple tips on different types of tomato garnish ideas, which you can easily try out at your kitchen to make your servings appear gorgeous and brilliant.
Tools Used for Preparing Tomato Garnish
To prepare the tomato garnish the most important tool is a sharp and medium sized paring knife. However, make sure the knife is adequately sharp, otherwise you will not get neat cut of your garnish. In certain situation, you might require toothpicks to attach the tomato garnish on the food or drink.
Most Popular Tomato Garnish Ideas
Cherry Tomatoes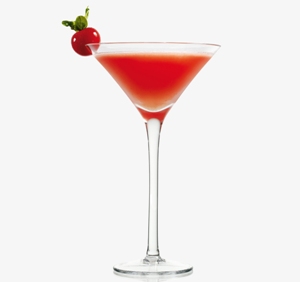 Use the small cherry tomatoes to garnish savory dishes or salads in wholes or halves. You can also prick the cherry tomatoes in skewer or toothpick to attach on salads or drinks. Make a small slit on the surface for garnishing the favorite tomato cocktail – bloody mary.
Tomato Slice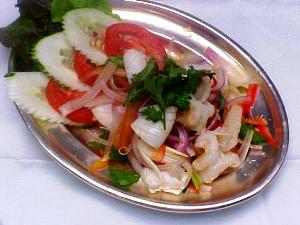 With a sharp knife, cut thin slices of tomato.
Place the tomato slices over the salads or main dish or side dish.
Tomato Rose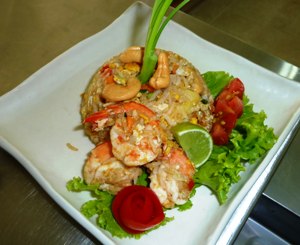 Use a sharp paring knife remove the skin off the tomato in spiral pattern starting from the top to bottom. Try to peel off the skin as thin and continuous strand. Roll off the peeled skin loosely to form a rose.
Tightly place the tomato rose over the salad or fried rice. Add few greens beside the rose to make it vibrant.
Tomato Cup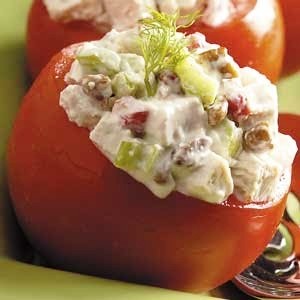 Make a slice on the top part of the tomato, using a sharp paring knife. Remove the seeds and flesh from inside. Wash with cold water to keep the cup firm and strong.
Use the cup to serve salad or cheese snacks or any other savory appetizer.
Tomato Tulip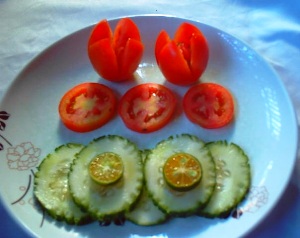 Take oval shaped roma tomatoes to prepare the tulips. Place the tomatoes vertically on the stemmed side. Cut the tomatoes in wedges, starting from the tip, keeping the stem side intact. Slightly place apart the wedges to make a tulip like appearance. Stick the tulips on toothpicks or use individually.
Attach the toothpick over the salad or place inside the drink. If using individual pieces, then place on the salad or the dish, which you want to garnish.
Tips on Tomato Garnish
Always use fresh tomatoes to prepare the garnish.
For cherry tomatoes, select them as small as you can. Otherwise, use medium sized tomatoes for preparing the tomato garnish.
Wash and pat dry the tomatoes with paper towel before using for garnish.
Prepare the tomato garnish, just before serving the food.
Keep the tomato garnish away from heat and air, to maintain the freshness.
Use these handy tips on tomato garnish ideas to make your next dinner party look fabulous and gorgeous to your guests.
Image Credit: ifood.tv, mpagencyonline.com, ifood.tv, suearonstravels.blogspot.com,
Tomato Garnish-How To Tips & Ideas