Tea Tree Oil
4 Jun 2011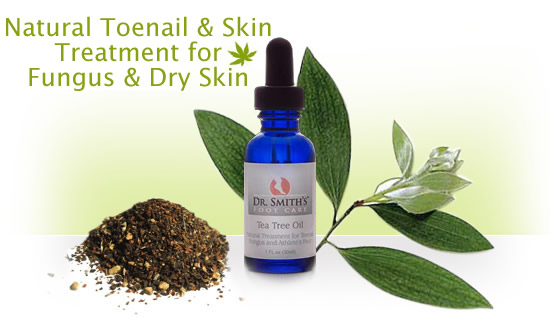 Read on to know the impeccable and remarkable tea tree oil benefits. Tea tree oil, also known as Melaleuca oil, comes in pale yellow and is one of the essential oil groups. Tea tree oil is known to have medicinal, health and cosmetic benefits, with all the credit going to some of their useful components as described below.
What Renders Tea Tree Oil Its Benefits
The main ingredients of tea tree oil are the chemicals terpinen-4-ol, gamma terpinine, alpha terpinine, 1, 8 cineole, alpha terpinolene, alpha terpineol, alpha pinene and para cymene.
Medicinal Benefits Of Tea Tree Oil
Tea tree oil has been known to have a number of medicinal benefits becuase of which it has been included as an ingredient in topical creamsfor treating boils and carbuncles, toenail fungus, and  even genital warts. This oil has also been used to reduce acne problems as well.
This oil are also useful in healing canker sores, along with being a good cure for  respiratory infections like laryngitis. An effective anti-dandruff and anti-lice agent,  htea tree oil is a good anti-hairfall agent as well. A wonderful moisturizer and conditioner, tea tree oil is the ultimate answer to your hair problems and damaged hair.
Tea tree oil has been found to be beneficial as a mouthwash for treating bad breath, inflamed gums and plaques, and bringing back your grin. This oil is also found to be useful in curing sore throat and relieving chest congestion.
It is a very effective cure for avrious yeast infections, especially vaginitis. You can use tea tree oil to clean wounds without damaging tissues. But take care to wash teh area fter cleansing to prevent the sepsis of the wound.
To sum up, tea tree oil offers the fillowing medicinal beenfits - antiseptic, antibacterial, antifungal, antiviral, anti-inflammatory and immune system stimulant properties.
Cosmetic Tea Tree Oil Benefits
Tea tree oil helps in healing and removing the scars from the skin, and hence is useful in regenerating the dead tissue and offering a radinat and glowing skin.
A wonderful anti-andruff agent, it is a very efficient conitioner also. And hence finds a very important place in the manufacture of various soaps and shampoos.
Ready to try tea tree oil benefits? Have a good time!
Image credits: teatreeoilinfo.com
Tea Tree Oil