Uses Of Lavender Oil

10 May 2011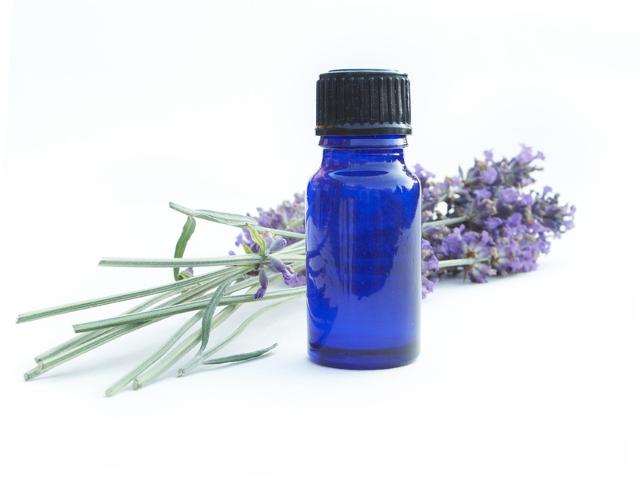 Wonder what are the uses of lavender oil? Well, stop wondering because you are at the correct webpage to get all the answers.
Lavender is basically known for the aromatic excellence. Because of the soothing aroma, lavender is widely used for making fragrances.  However, aroma is not the only best thing about lavender and lavender oil. It has antiseptic, anti-fungal, anti-bacterial, anti-convulsive, anti-inflammatory, and last but definitely not least, anti-depressant properties. All these things make lavender oil a natural herbal remedy.
Here, we are discussing the various uses of lavender oil.   
Remedial Uses of Lavender
With various herbal remedy properties, lavender oil is widely used for making herbal medicines for different health issues. The dried or fresh flowers of lavender have got the various useful medicinal properties of Lavender.  For internal use, this essential lavender oil is usually used on sugar cubes like 1 to 3 drops of oil on per cube. The only way to get this oil is to purchase the oil unless you have the knowledge of the distillation process for essential oils.
The flowers are also used for making a relaxing and refreshing tea with all the basic medicinal properties. This is also considered the most advisable way of using this flavor. 
For internal treatment, Lavender is considered to be useful for the treatment of various problems that includes stress, exhaustion, anxiety, headaches, irritability, insomnia, migraines, depression, digestion, colds, flatulence, liver, upset stomach, gallbladder problems, loss of appetite, nervousness, and bad breath.
For external use, Lavender is one of the safest essential oils and can be used full-strength on the skin.  This oil can also be used directly for healing cuts, wounds, scrapes, burns, wasp, bee, rashes, muscle aches, insect stings, arthritis, rheumatism, cold sores, blisters, canker sores, bruises, headache or migraine and athlete's foot.
Other Uses Of Lavender
Lavender oil can also be used for miscellaneous other things that includes used in sleep and dream pillows, fragrances sachets, in potpourris and tucked in drawers to freshen clothing and repel moths.
A couple of lavender oil drops into bath water is a relaxing and refreshing treat. It is also used for making incense stick, and in crafts such as making Lavender wands and basket weaving.
Because Lavender essential oil is antiviral, bactericidal and decongestant, it is a safe and effective home remedy to use during colds and flus. Just inhale the hot steam and lavender oil vapor for about ten minutes. These are a few of the effective uses of lavender oil that makes this oil popular in the market.  
Image Courtsy @ revitaliseyourhealth.com 
Uses Of Lavender Oil