Uses Of Oregano Oil

10 May 2011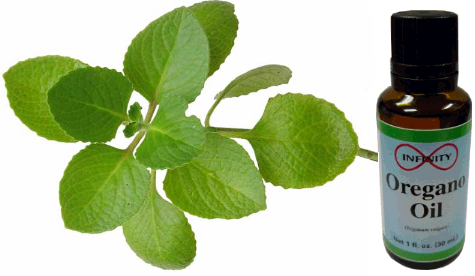 Oregano oil is a very effective and natural alternative to various traditional medicines. It is because of the presence of herbal ingredients such as phenol, carvacrol and carbolic acid, the uses of oregano oil have become so popular. Recently, various researchers have found that oregano oil is extremely helpful in healing various ailments, besides being anti-bacterial, anti-inflammatory and anti-fungal.
Following are some of the most common uses of oregano oil:
Oregano Oil Can Kill Bacteria
According to the various studies conducted all across the world, oregano is proved to have herbal properties to kill bacteria because of the phenolic substances present in their structure. Oregano is very healthy and can even help in improving the body's important cell protection system. It also prevents the formation of diabetes and cancer. Further, it regulates the cholesterol level of the body. It also helps in preventing tumors and slows ageing of cells.
Oregano Oil To Treat Eczema
Oregano Oil is very powerful for human skin and therefore is considered very effective in curing serious skin problem like eczema. So, you should ideally dilute the extra strength oregano oil with olive oil in the ration of 25:1. Also, you must do a small skin test with oregano oil for checking the skin sensitivity or allergic reaction. After done with this, you just need to rub oil of oregano on the eczema spots.
Oregano Oil On Gums and Teeth
Oregano Oil is also a very effective herb that can also be used in treating various dental problems. Just use a drop of this oil on your toothbrush rather than using it on the toothpaste while brushing your teeth. You can even rub the oil on the teeth and gums for various infections. It should be used once or maximum twice daily.
Oregano Oil In Soap
Always test a small amount of oregano oil first for sensitivity or allergic reaction. Add a few drops to all pump soaps and use during showering and hand washing for excellent hand and body antiseptic.
Above mentioned are some of the most common and prominent uses of oregano oil. 
Image Courtesy @ cancertruth.info 
Uses Of Oregano Oil