How To Replace Eggs In A Cake

11 Mar 2011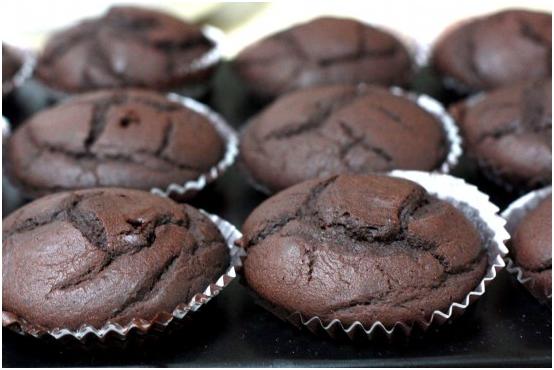 How to replace eggs in a cake might sound like a puzzle, but it is practical issue. One may want to replace eggs in a cake for many reasons, including health concerns, moral obligations to follow a vegan or vegetarian diet, allergies, etc. However, replacing eggs in a cake can get complicated, if you don't know what you're doing. Eggs are commonly used as a binding and leavening agent in cake recipes. In fact, one can safely say that eggs are an important ingredient in most cake recipes.
 Find the alternative that can be used as an egg substitute in cake:
Egg Beaters:  I am not referring to the beater but the product egg beater, these are made out of eggs, although it would cut cholesterol, it would not be a feasible choice for a person with allergies.

 
Egg Replacer: This has been the most common and famous substitute that are available in most health-food stores.

 
Mayonnaise: The vegetarian Mayo can be used only in specific cakes like chocolate cake or cheesecake. Please remember that regular mayo is made up of egg yolk, oil and vinegar, hence if you are intent upon avoiding eggs then use the vegetarian variety and not the regular ne. 

 
Buttermilk: Since, buttermilk, like egg, acts as an excellent leavening agent, it is one of the preferred egg substitute used for eggless cake recipes. With buttermilk, the cake will be very soft and tasty.

 
Pureed Fruits: If you are those who don't like using buttermilk in cakes, then adding pureed fruits may be the next best options for you. However, the fruit puree would not add to the softness of the cake it sure will give it more texture and character. 

 
Gelatine: Another popularly used egg substitute in baking is unsweetened and unflavoured gelatine. However, if you are a vegan you might better avoid this product, try using guar gum, or agar get instead.

 
Flaxseed oil : For using flaxseed oil in baking an eggless cake, first combine one tablespoon of flaxseed oil with three tablespoons water (for using in place of one egg). Stir the mixture well and allow it to thicken for a few minutes. Strain the seeds by using a muslin cloth and use the filtrate for baking cake.

 
Vinegar and Baking Powder: Use this egg substitute in cake, only when you require more than one egg for baking.For more information about baking cakes, read on ifood.tv.
Well! This was a gist about using egg substitute in cake. The egg substitutes suggested above will surely come handy and worth giving a try!
Image credit: sandierpastures.com    
How To Replace Eggs In A Cake