How to Find a Good Blue Cheese
16 Dec 2010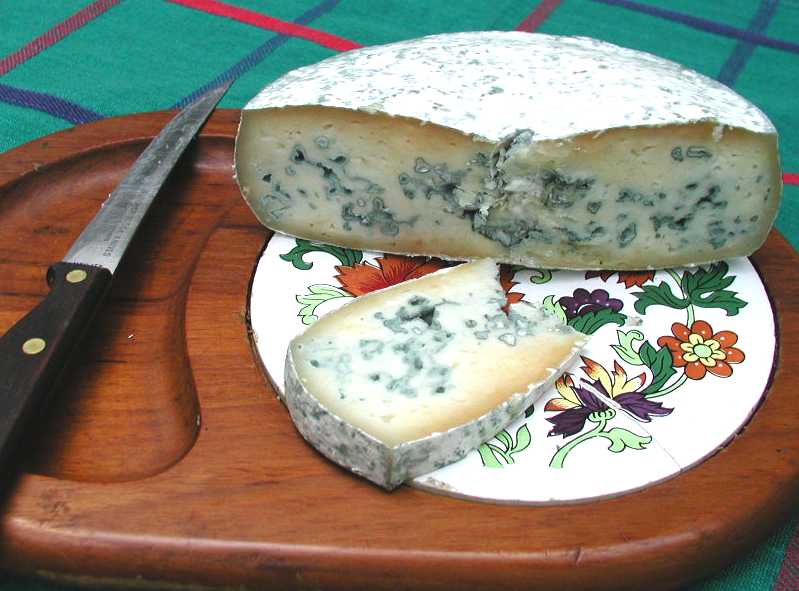 Blue cheese is available in several varieties; hence, you must know how to find a good blue cheese.
Blue cheese is prepared from the milk of cow, goat or sheep. It is creamy and possesses a blue-veined interior.  Just learning about a few basic characteristics of blue cheese will allow you to pick up good cheese.
Ensure that the blue cheese you wish to buy has been stored stored under the conditions as intended by the cheesemakers. The freshness and texture of cheese largely depends on the way it has been stored. Blue cheese is a very young variety of cheese, so check that its packaging date is not past its peak. Blue cheese must be packed tightly , so that air does not enter it and it must then be kept inside the refrigerator. A good cheese store will always update its products timely in order to ensure that the buyers get fresh cheese which has all the aromas intact.  
You should buy blue cheese from cheese counters or stores that offer sample cheeses before buying. The only possible way to make sure whether blue cheese is good or not is to taste it. There is a vast array of blue cheese available in the market, but a good cheesemonger is one who allows its customers to try a sample before they buy it.
One must buy blue cheese which has strong as well as peppery flavors. Only varieties like sage blue and Cambozola are mild and creamy, else good blue cheese possesses intense flavor. Quality blue cheese has a sharp as well as lasting flavor.
You must definitely smell that cheese while you are out to buy one. Good blue cheese is one that smells of fresh buttermilk and possess a pungent aroma. Blue cheese, if not handled properly, loses its freshness and they begin to acquire too much white mold. A blue cheese which has completely lost its freshness is sour and damp.
image credits : biology.clc.uc.edu
How To Find A Good Blue Cheese