Vegan Friendly Foods
8 Dec 2010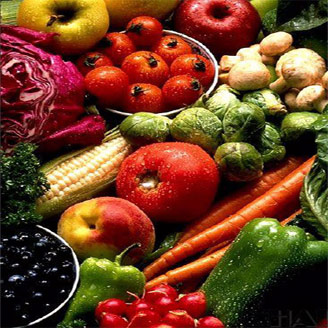 With the increasing consciousness of healthy living and conscious eating , it is likely that you prepare some vegan food for some holiday event, dinner party or a usual get-together. You must check the list of ingredients before you serve anything. Because of the immense popularity of veganism these days, finding vegan friendly food is as easy as finding food for non-vegans.
Natural Vegan Foods
Fruits, vegetables, beans, nuts and grains are all naturally vegan foods, and anything which is prepared exclusively with them will definitely be vegan. Margarine and oil are both vegan. Butter is not but there vegan substitutes are available for it. Rice, lentils and tofu are fallunder popular vegan foods category and these can easily be incorporated into main dishes.
Processed Vegan Food
Many options are available in case of processed vegan food. Most of the grocery stores offer vegan alternatives such as veggie burgers, soy milks, non-diary ice cream and veggie dogs. Several people do not realize that some of their favorite junk foods, like certain brands of popcorn, some cookies and chips, are already vegan. Before you go for shopping, you may check lists of vegan food online.
Vegan Dishes
Cooking vegan food is somewhat tricky, but vegan alternatives are available for almost every non-vegan ingredient. Several soups are already vegan and so are vegetable as well as fruit-based dishes and pasta dishes too. If you are looking for complicated substitutions of traditionally non-vegan dishes, you may check out some vegan recipe websites.
image credits : veganweightlosstips.com
Vegan Friendly Foods