How To Use Cocoa Mix

12 Nov 2010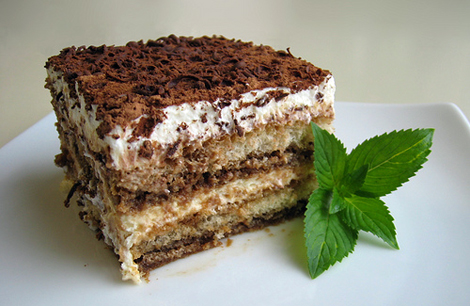 Uses of cocoa mix go much beyond making hot chocolate drinks. If you love to freak out on chocolates, then learn how to use cocoa mix, because this amazing powder can do wonders in your recipes by adding a chocolaty flavor.
Quick Chocolate Frosting
When you have to make chocolate frostings, pick up your cocoa mix. It is one of the best uses of cocoa mix; add sugar to it if you want sweet frosting. Use this chocolate frost on your cake, muffins and cupcakes with cocoa mix.
Chocolate Whipped Cream
Dollop a scoop of chocolate whipped cream on your glass full of coffee for a rich taste. Use cocoa mix for preparing chocolate whipped cream.
Hot Fudge Cake
Cocoa mix works great for making luscious hot fudge cake.
Chocolate Glaze
Hot cocoa mix is ideal for preparing chocolate glaze. Glaze your donuts and cakes anytime with coco mix.
Spicy Chocolate Meat Rub
Using cocoa mix and spices, make a chocolate rub for meat recipe. The taste of cinnamon and other spices with chocolate imparts a lovely taste the meat.
Cocoa Popsicles
Popsicle sticks with cocoa mix for a cool and sweet treat. Blend hot cocoa mix and milk; and cool the mixture. Make small popsicles with molds and insert a Popsicle stick within each mold. Freeze to enjoy your cocoa popsicles.
Tiramisu
Use your cocoa mix for preparing a heavenly tiramisu cake.
Image Courtesy:  thefreshscent.com
How To Use Cocoa Mix