What Is Cod Liver Oil Used For?

8 Sep 2010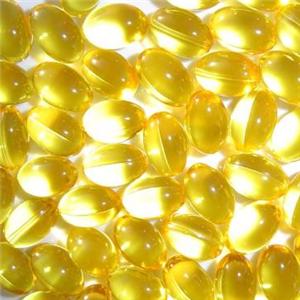 We all know about the wonderful benefits of cod liver oil – but do you know about all uses of this nutritional supplement? What is cod liver oil used for? How does it benefit us – what are the different uses of cod liver? These are many questions which come to our mind, but we choose to ignore.
Here is some information which you might find very useful and shall help to update your knowledge on cod liver oil. Cod liver oil is a very useful nutritional supplement which is derived from the liver of cod fish. It has several minerals and vitamins which help to cure us from several diseases. Cod liver oil is high in omega 3 acids DHA, and EPA…it is also rich in vitamins such as vitamin A and D. Cod liver oil is thought to be very beneficial for joint stiffness especially arthritis. It is also said to be very good for the bones, heart, helps to nourish our skins, hair and nails.
If you wish to know in detail about the uses of cod liver oil …here are some more facts:
Cure for burns: Cod liver oil has high vitamin content which helps in the healing of minor burns. You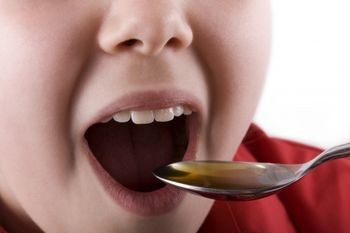 just need to apply a little bit of oil on the burnt area.
Pain from arthritis: This is probably one of the best uses of cod liver oil. Since this oil is rich in omega 3 fats, it helps in providing relief from bone aches, aches in joints and also pain from arthritis. Regular use of this oil is very beneficial for arthritis relief.
Diabetes relief: Regular use of cod liver oil is known to lower the risk associated with type1 diabetes which can occur to new borns. Pregnant women are often recommended to have cod liver oil, so that such complications in the child can be avoided.
Cod liver oil for mothers: Nursing mothers are also recommended to have cod liver oil, as it helps to improve breast milk. This happens when the fatty acids of the body are increased; it helps in the promotion of brain development and the vitamin A content present in cod liver oil helps in the prevention of different types of infections in the baby.
Cancer risks: Cod liver oil is also said to be useful in lowering the risk which is associated with some types of cancer. It helps to lower cancer risk with its high content of vitamin D. It is very helpful in lowering the risk that is associated with breast, colon and ovarian cancer.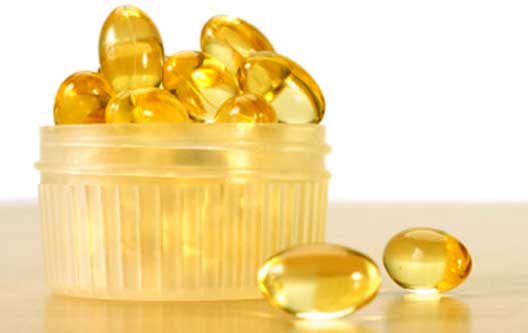 Besides this, cod liver oil is also used as a base for the traditional red ochre paint which is used in coating work buildings. It also acts as a lubricant that allows the transportation of ships across land. This is done by smearing this oil across the logs which act as rollers just beneath the hull.
Image credits: bulkherbstore.blogspot, osaudavel.com; buzzle.com

What Is Cod Liver Oil Used For?