Roti Poha
31 Aug 2013
This is a unique recipe of poha, using leftover chapatis. It is healthy, filling and a great way to use up your last night's rotis.
Ingredients
Rotis

4

, torn into pieces

Turmeric powder

1⁄2 Teaspoon

Boiled potato

1

Peas

2 Tablespoon

Salt

To Taste

For tempering

Refined oil

2 Tablespoon

Black mustard seeds

1⁄2 Teaspoon

Curry leaves

8

Green chili

2

, slit lengthwise
Directions
MAKING
leftover rotis
submitted by roli at ifood.tv1. In a wok, heat oil, add the tempering ingredients, allow the seeds to splutter. Add potato and peas and saute until tender. Tempering Ingredients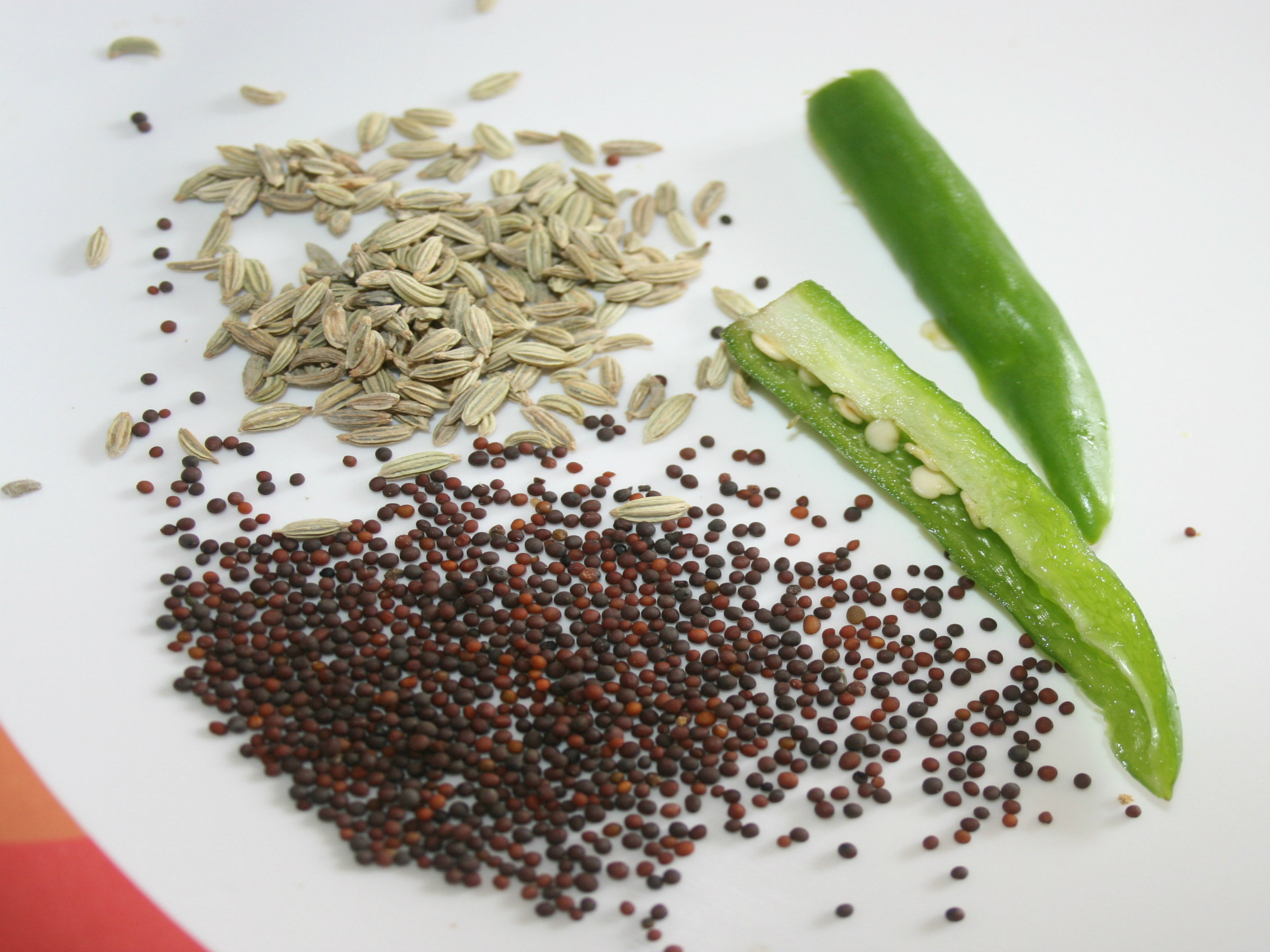 submitted by roli at ifood.tvpotato and peas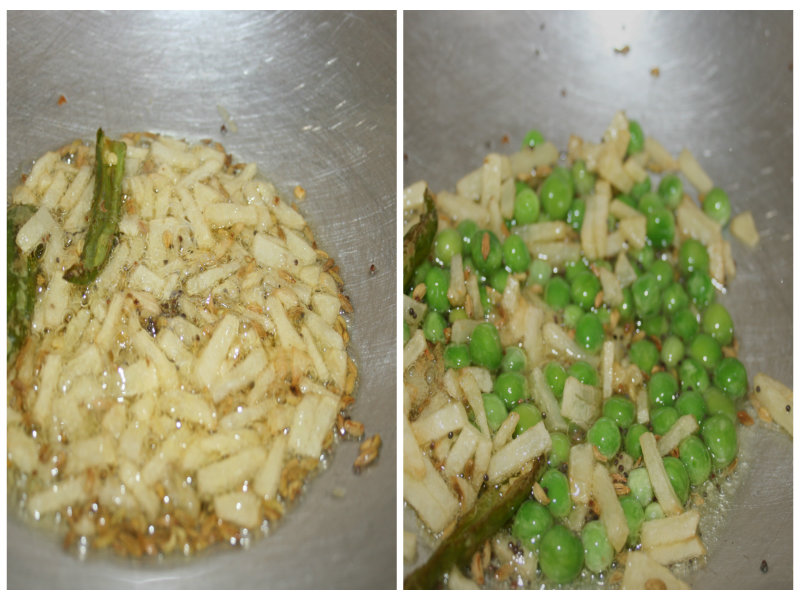 submitted by roli at ifood.tv2. Put rotis, turmeric powder and season with salt, stir fry for about 5 to 7 minutes.and it is ready
submitted by roli at ifood.tv
SERVING
3. Serve as breakfast with a cup of hot tea.
Recipe Summary
Preparation Time:
10 Minutes
Story
I saw a similar recipe in a cookery show, years back. It was rotis stir fried with some veggies, and flavored with masalas. It sounded really interesting and I really had to try it. I being a poha fan, decided to convert the recipe to a poha recipe and give it a try. I made it once when I was alone, as it was a total experiment and I did not want others to bear with it, if it was a failure. But, to my surprise, it turned out great. I did not hesitate to serve it to my family members the very next day and they loved it too.
Nutrition Rank
Nutrition Facts
Serving size
Calories 294 Calories from Fat 142
% Daily Value*
Total Fat 16 g24.7%
Saturated Fat 2.1 g10.7%
Trans Fat 0 g
Cholesterol 0 mg
Sodium 207.3 mg8.6%
Total Carbohydrates 34 g11.2%
Dietary Fiber 6.6 g26.3%
Sugars 1.6 g
Protein 7 g13.3%
Vitamin A 4.7% Vitamin C 57.5%
Calcium 4.8% Iron 30.8%
*Based on a 2000 Calorie diet
Roti Poha Recipe